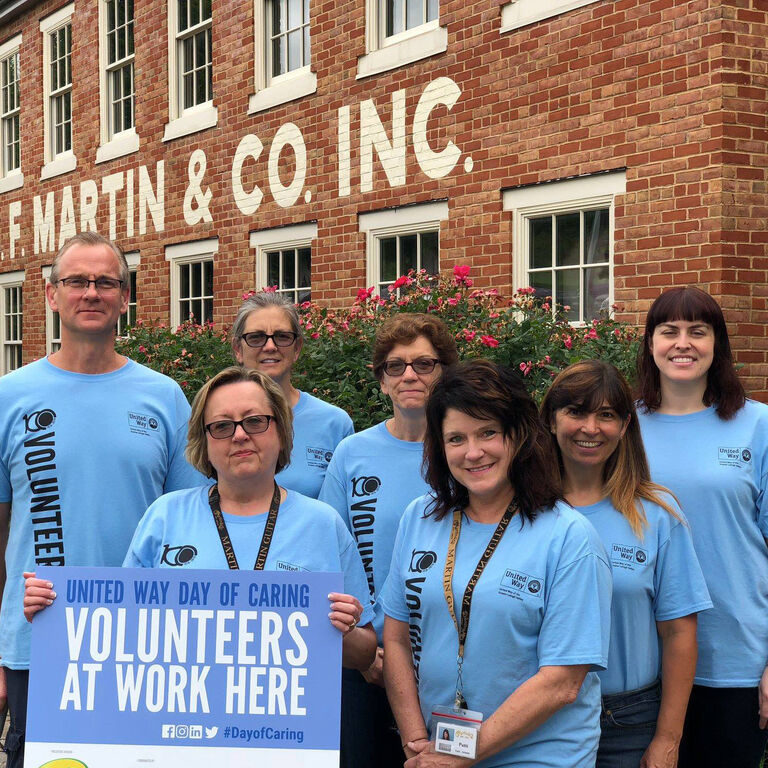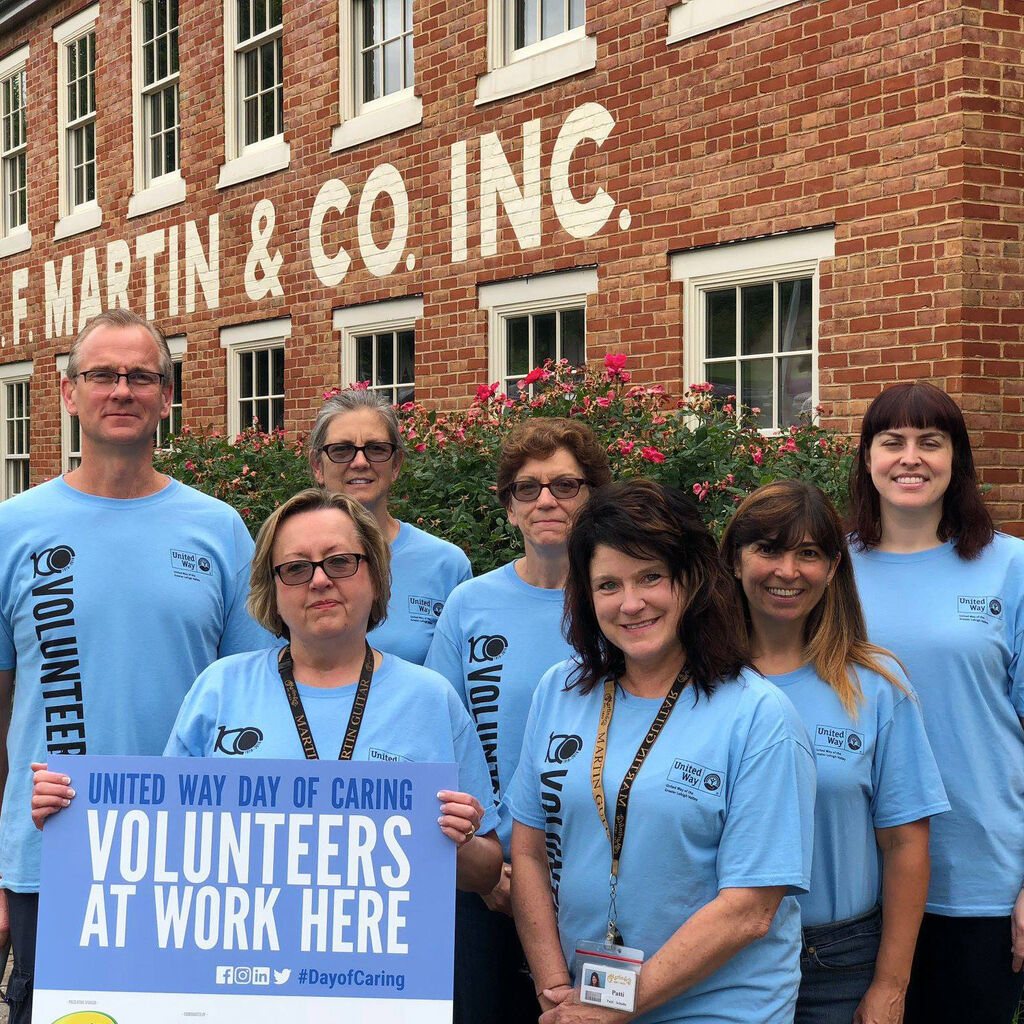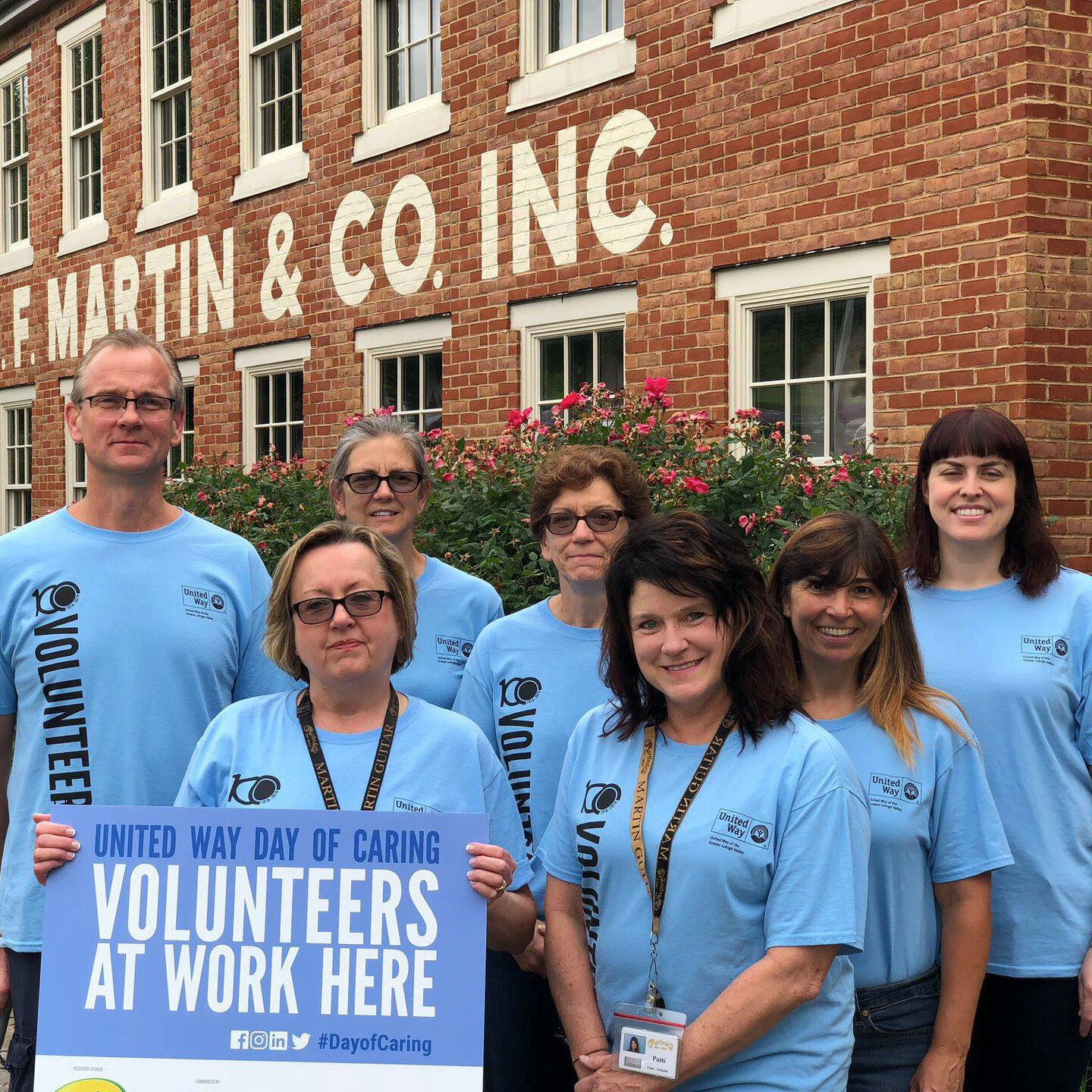 Martin Guitar Job Fair & Open Interviews
September 16, 2021 | Noon to 4:00 p.m.
Masks required
510 Sycamore Street, Nazareth, Pennsylvania
Hiring Event For:


Second Shift Production
2:00 – 11:30 pm Monday – Thursday
2:00 – 10:30 pm Friday
Experience operating wood working machinery, hand tools, close attention to detail and guitar playing skills would be a plus.
Established in 1833 and located in Nazareth, PA, C.F. Martin and Company, Inc. is a world-renowned and family-owned leader in acoustic guitar and string manufacturing. We offer competitive wages, profit sharing, 401(k) and a full benefits package. C.F. Martin and Company, Inc. is an Equal Opportunity Employer.
Please bring printed copies of your resume if available. Resumes can also be emailed to jobs@martinguitar.com.
If you are unable to attend in person you may also submit your resume via email.
Questions: (610) 759-2837 | jobs@martinguitar.com
Additional opportunities can be found on our Employment page.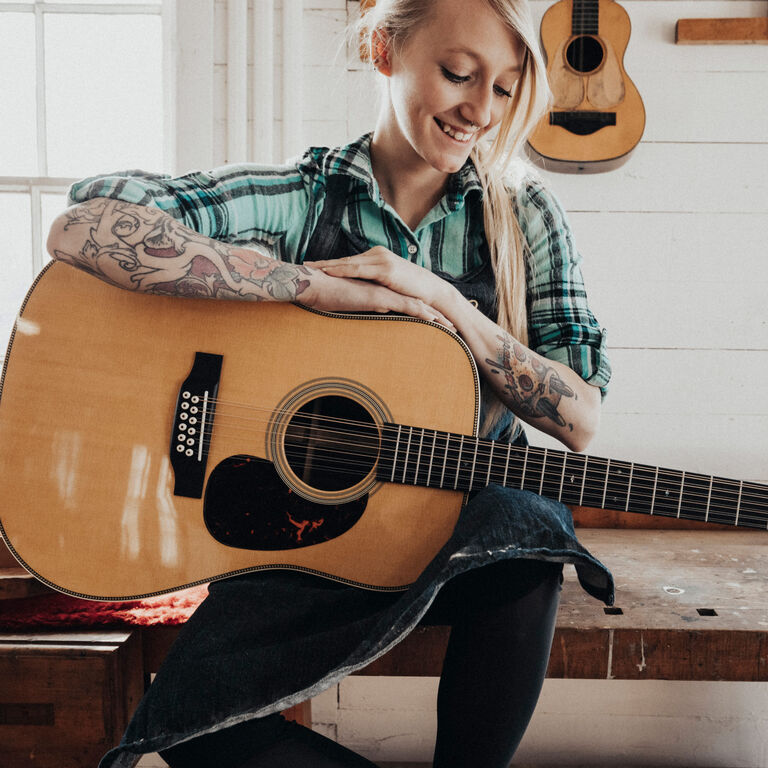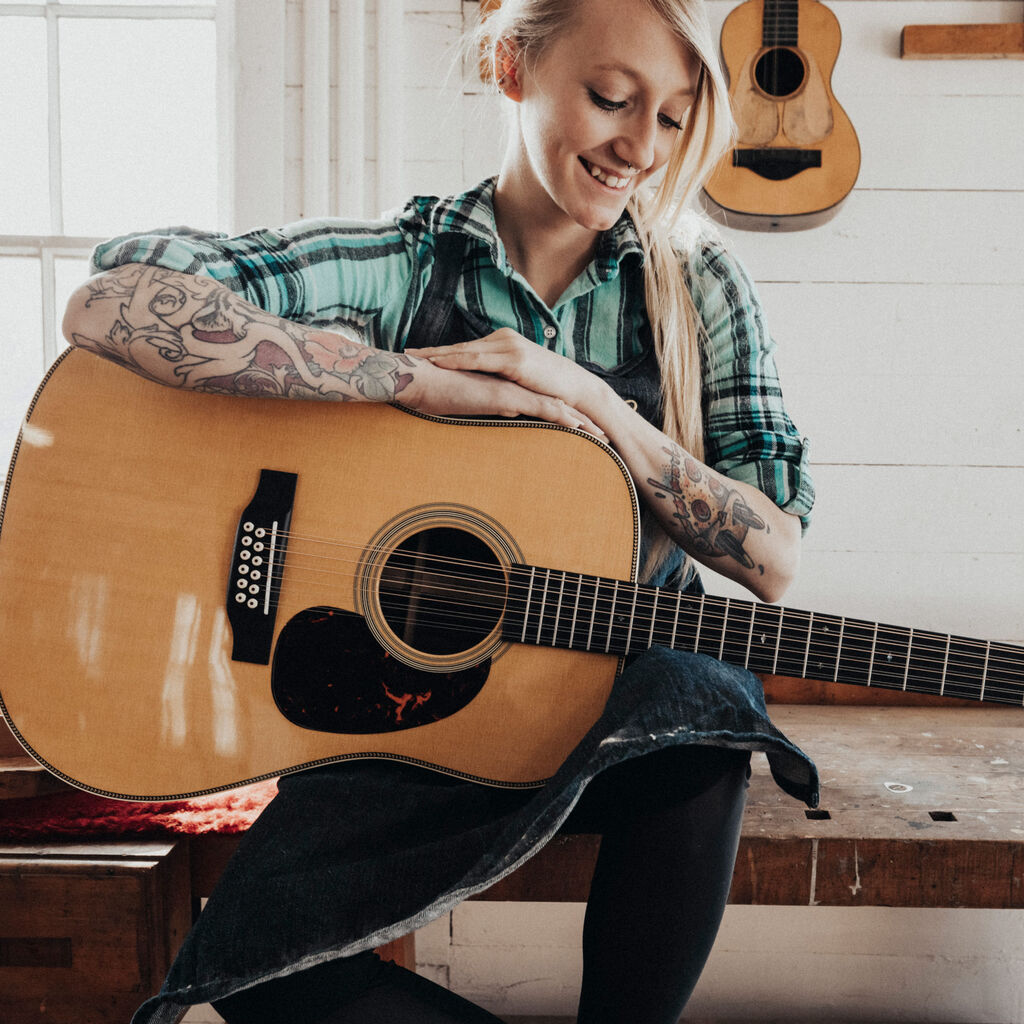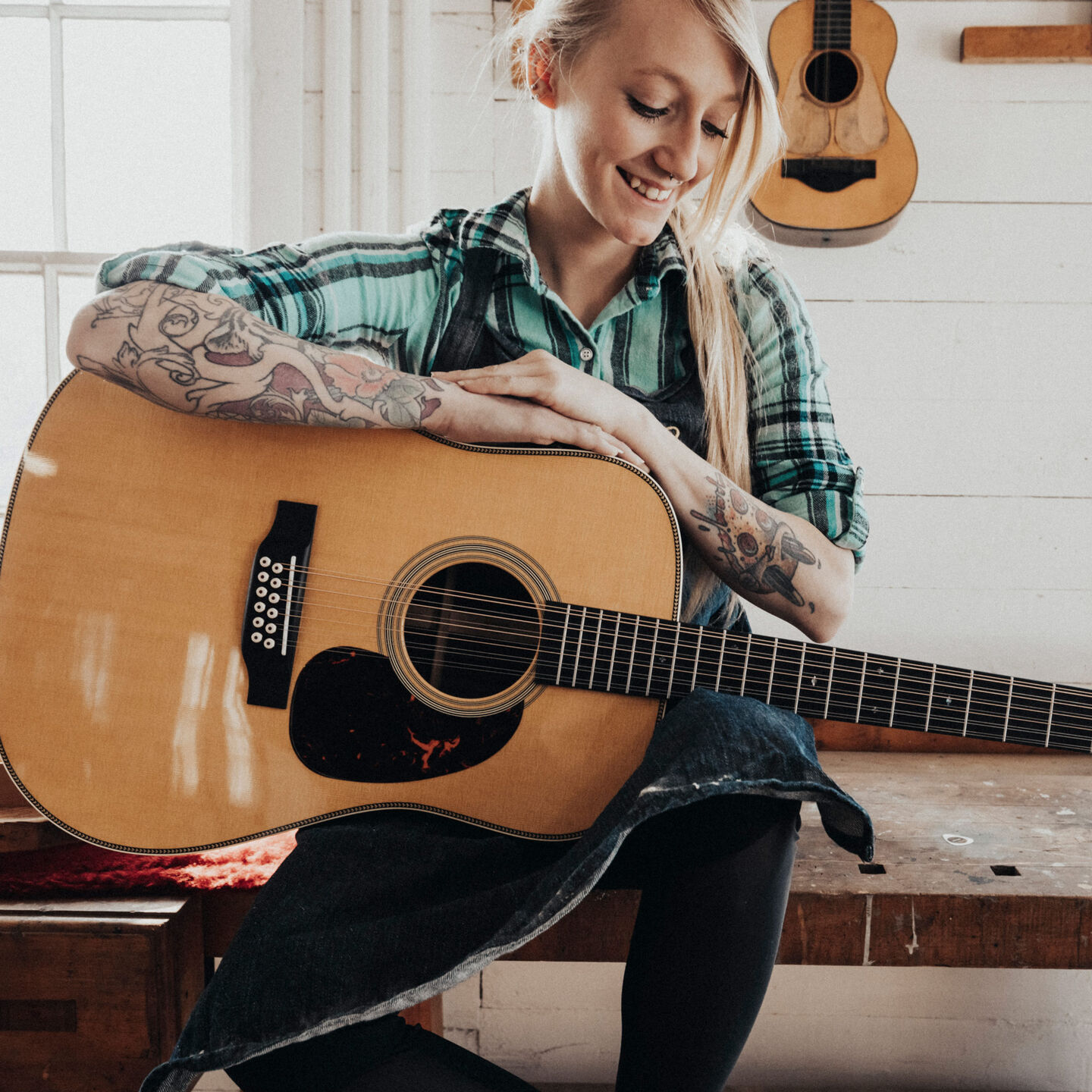 Why is Martin Guitar a great place to work?
Dynamic People
Team-oriented environment
Excellent benefits
Competitive wages
Opportunity for advancement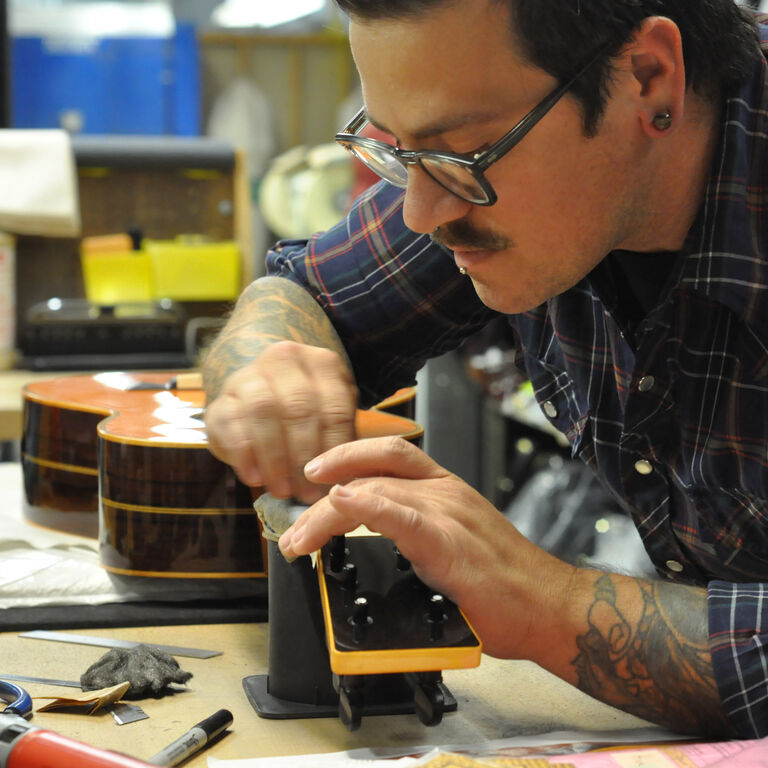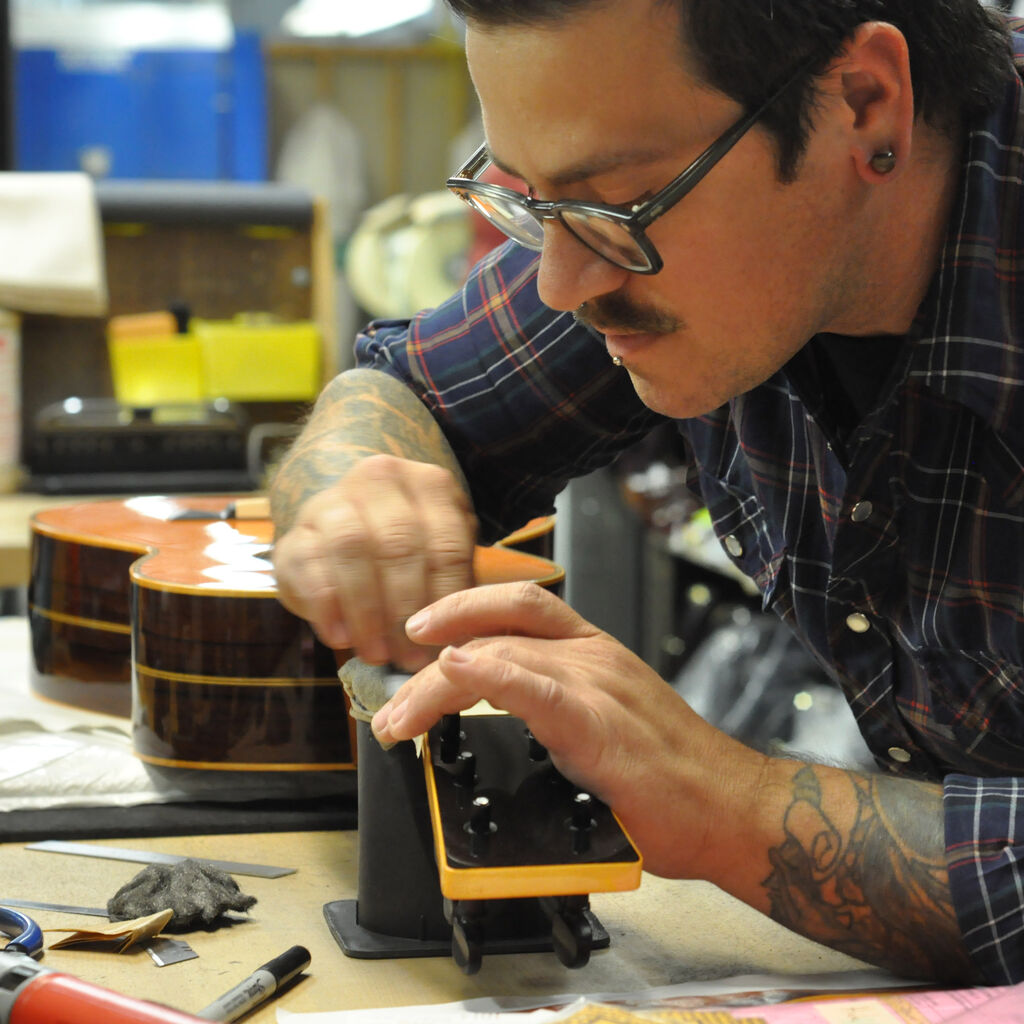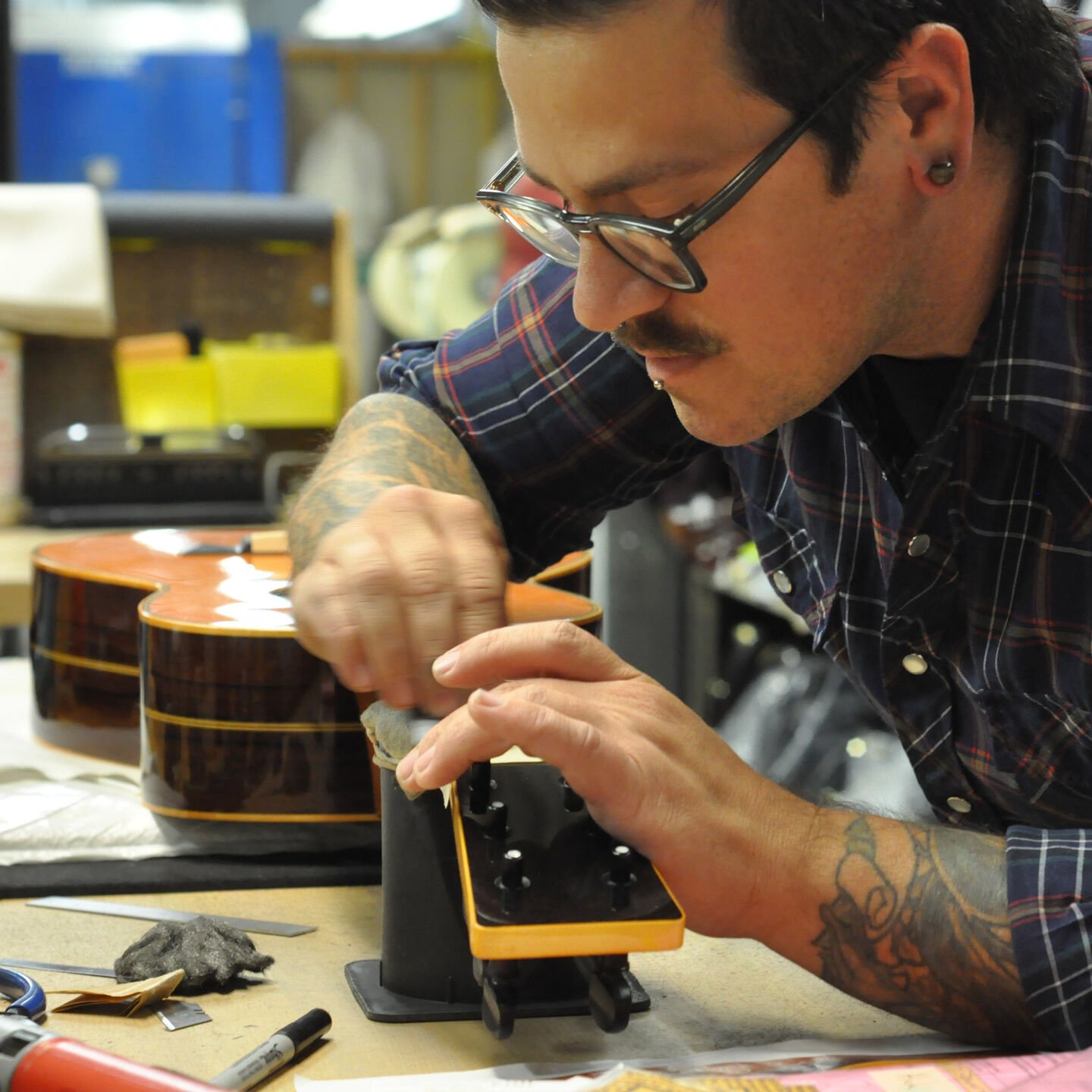 Benefits:
C.F. Martin and Company, Inc. offers a comprehensive benefits package designed to meet the needs of all our employees. Eligibility for health benefits starts the first of the month following date of hire.
Medical insurance
Dental insurance
Vision insurance
401(k) retirement plan with matching contributions
Short-term and long-term disability coverage
Life insurance
Paid Holidays & Competitive Paid Time Off
Profit sharing
Tuition & health club reimbursement
And more