The Martin Guitar Guide
New to Martin? Get to know our guitars by Series


Martin Authentic Acoustic Superior Performance SP® Strings
Feast Your Eyes on Our Custom Shop Collection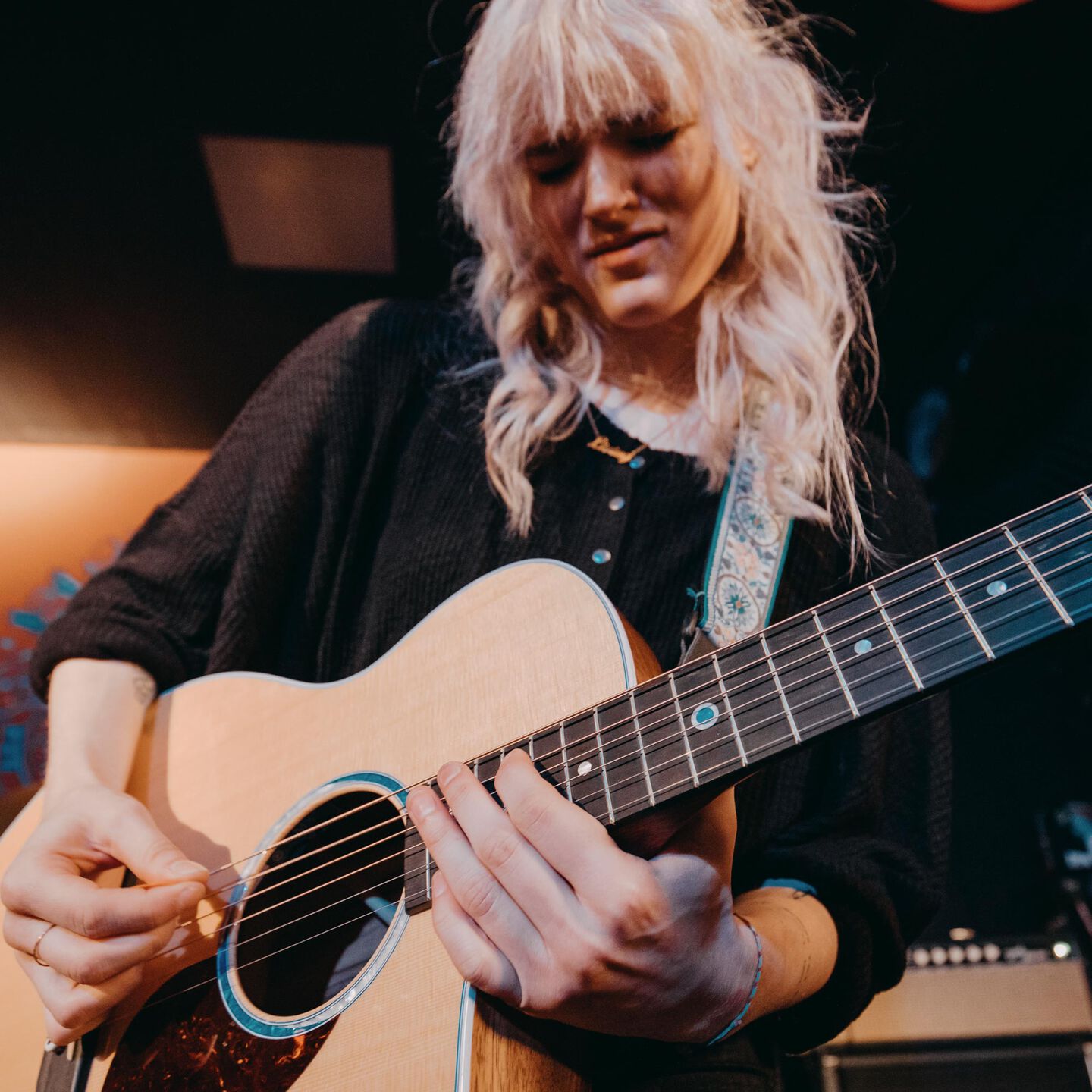 SC-13E
We've built an acoustic-electric that sets you free. Play all the way up the neck. Play louder. Play longer. The SC-13E is a super comfortable, super playable acoustic-electric that removes the limits of a traditional acoustic guitar and opens the door to new musical possibilities.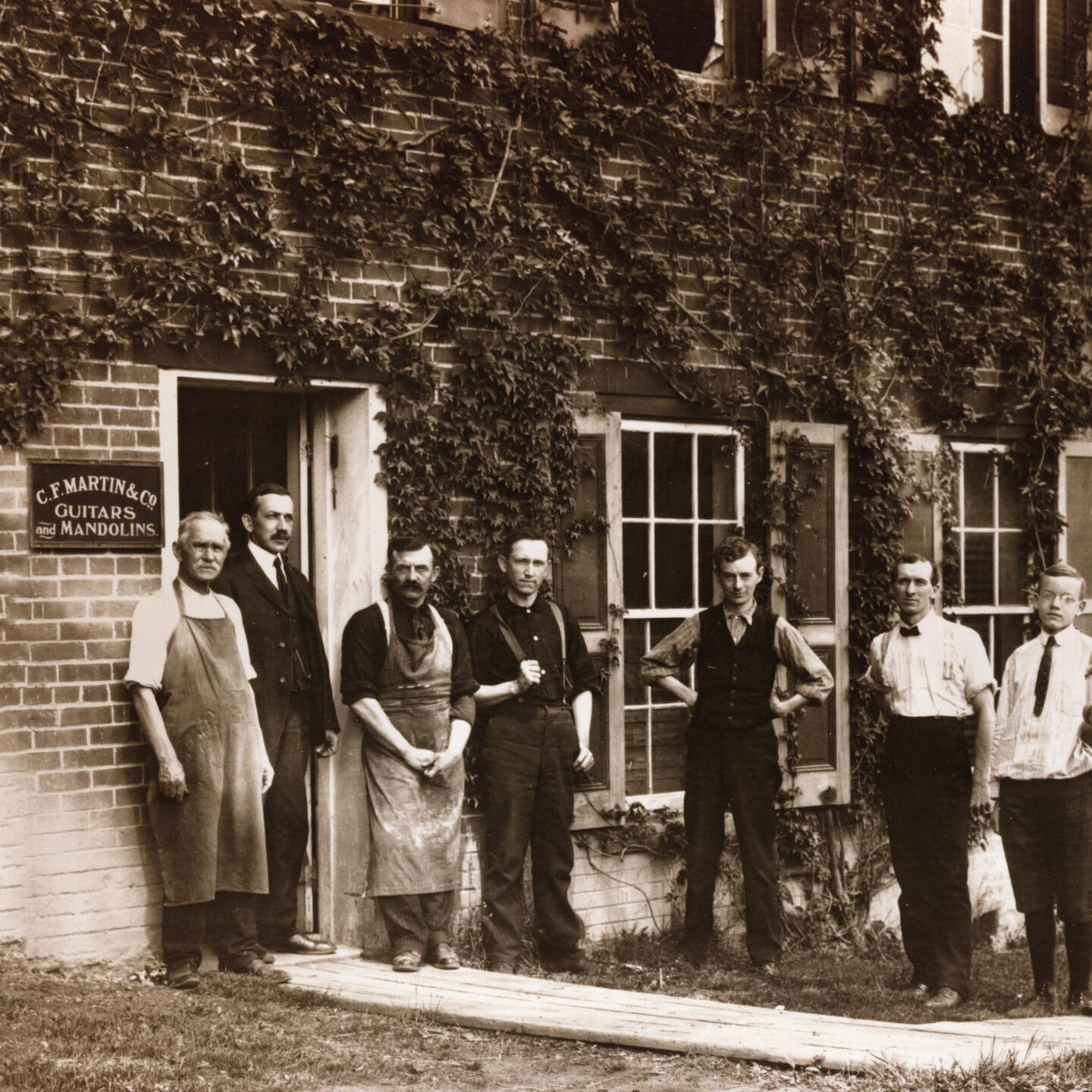 A Martin isn't just a guitar. It's playable history
Martin craftmanship is part of a long line of legendary instruments stretching back to the company's beginnings in 1833. Take a virtual museum tour with Chris Martin.
Certified Responsible
Martin Guitar's FSC® certification with Preferred by Nature is recognized by the Rainforest Alliance. It means we comply with one of the most stringent social and environmental standards on the market and support responsible forest management.