The Martin Guitar Guide
New to Martin? Get to know our guitars by Series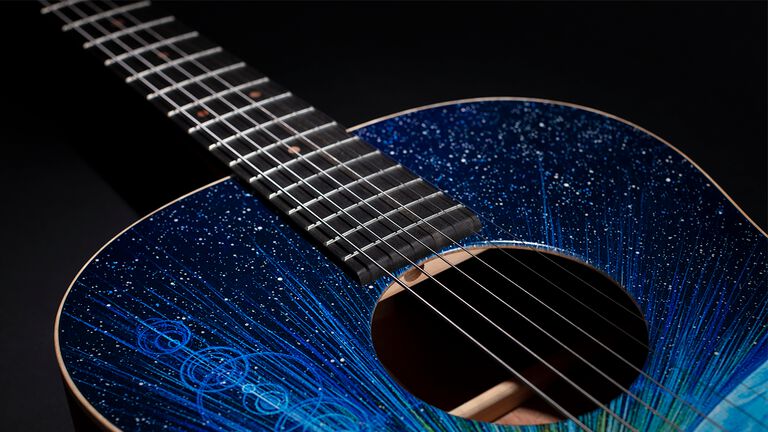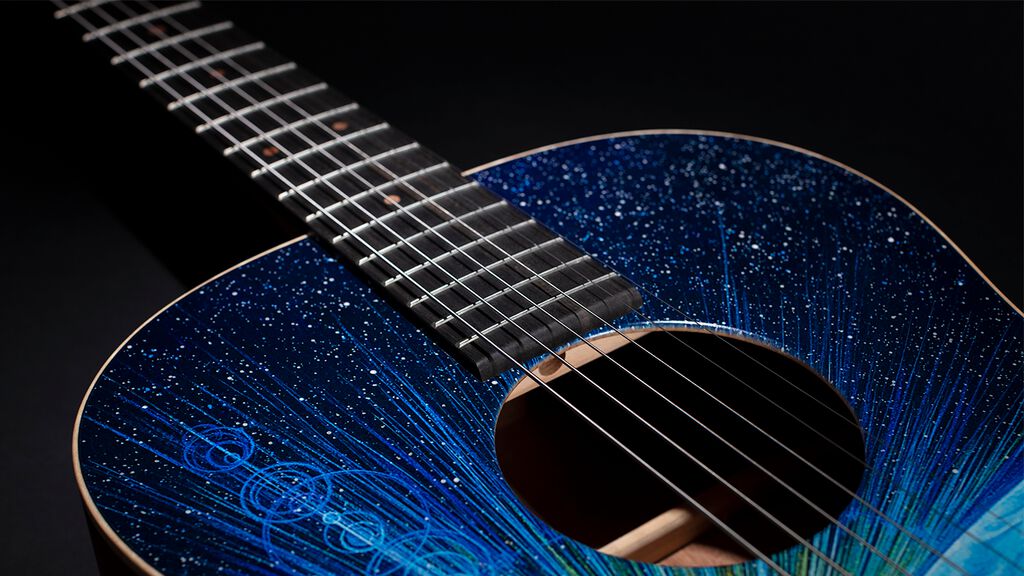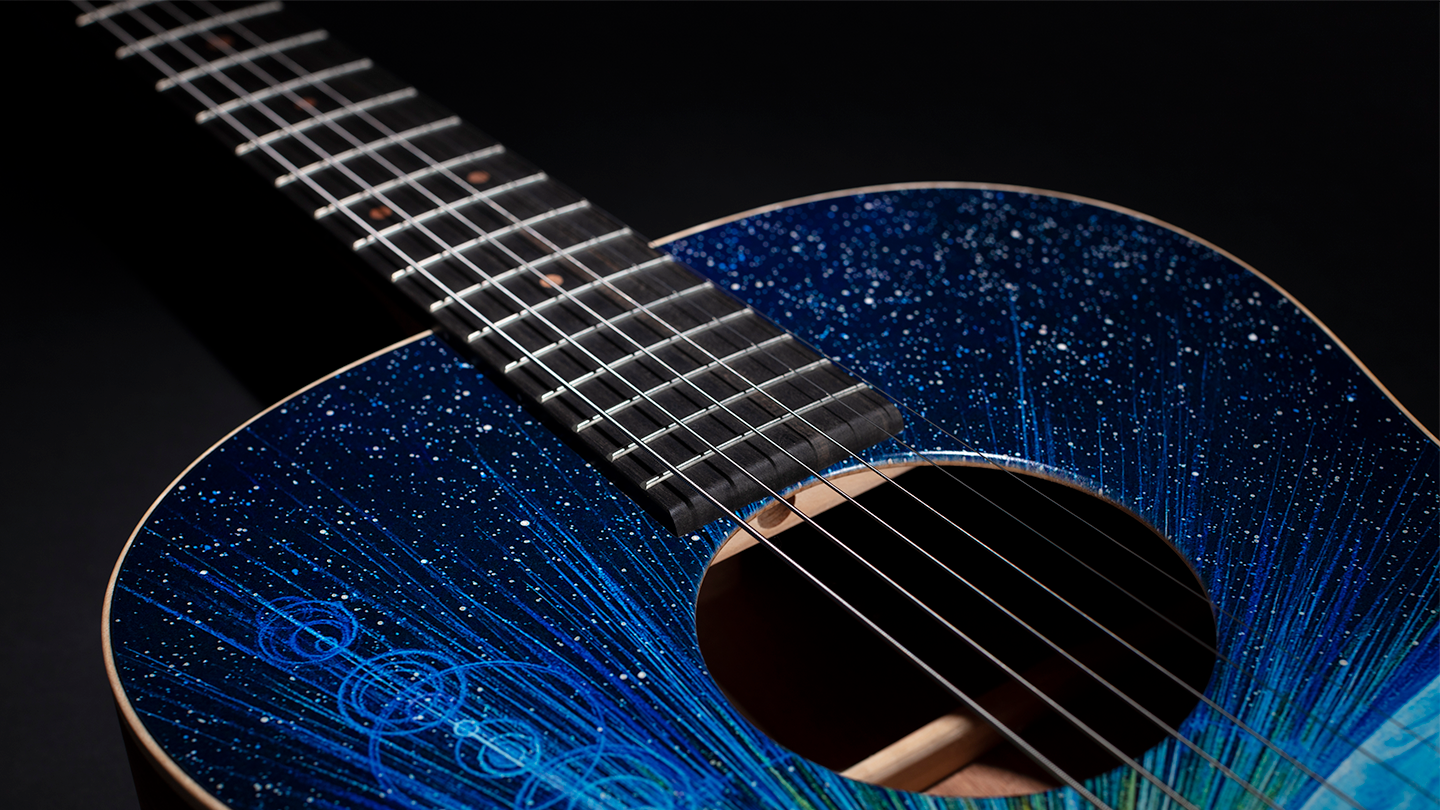 00L Earth
It's not just a guitar. It's a call to action on climate change.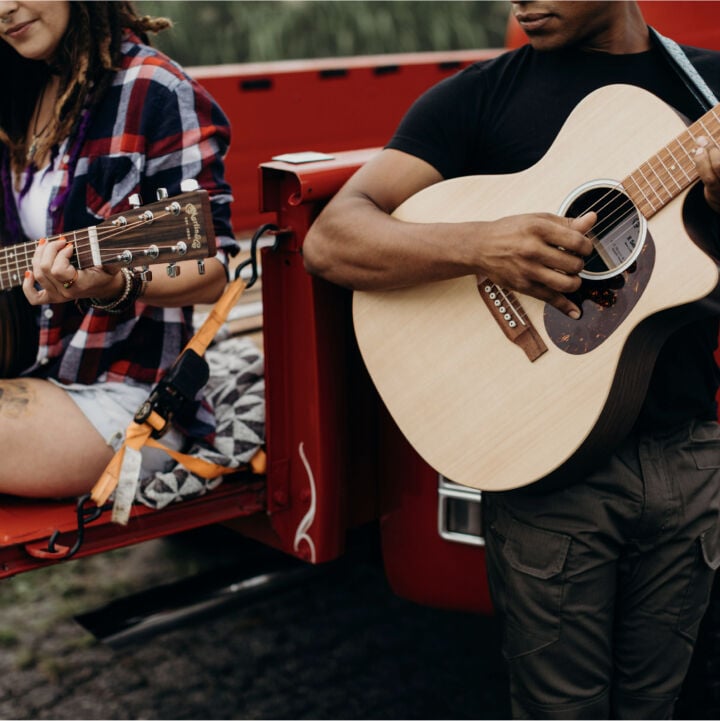 Best Martin Guitar for Beginners
Whether you're just learning to play guitar or you're shopping for someone that is a beginner guitar player and is ready for their first acoustic guitar, we'd like to help you discover which Martin Guitars can take you from home to guitar lessons to the studio and everywhere in between.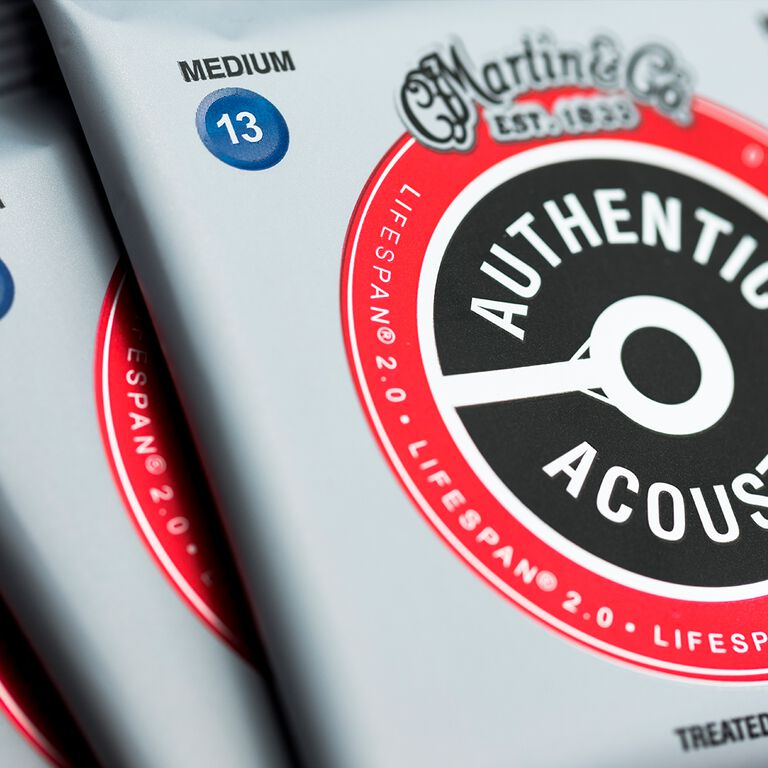 $3 Off Authentic Acoustic Lifespan 2.0
Next generation Martin® Authentic Acoustic® Lifespan® 2.0 strings are engineered using a new, patented anti-corrosion treatment only available from Martin. It protects the core and wrap wire to prevent corrosion without compromising tone or feel. Our impeccable standards for acoustic guitar tone are embedded in our string design and precision manufacturing process. That's why we make our own.
How To Buy a Custom Martin
Buying a custom Martin Guitar, while it may seem like an unattainable dream, is really quite simple. It can also be affordable depending on the type of options you choose. A custom guitar can be a completely tricked out, eye catching work of art. Or it can simply be a D-28 inspired instrument with cocobolo instead of rosewood. Or maybe you'd prefer a Modified V neck shape instead of Low Oval. Whatever options you choose, we make the process easy and engaging.