The Martin Guitar Guide
New to Martin? Get to know our guitars by Series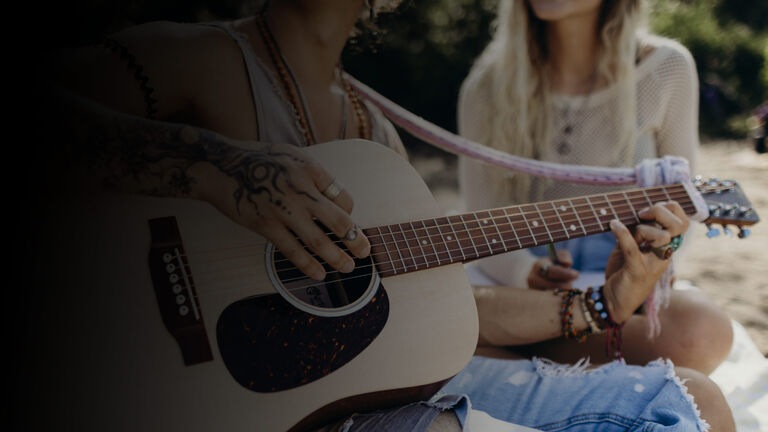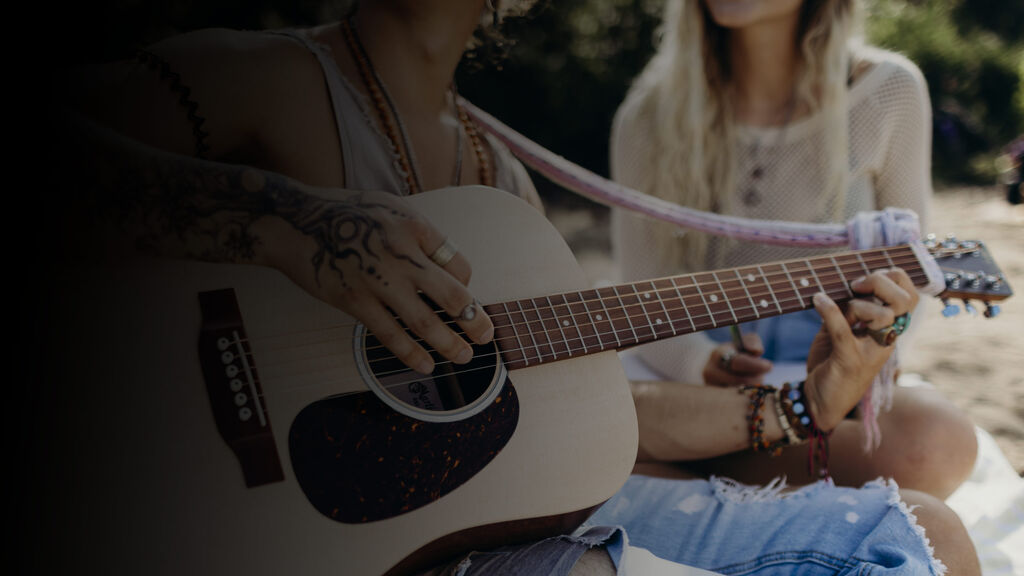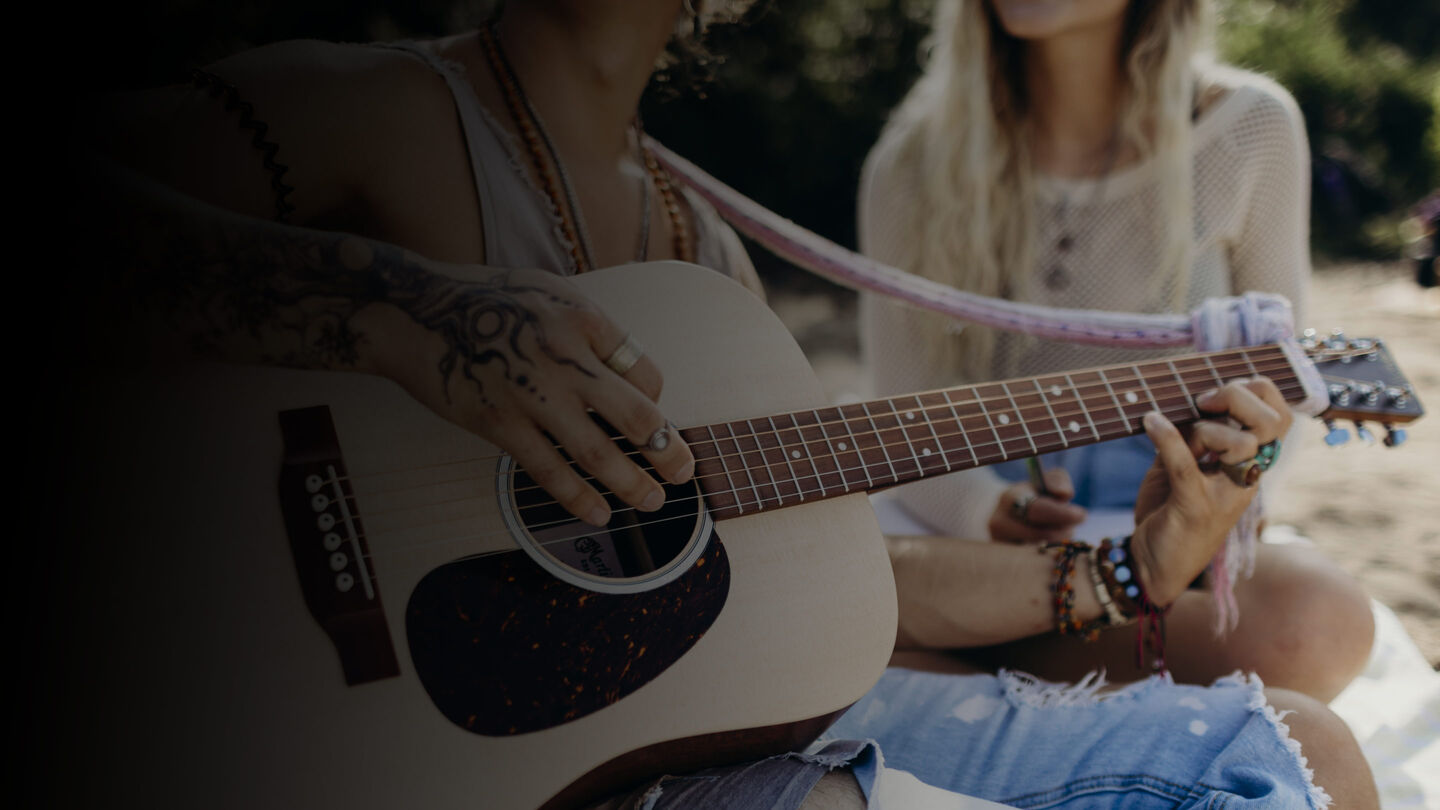 X Series: Checks all the Boxes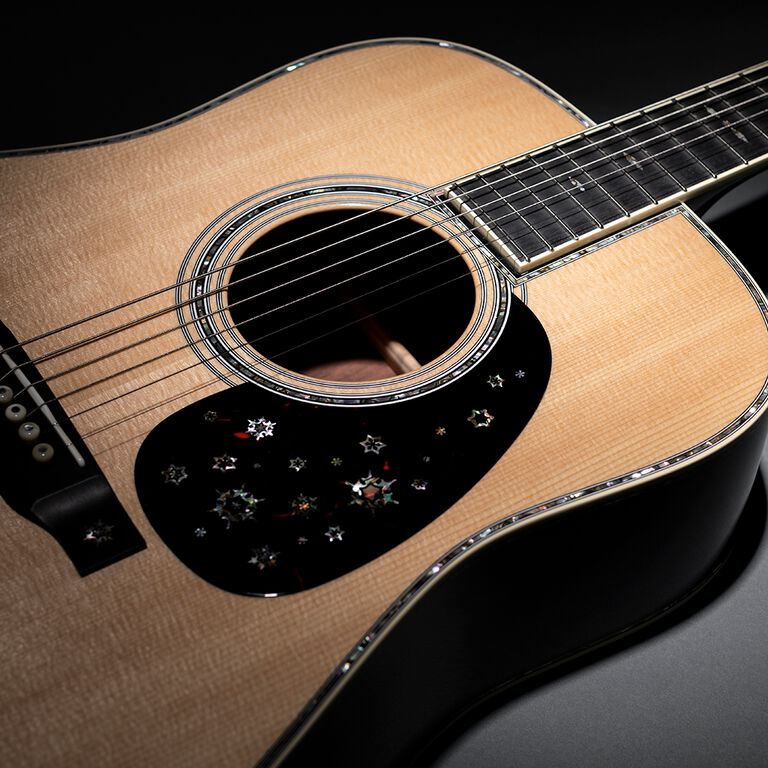 Bentley Snowflake First Edition
The Martin Custom Shop designed this elegant limited-edition model which was inspired by the photography of Wilson A. Bentley. Bentley is acknowledged as the first person to successfully photograph a single snow crystal in 1885 with a technique known as photomicrography. Martin has been granted exclusive rights to use Bentley's snowflake images for the creation of unique inlay packages.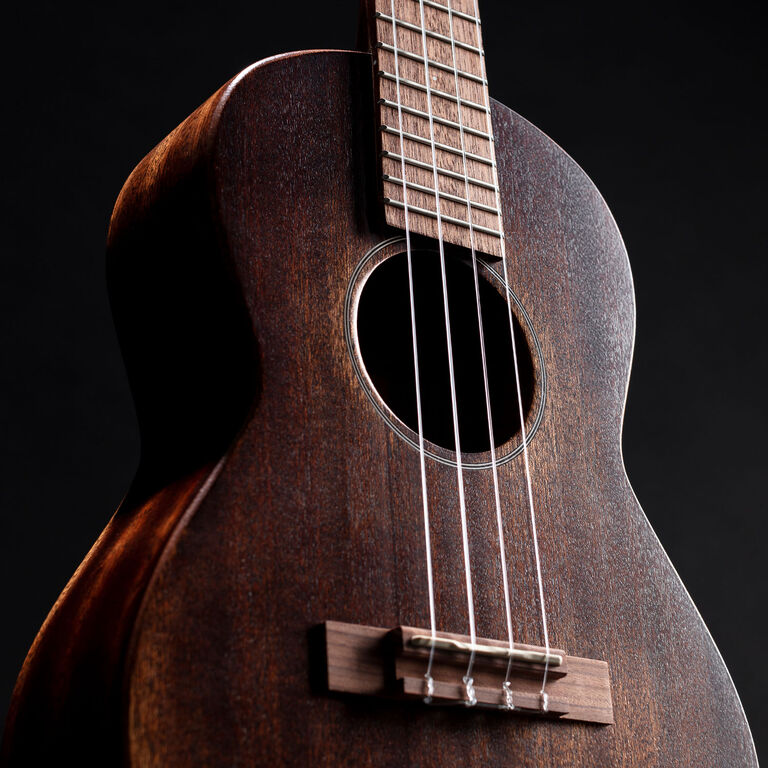 T1 Uke StreetMaster
We've been making tenor-sized ukuleles since 1929, but nothing quite like this. An ultra-thin finish creates a beautifully weathered appearance that feels as if it's an old friend you've been playing for years. If you play guitar and want to learn the uke, this size makes for a comfortable transition, and it's great for both a child and adult.
Handmade Matters: Meet Our Makers
You can only create guitars with amazing tone when artisans do honest work with care and patience without taking shortcuts. Learn about the skilled craftspeople who carry on the important tradition that is "handmade."