Our Values
Martin guitars and strings are known for more than their unrivaled quality, craftsmanship, and tone. They are backed by our unwavering commitment to environmental sustainability and responsible manufacturing practices.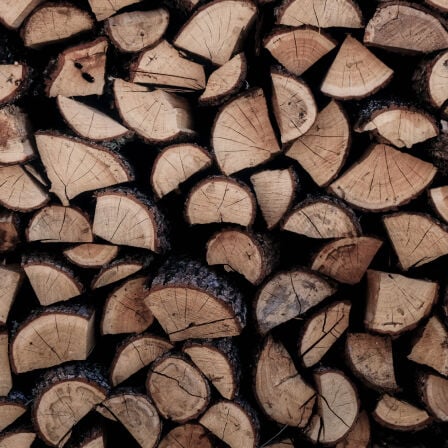 Sustainability
"Protecting the environment and all of its precious resources has been at the forefront of my family's business since its inception."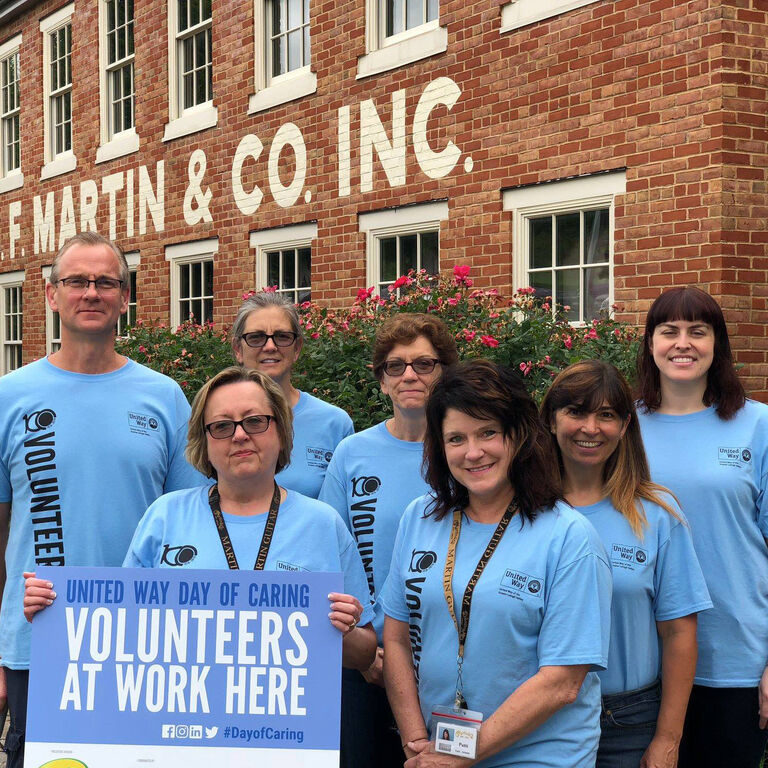 Martin Guitar Charitable Foundation
Martin supports engagement with nonprofit music, arts, education, and environmental action organizations.
Martin Facilities are Temporarily Closed to the Public
Due to the ongoing COVID-19 Pandemic, all Martin Guitar facilities in Pennsylvania remain closed to the public. This includes Factory Tours, the Visitor Center, the Martin Museum, the 1833 Shop, the Martin Repair Shop, and Guitar Makers Connection.
Remove Product?
Are you sure you want to remove the following product from the cart?