From the Factory | July 12, 2023
The Martin Journal of Acoustic Guitars
The Signature Issue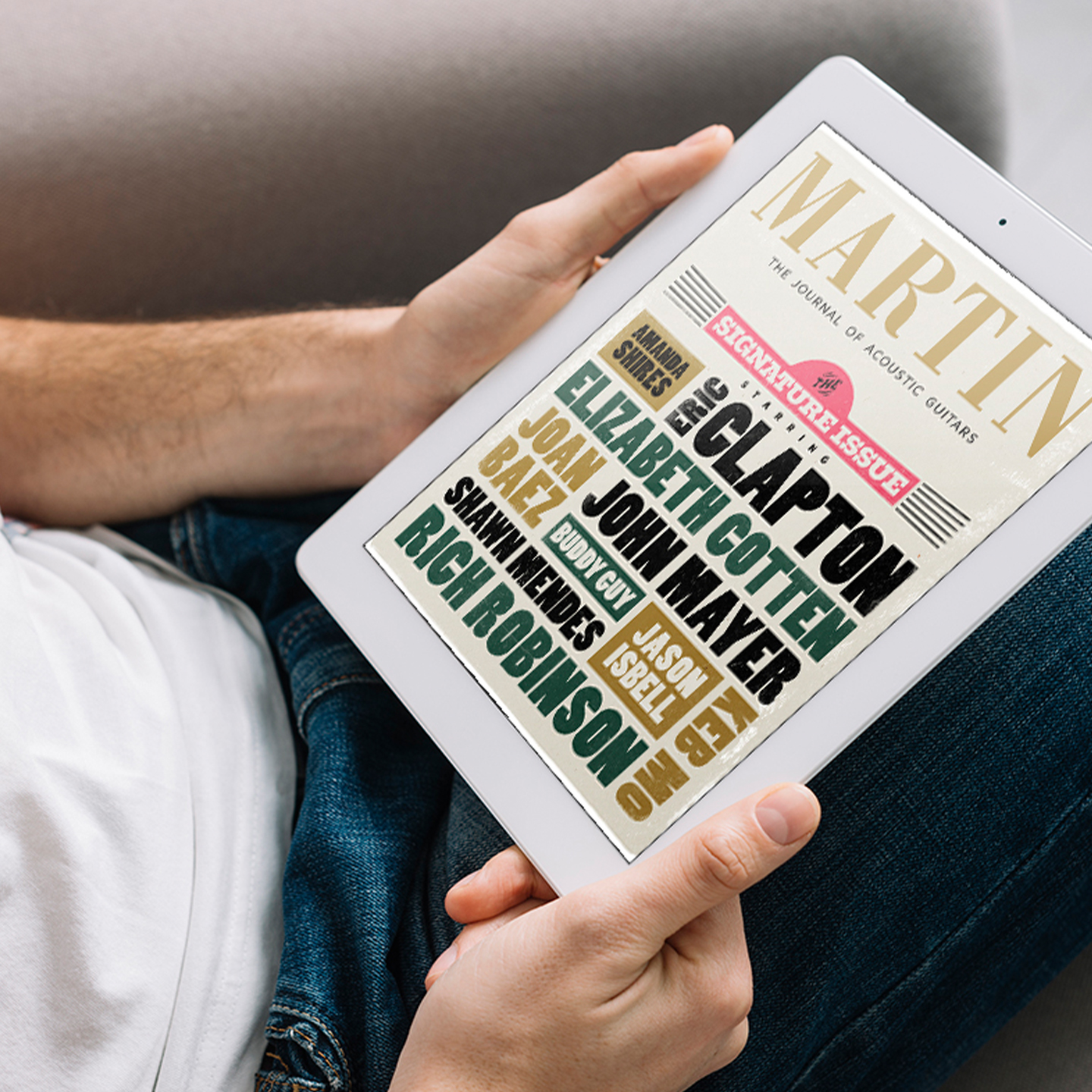 Hey there, friends! The newest issue of The Martin Journal is here! This issue takes a deep dive into the world of Martin Signature Artists and why their Martin guitars are such a big part of their lives. Below we've included some quotes from some of our favorite artists that are featured in the issue. We hope you'll take the time to read the whole thing because we think it's pretty great!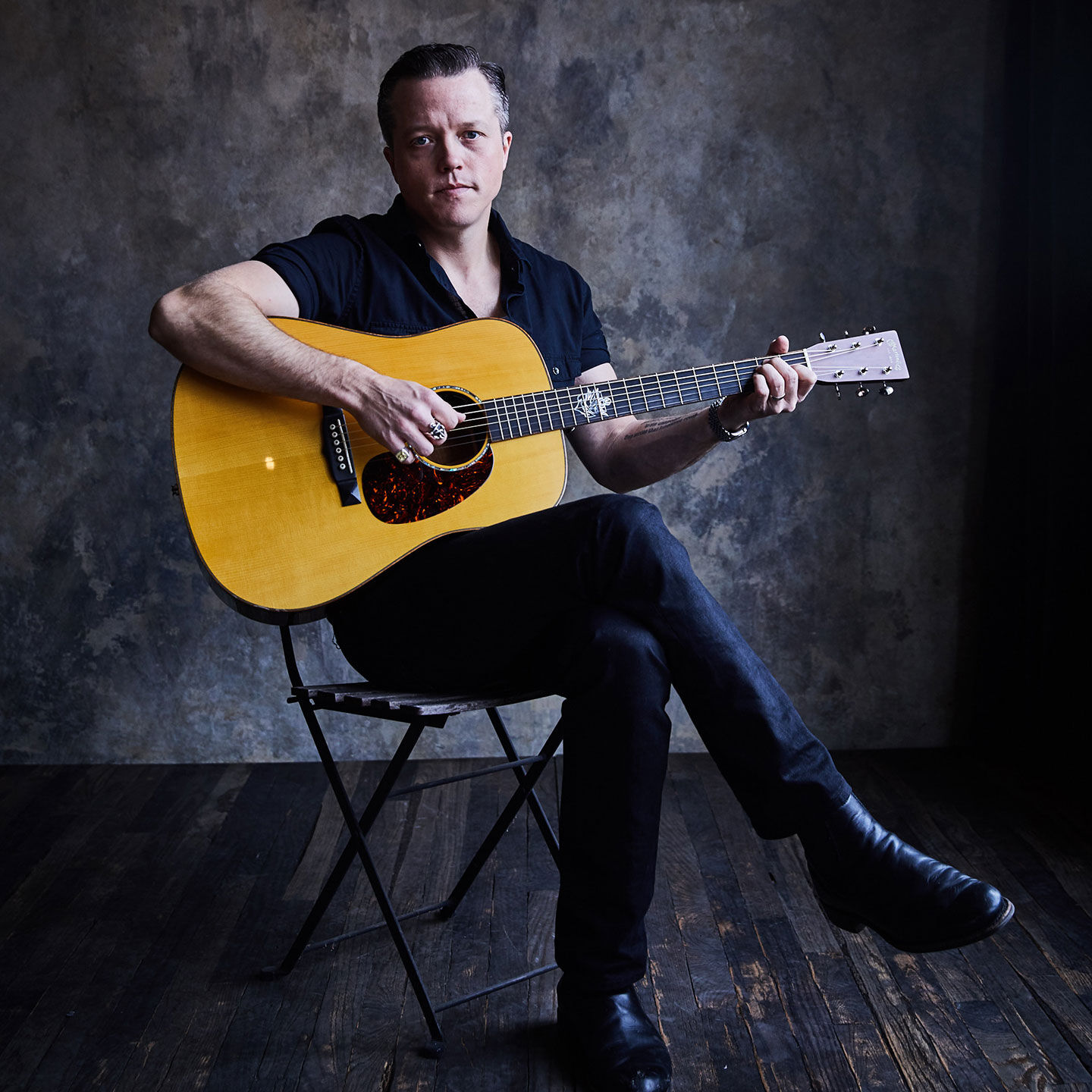 Jason Isbell
On Martin Guitar being like a family
"It still feels like a family company to me," he affirms. "Obviously, they're making a whole lotta guitars every day, and it's a huge international operation, but when you go visit the factory and go on the floor and talk to the people that are making the guitars, they're very proud of the work that they do.
"You're putting something positive into the world," is how Isbell sums it up. "You're trying to make instruments that people can use, either to make a living, or to make their family happy, or to make themselves happy. It's almost like a little box of therapy that you're shipping out to everybody that buys one of those guitars!"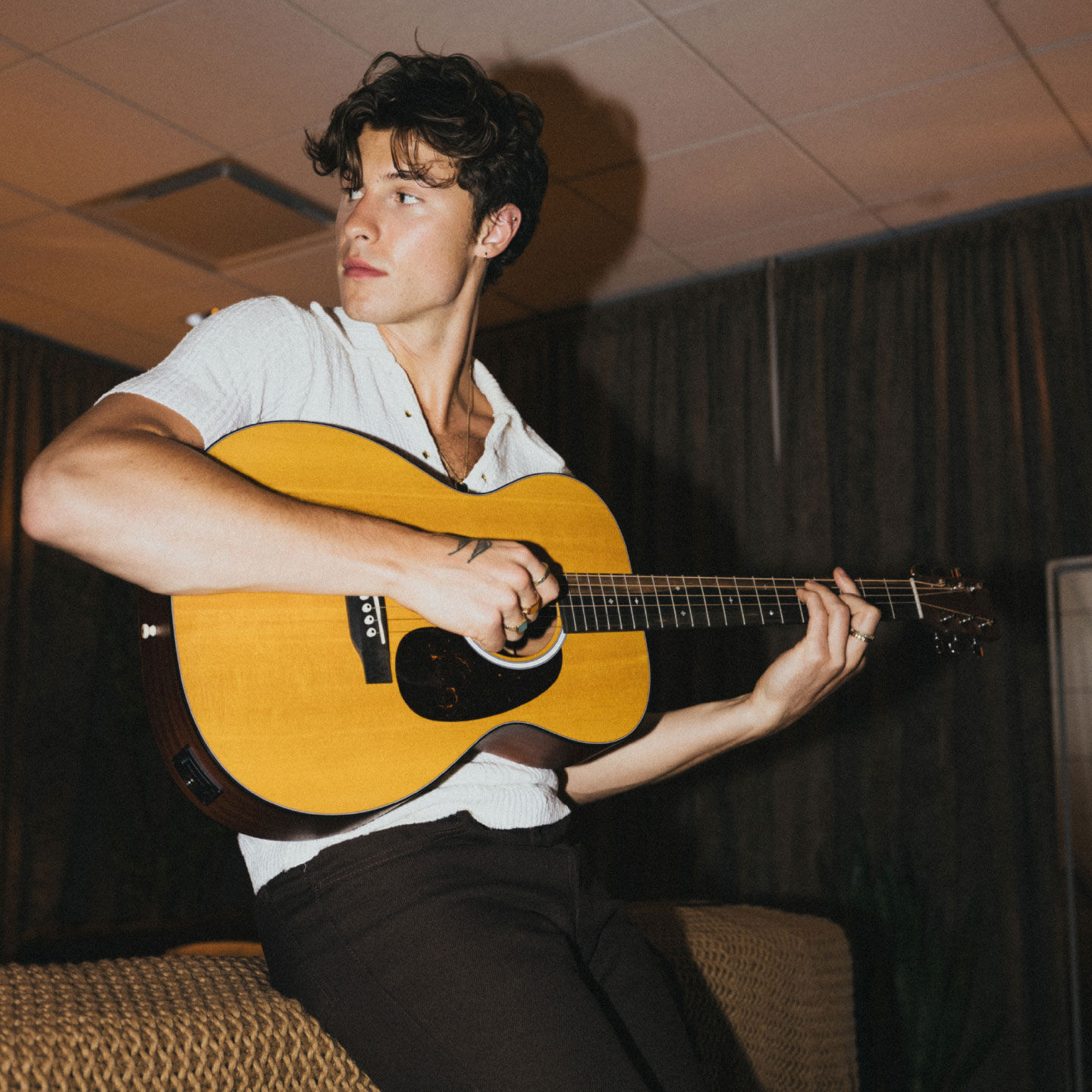 Shawn Mendes
On his custom signature edition, the 000JR-10E
"It was an absolute honor to be asked to do my own signature guitar with Martin. I've been a fan of Martin for a while, so it was a really special moment for me. It made sense that my first official artist signature guitar would be an acoustic. I'm very grateful to my fans and everyone who made this my reality."
"It's an amazing feeling to see people use it, especially those making their own music," Shawn says. "Getting my first guitar was a big deal, so I wanted the guitar to be as affordable as possible so that young musicians could have something to start their own journeys with or just simply fall in love with playing. I love the idea that this could be a ton of fans' first guitar."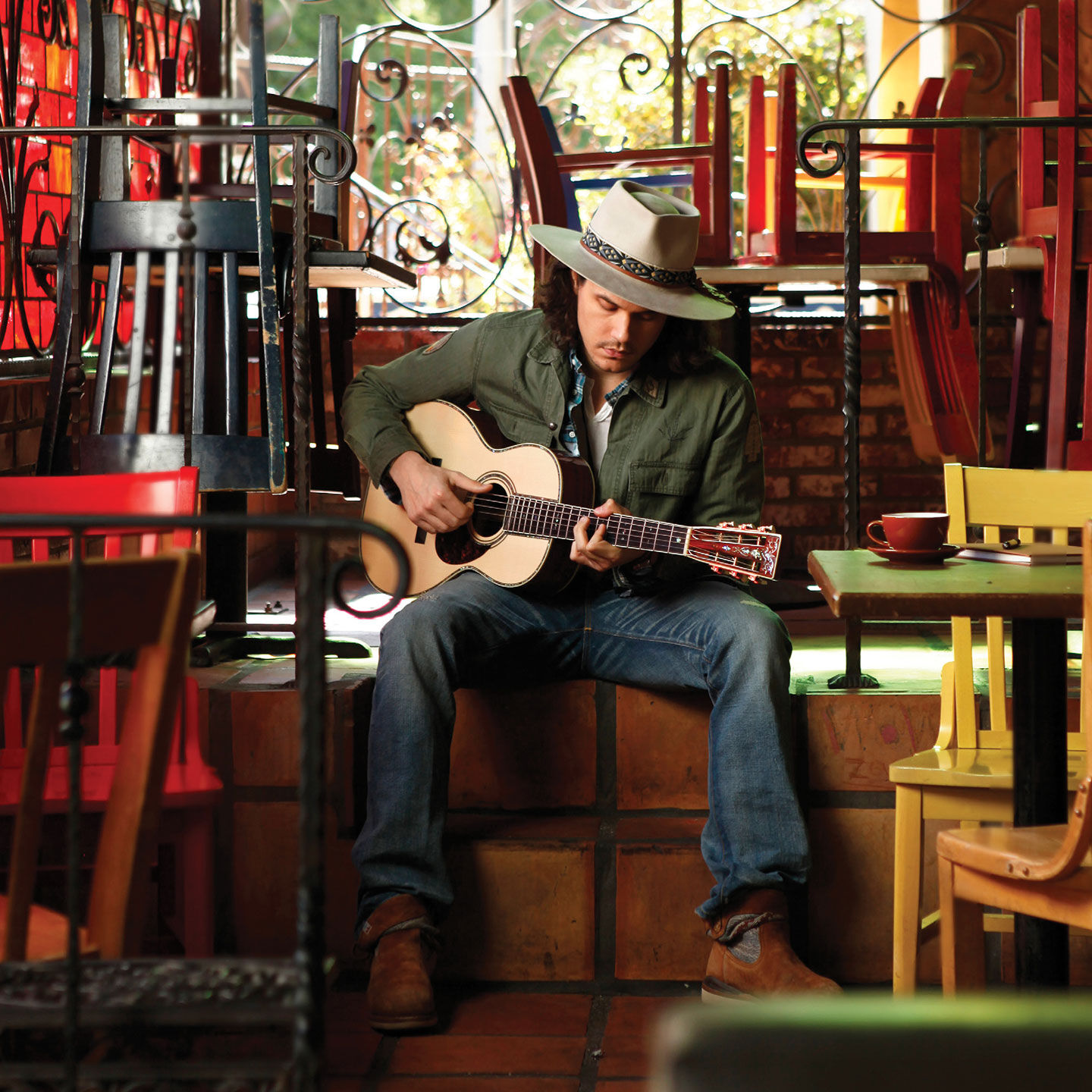 John Mayer
On his first Martin signature edition, the OM-28JM
"You know, it's emotional for me," he agrees. "That guitar is the only thing on Earth that's gone up and down on stage as often as I have. It's been with me in front of tens of thousands of people, and then it's been with me in hotel bathrooms the next night. The wear and tear I put on that guitar is the representation of my whole life as a musician. Only I – and that guitar – can tell you what's been written, played, and sung on it.
"There are just these times in my life where nothing will ever be more powerful than writing a song on acoustic, recording it on that acoustic, and then traveling the world to play it on that acoustic."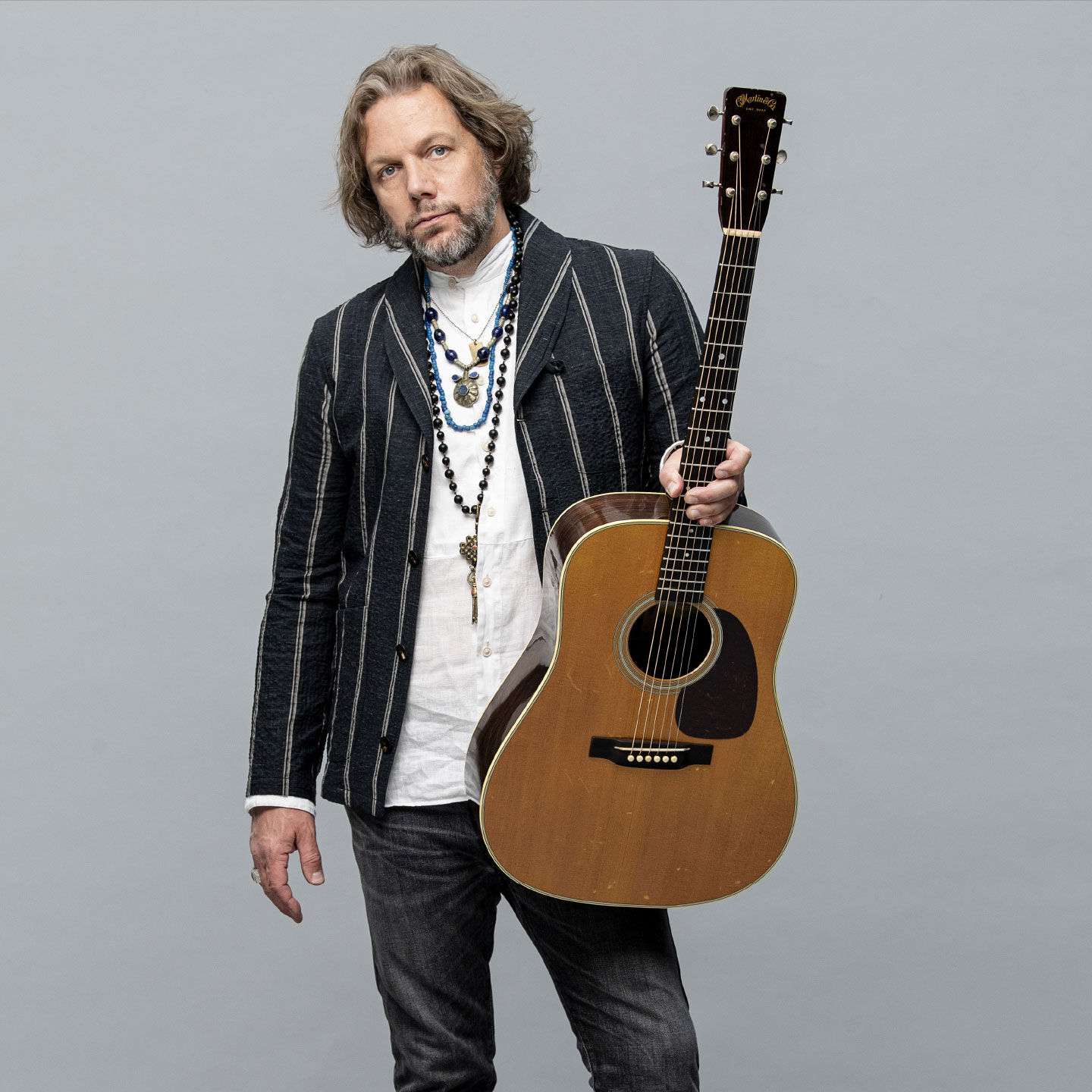 Rich Robinson
On the replication of his father's 1954 D-28
"I've always loved Martin and I've always loved that company, and I've always loved their guitars but man, I'm so impressed by how they did this. It's really phenomenal. The neck feels the same, y'know? The bottom end is there. It's unfair to compare the two exactly, because one is like, 70 years old and one is brand new. But I'm telling you, off the line, out of the box, out of the case… it just has that thing. And it's only going to get better. And it plays so well, and it just sounds great. I'm so happy with it.
"The worst an acoustic guitar is ever gonna sound is the first day you get it home – it's only gonna get better from there! And, man, it was just consistent and beautiful and amazing. And they stayed true to the essence of that '54."
Read More or check out the D-28 Rich Robinson.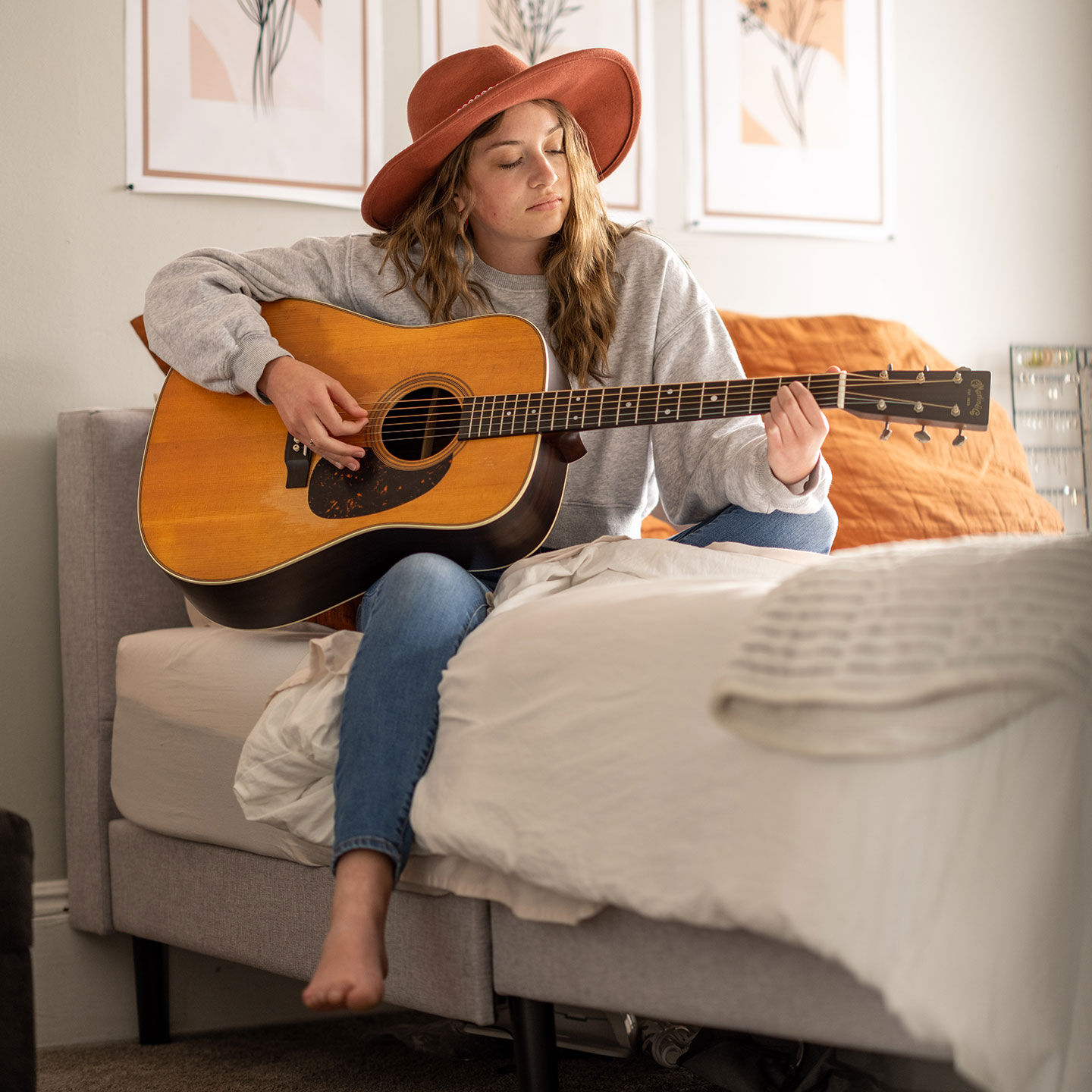 C. F. Martin & Co.® has been making the finest handcrafted acoustic guitars for nearly two hundred years. For some of the biggest names and the most revered musical legends across every genre and every decade. And we've been doing it with pure artistic passion, a deep love for all things music, and an unwavering commitment to our community and the environment.
But most importantly, we're still doing it… for you. For current and future generations of pioneers, rebels, and dreamers. For the beginners, the pros, and everyone in between. We believe music is an unstoppable force. It raises us up. Tells our truths. Gets us on our feet. Expresses our deepest heartaches. And our greatest joys.
So, we'll continue to make the very best acoustic instruments and strings for as long as there are people like you who love music and love making it. We want to be there to help you tell your story. To help you share your music with the world. To help unleash the artist within.
We're ready for the next two hundred years. Want to come with us?
Visit martinguitar.com and find a dealer near you to get started.