Just For Fun | August 10, 2022
Your "Wake Up" Music Video Playlist
Jump Start Your Back to School Mornings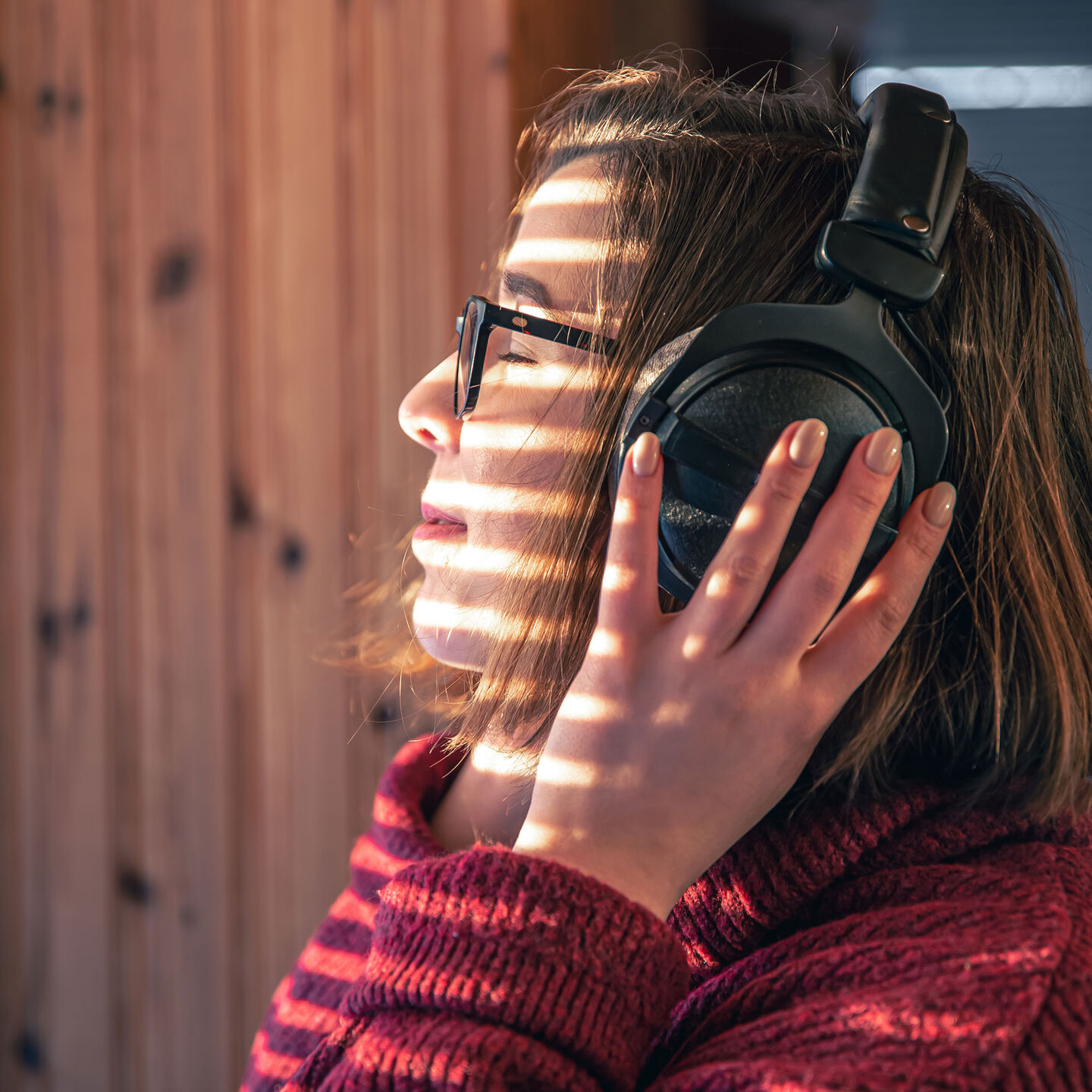 Whether you're headed back to school this fall or not, it always helps to have a solid pick-me-up playlist in your back pocket. Queue up Martin's Wake Up video playlist on YouTube to get your mornings off to a great start.
Listen to the full playlist on YouTube here.
Keep reading for sampling of tracks you can expect to find on the full playlist.