The Martin Guitar Guide
New to Martin? Get to know our guitars by Series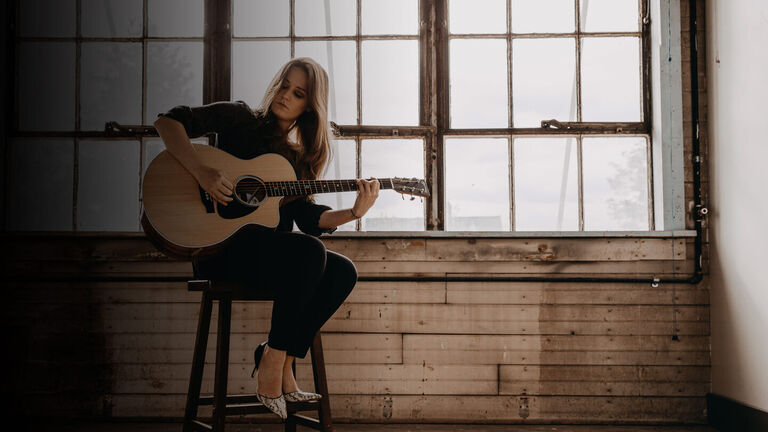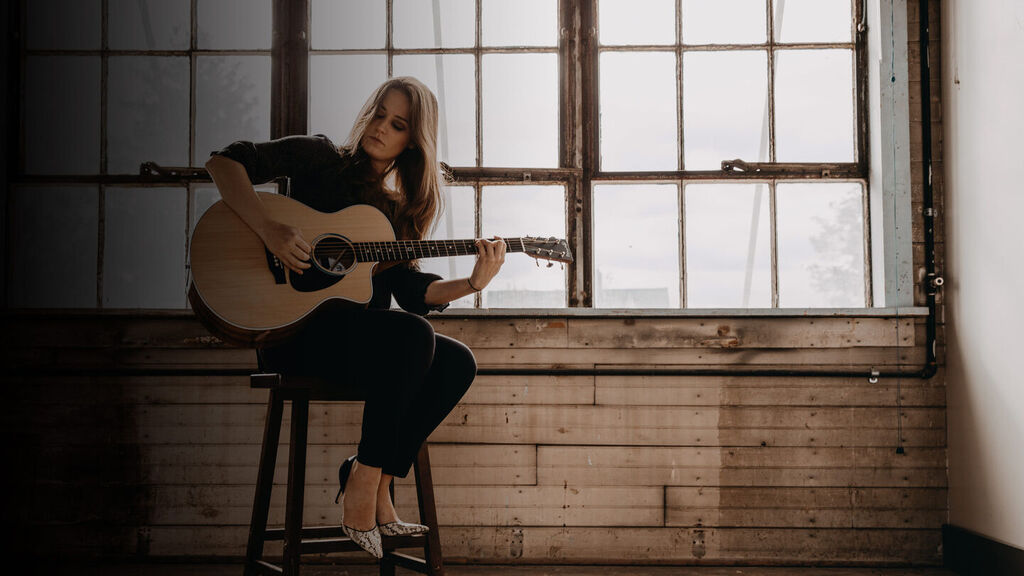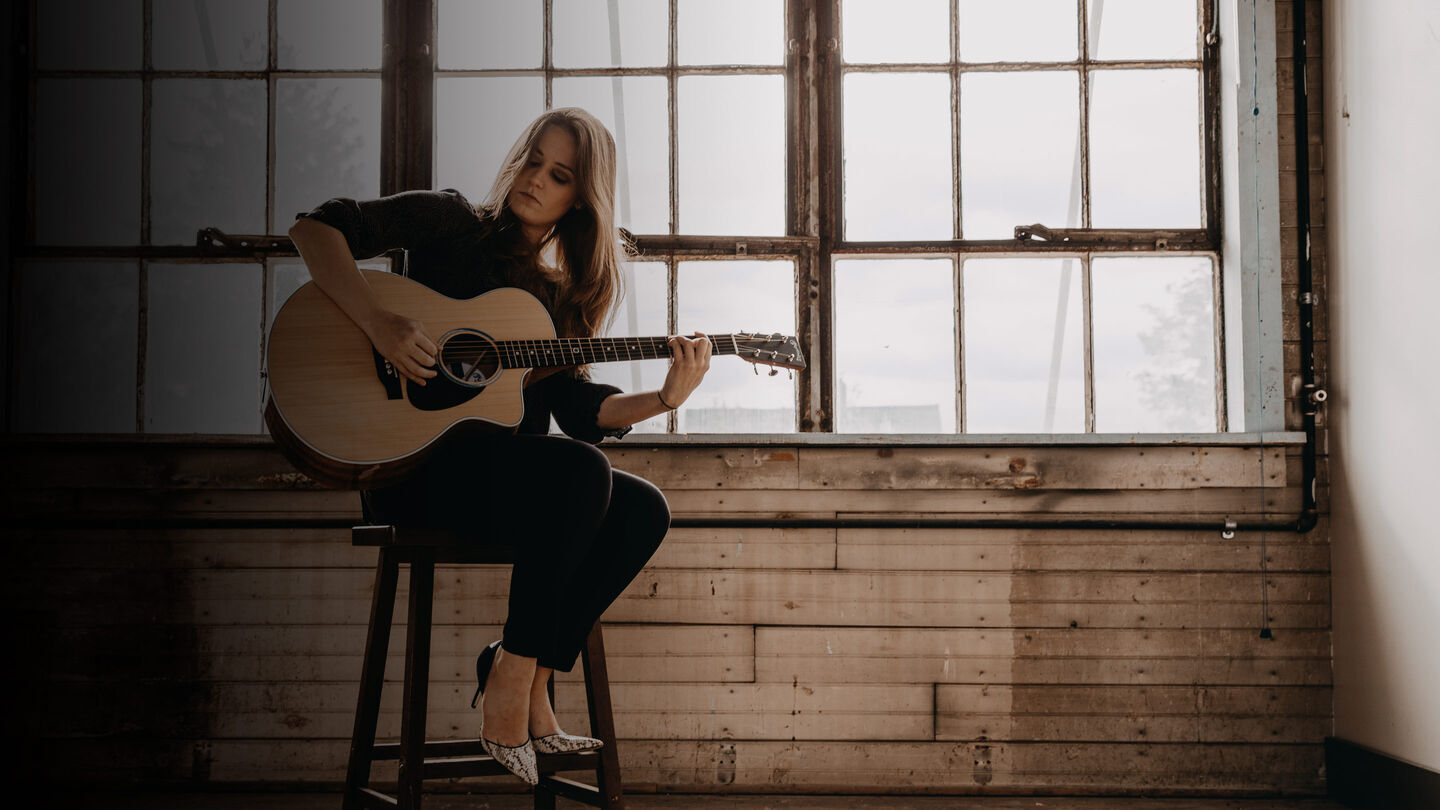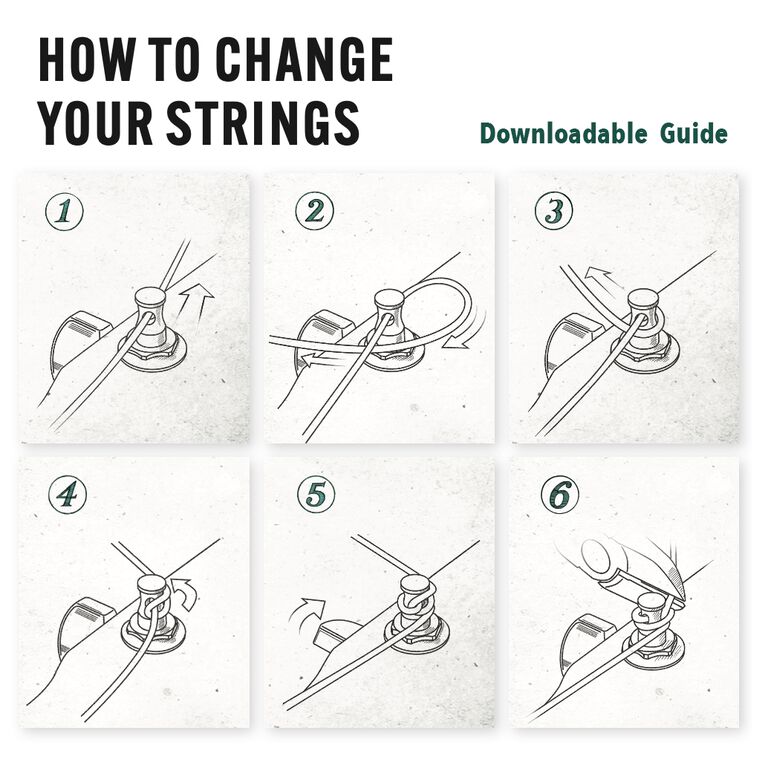 The Martin Way to Change Your Strings
Is your guitar ready for new strings? Whether you've been changing your own strings for years or you're ready to try it for the first time, we're here to show you how we recommend installing a new set of strings on your guitar.
Custom Shop Options extend to tonewoods, inlay, necks, and beyond!
The possibilities for a custom guitar are virtually endless; limited only by your imagination. Start with the body shape and size, choose the perfect tone woods, customize inlay patterns, pick just the right neck profile, mix and match the tuning machines and select the head stock for a guitar that is unique as you.
Standard Series: Play the guitar that shaped modern music
They're the backbone of Martin; distinguished instruments that created the template for the American acoustic flattop guitar. Standard Series models embody nearly two centuries of craftsmanship and technique—history made from wood and wire.