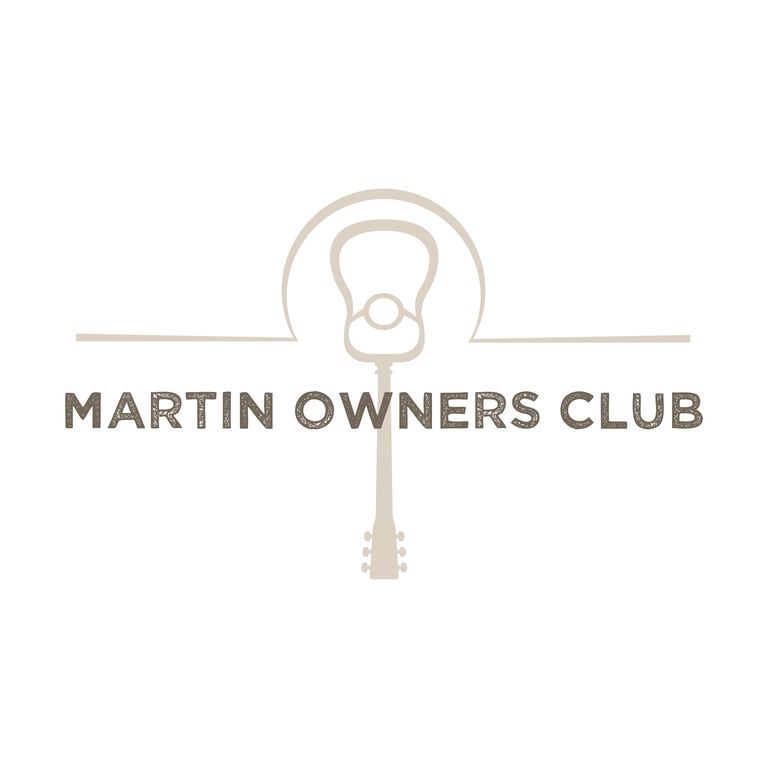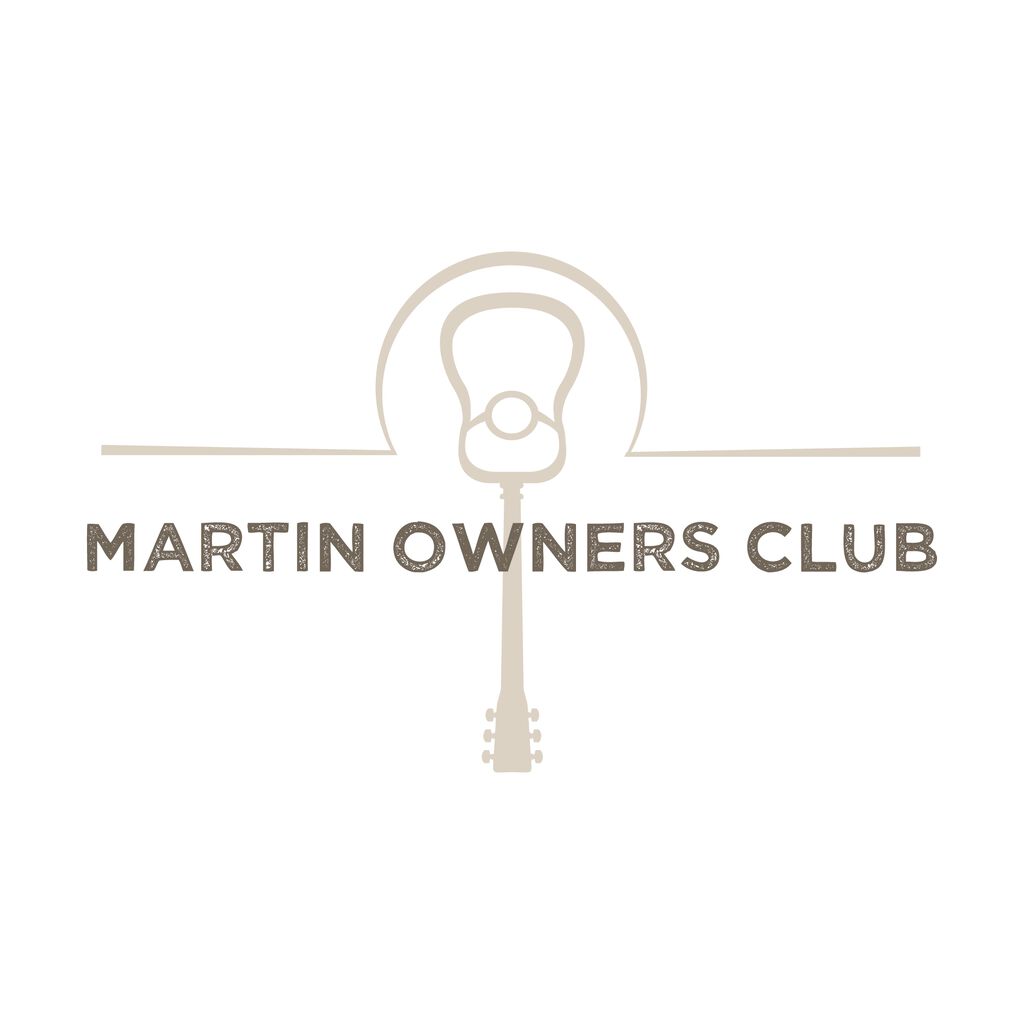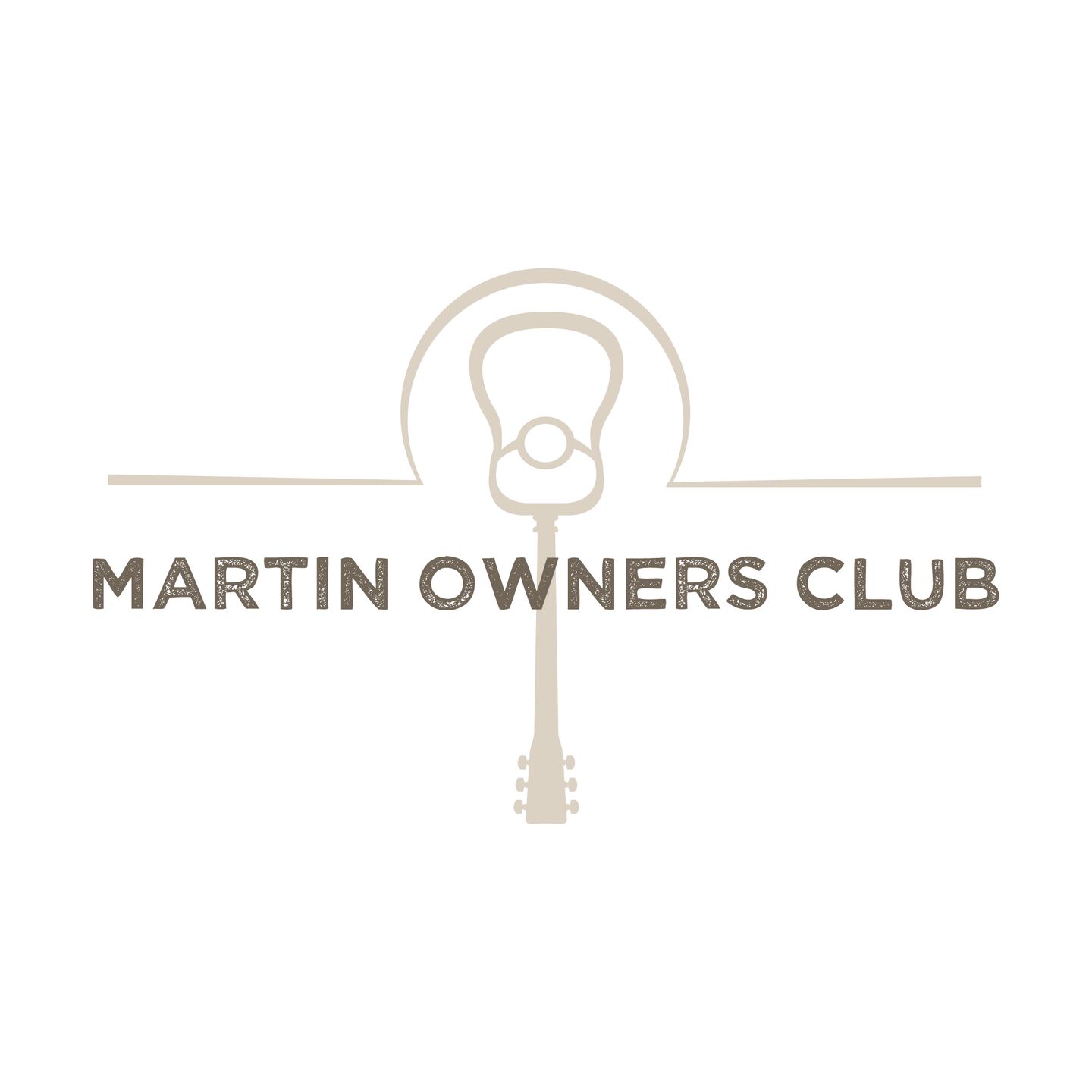 Join a club that's more like a family.
Sign up for the Martin Owner's Club, and join a large, extended family united by a love of all things Martin. Be part of a growing community of Martin guitar enthusiasts, and enjoy benefits such as gifts, discounts, and exclusive information about our products.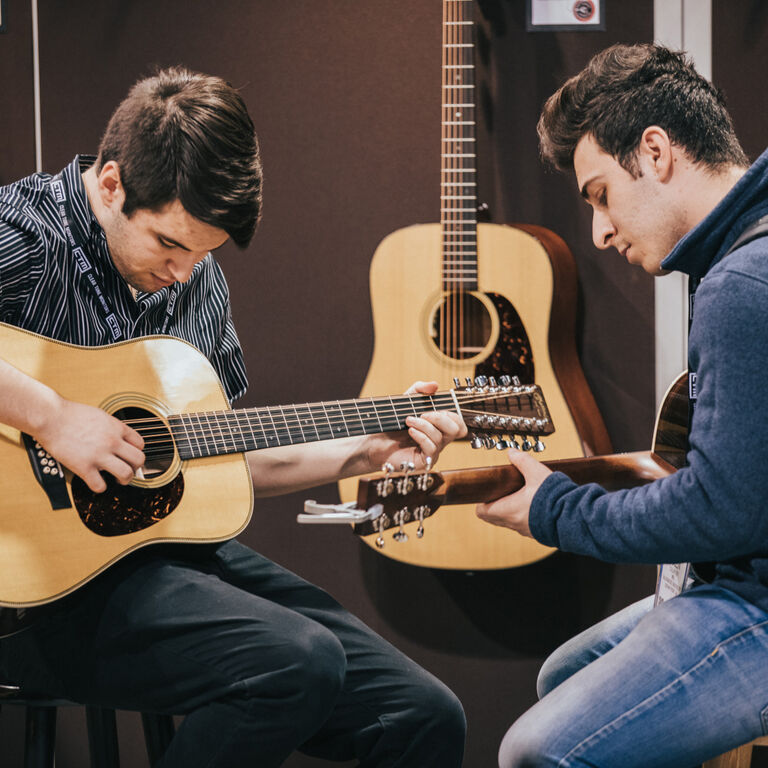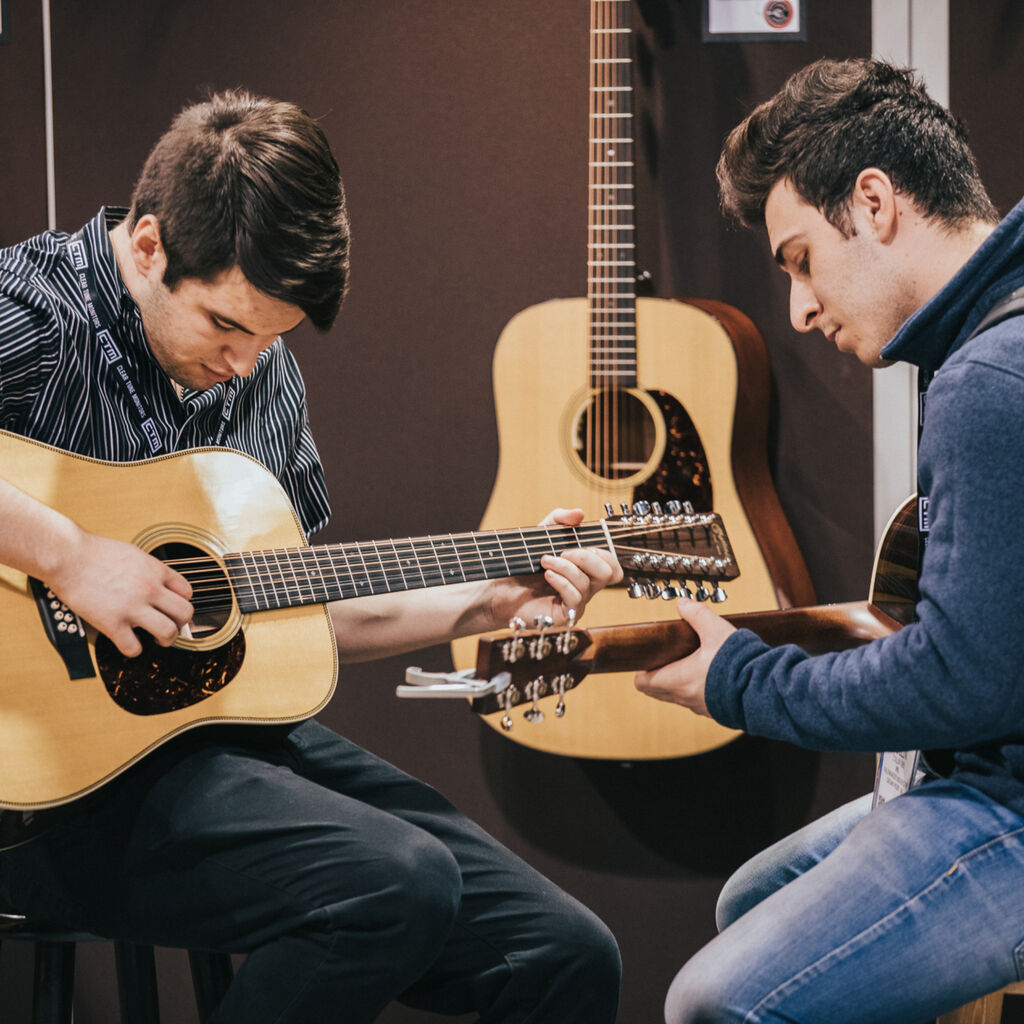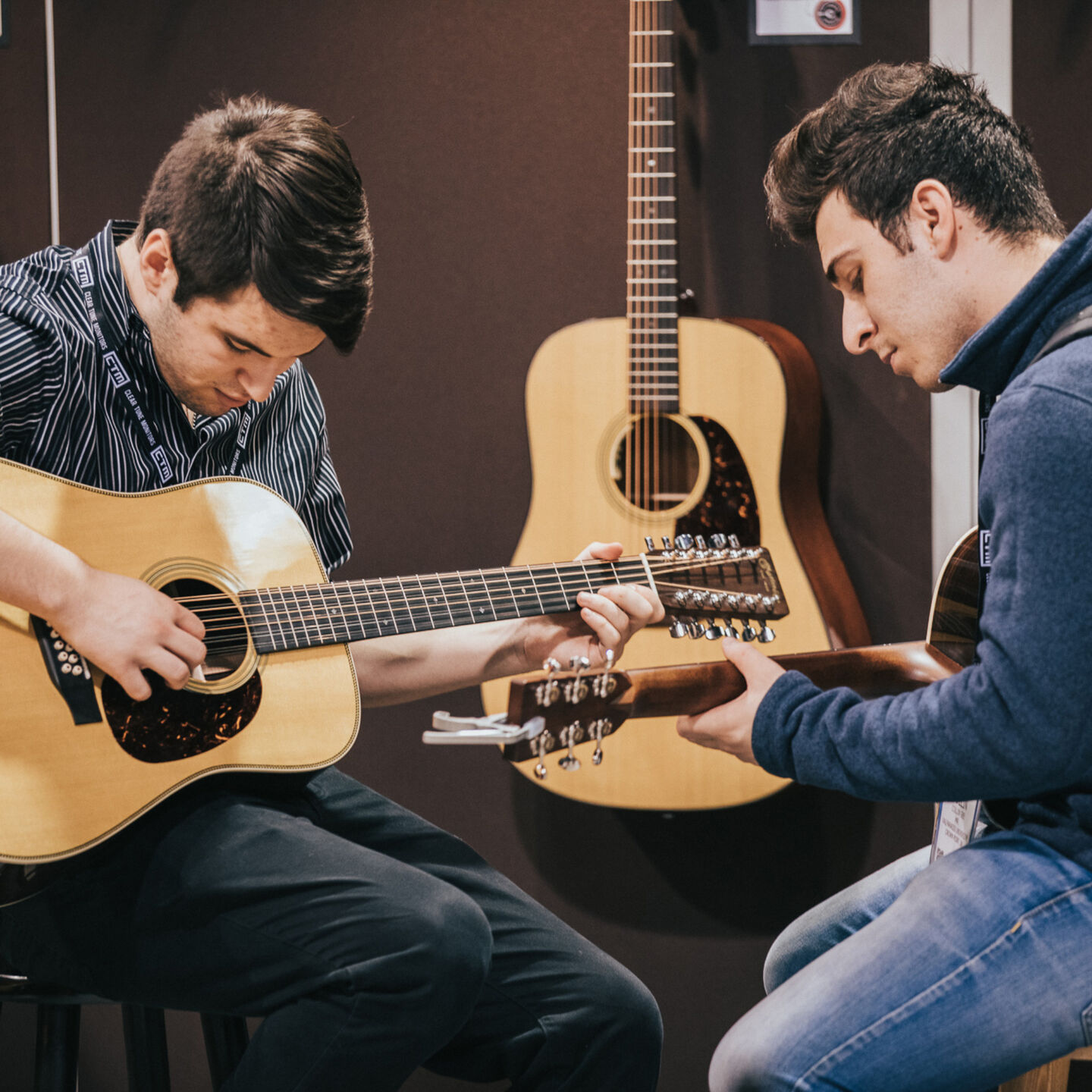 Benefits of Membership
20% off 1833 Shop merchandise and Guitar Maker's Connection (excludes instruments and strings)
Exclusive Martin Owners Club mailings
Opportunity to receive a free 6-month subscription to Acoustic Guitar magazine
Free 12-month digital subscription to Premier Guitar magazine
10% off repairs and free restringing with Martin Repair Shop services performed at the Martin factory (appointment required)
Opportunities to sign up to test new products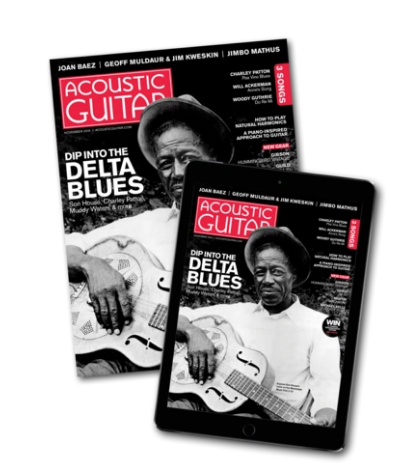 FREE ACOUSTIC GUITAR MAGAZINE SUBSCRIPTION
Receive a free 6 month print and online subscription to Acoustic Guitar magazine when you sign up through the Martin Owners Club.
Join the Martin Owner's Club
Martin Owners Club welcome/renewal gift includes:
Official printable membership card and certificate
Club Key for new members
Printed copy of MARTIN® – The Journal of Acoustic Guitars
Exclusive Martin Owners Club gifts
Set of Authentic Acoustic Lifespan® Strings