Behind the David Gilmour Custom Signature Editions
This video takes you behind the scenes with Martin Guitar Experts Fred Greene and Skip Beltz for a look at how the David Gilmour Custom Models came about and what makes David's guitars unique.
Want to learn more about the David Gilmour customs?
Check out this article from the latest edition of the Martin Journal of Acoustic Guitars. Read it here.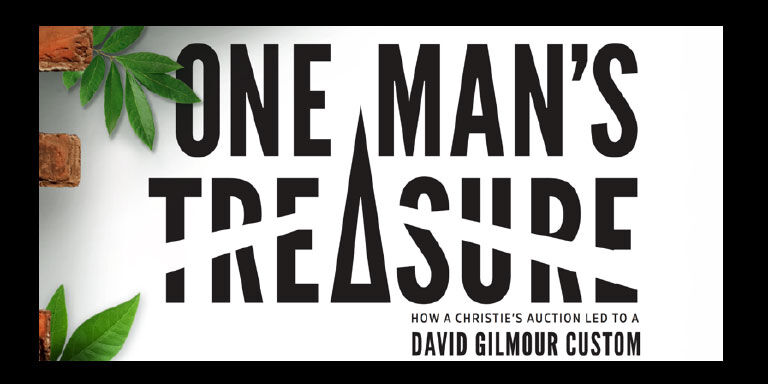 Ready to build your dream guitar?
Get started today by using our Custom Configurator. You can build your dream guitar, get a price estimate and save your specs for when you're ready to order.
Need a little guidance? Find a Martin Custom Shop Expert near you and they can walk you through every step of the process.