Tips & Tutorials | August 20, 2021
How to Buy a Custom Martin Guitar
by Kristi Bronico
Buying a custom Martin Guitar, while it may seem like an unattainable dream, is really quite simple. It can also be affordable depending on the type of options you choose. A custom guitar can be a completely tricked out, eye catching work of art. Or it can simply be a D-28 inspired instrument with cocobolo instead of rosewood. Or maybe you'd prefer a Modified V neck shape instead of Low Oval. Whatever options you choose, we make the process easy and engaging. Take a look at the steps below to get started building your dream Custom Martin.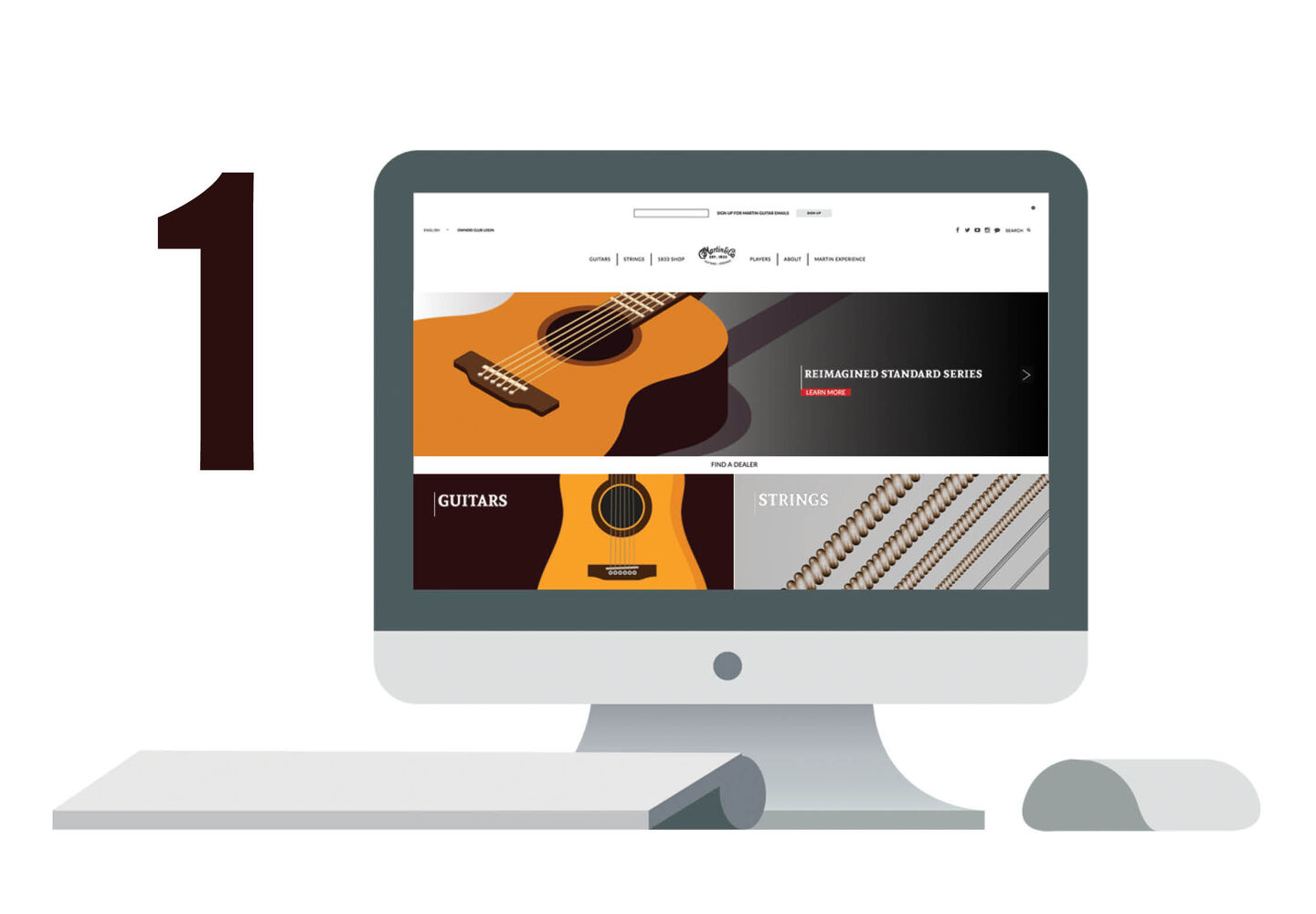 Visit
Visit our online catalog to familiarize yourself with body shapes, tonewoods, neck shapes, headstock styles, glue types, ornamentation, electronics options, etc.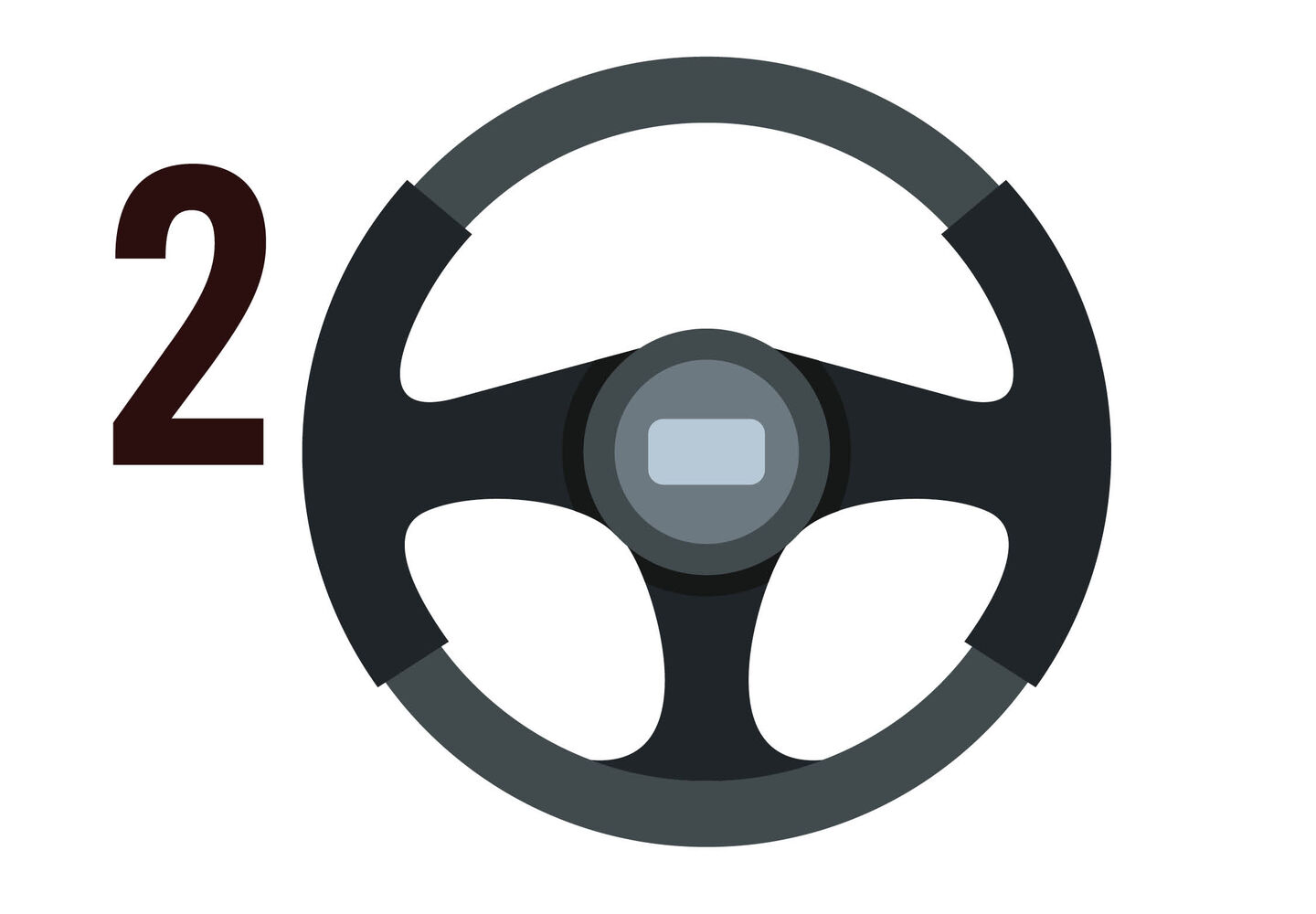 Test Drive
Test drive a selection of models at an authorized Martin dealer if you'd like a more hands-on introduction to our variety of shapes and sounds.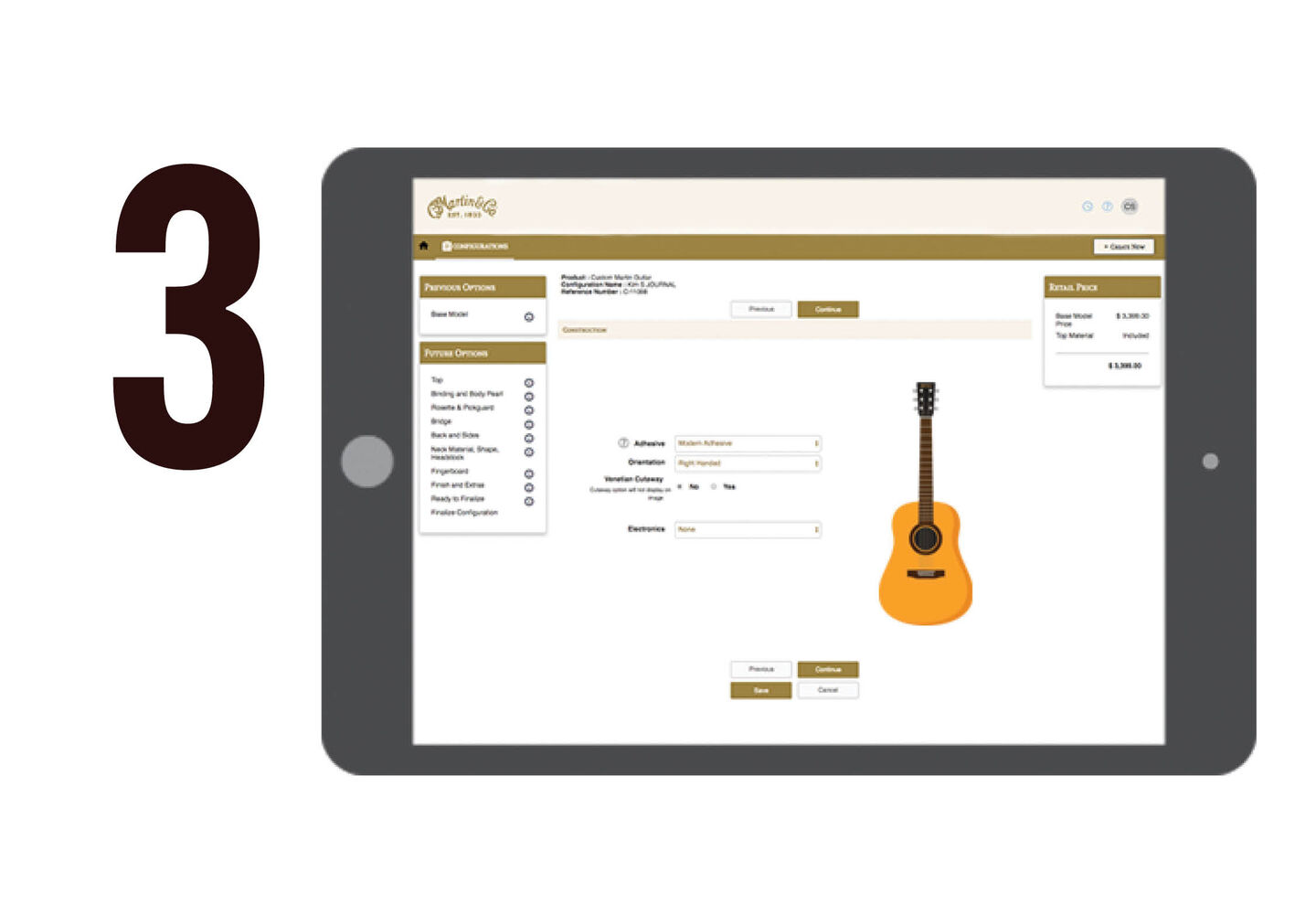 Configure
Configure your dream guitar using Martin's Custom Configurator, which allows you to choose among our most popular body styles and compatible options, and to save your personal design.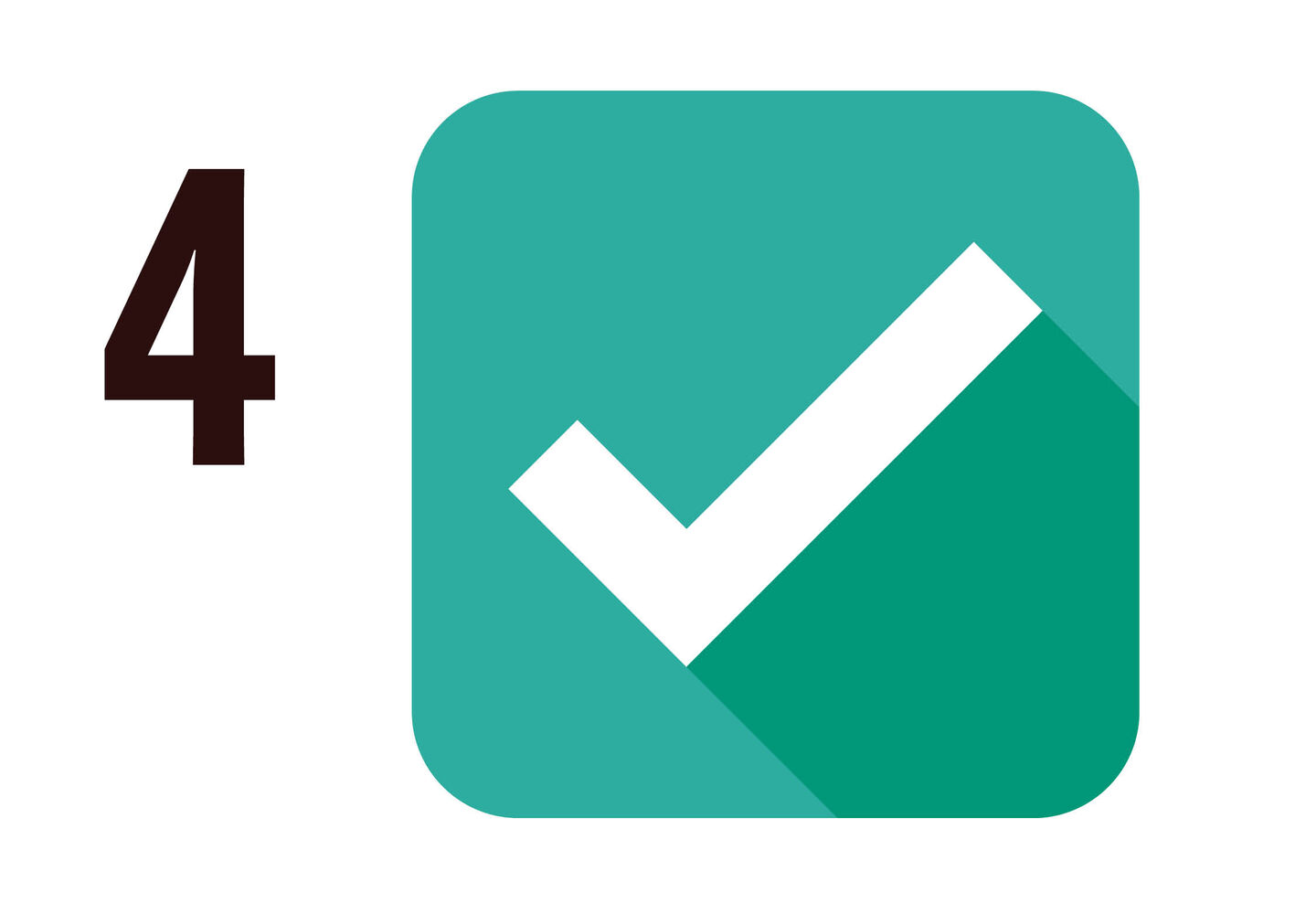 Finalize
Finalize your custom guitar with an authorized Martin dealer, who can suggest any additional design elements to make the guitar uniquely yours. The Martin Custom Shop will then provide a thorough construction detail to your dealer.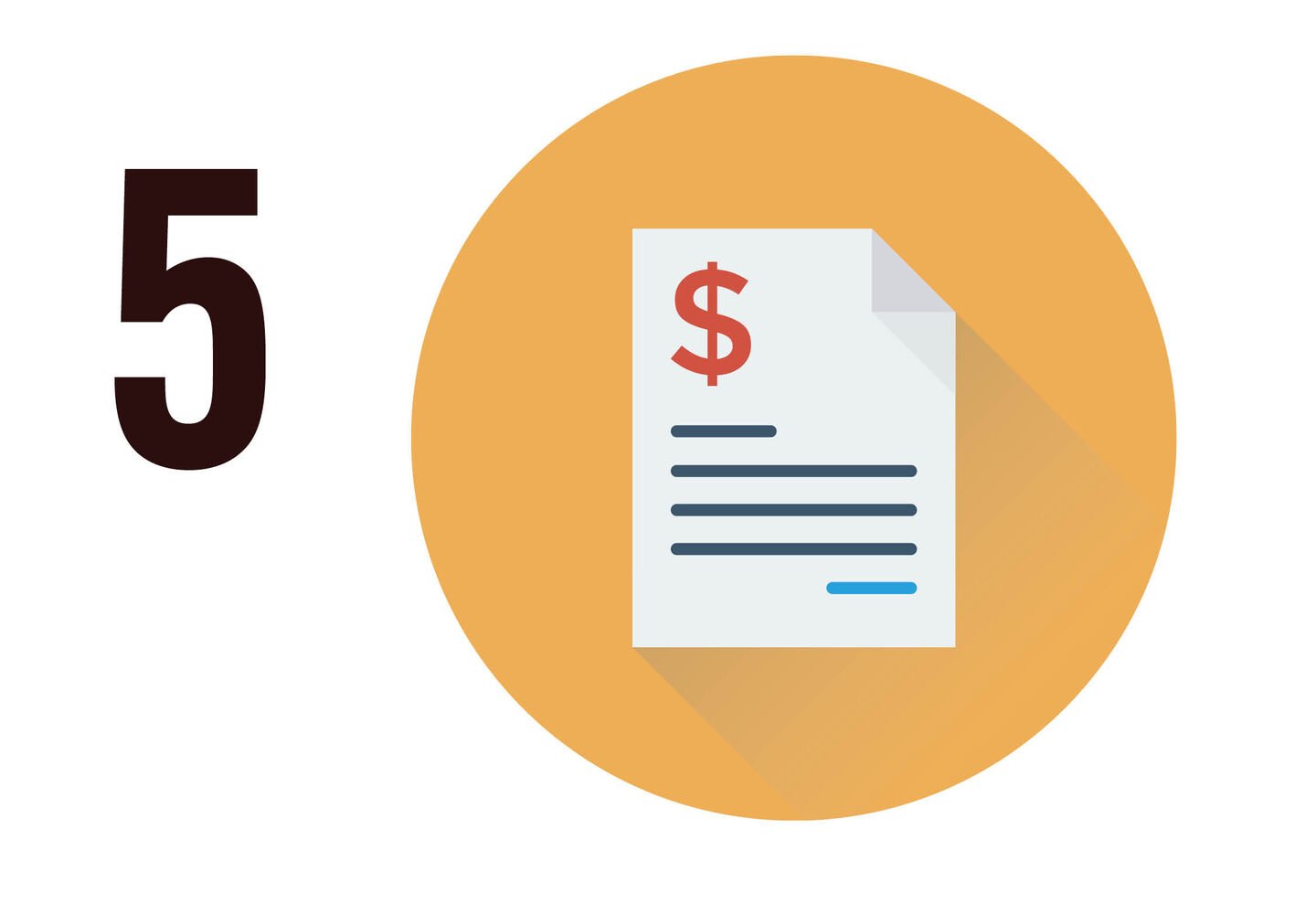 Order
Order your custom guitar. Your preferred dealer with authorize the specifications with the Martin Custom Shop and submit your order.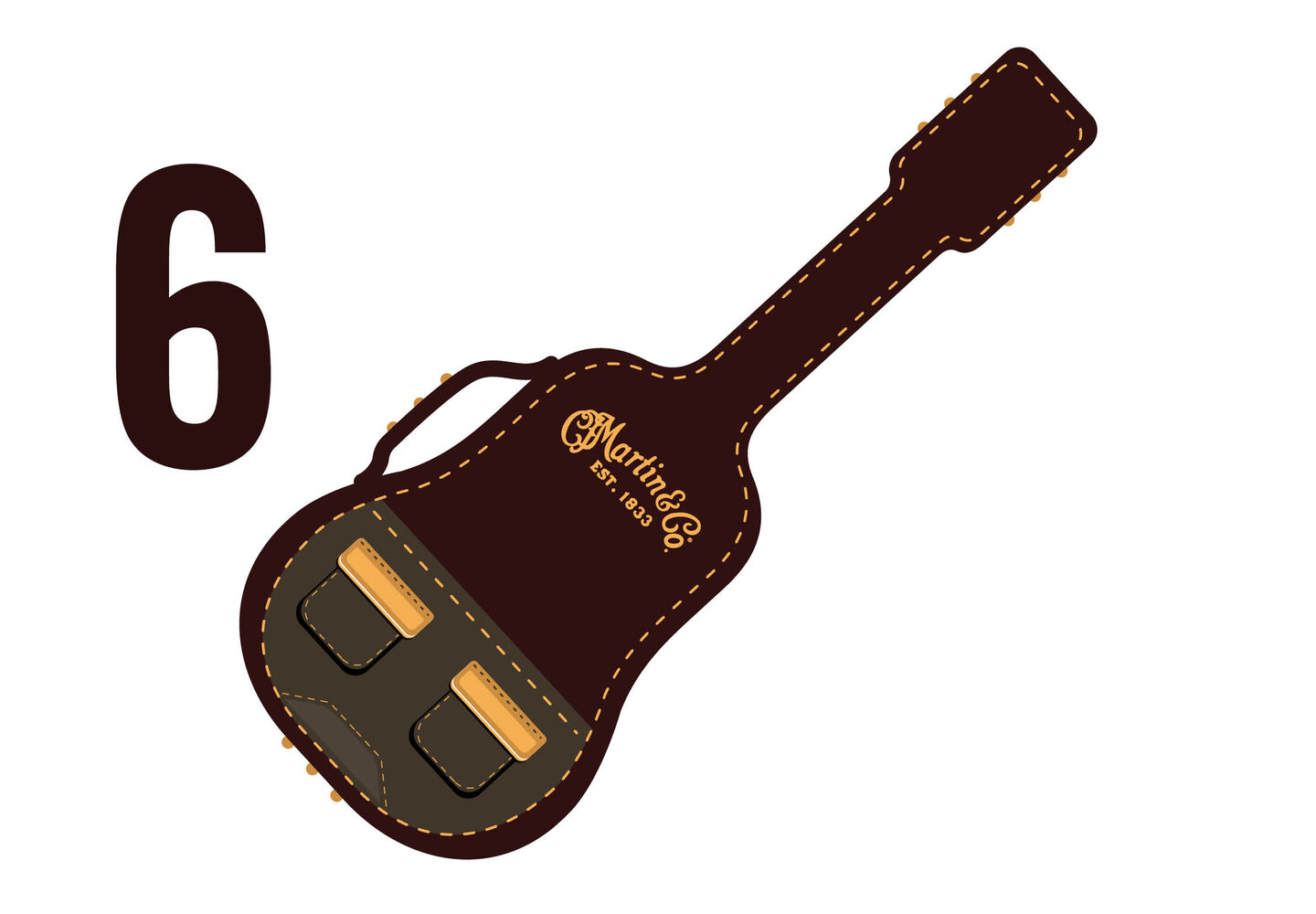 Pick up
Pick up your custom guitar at your preferred Martin dealer.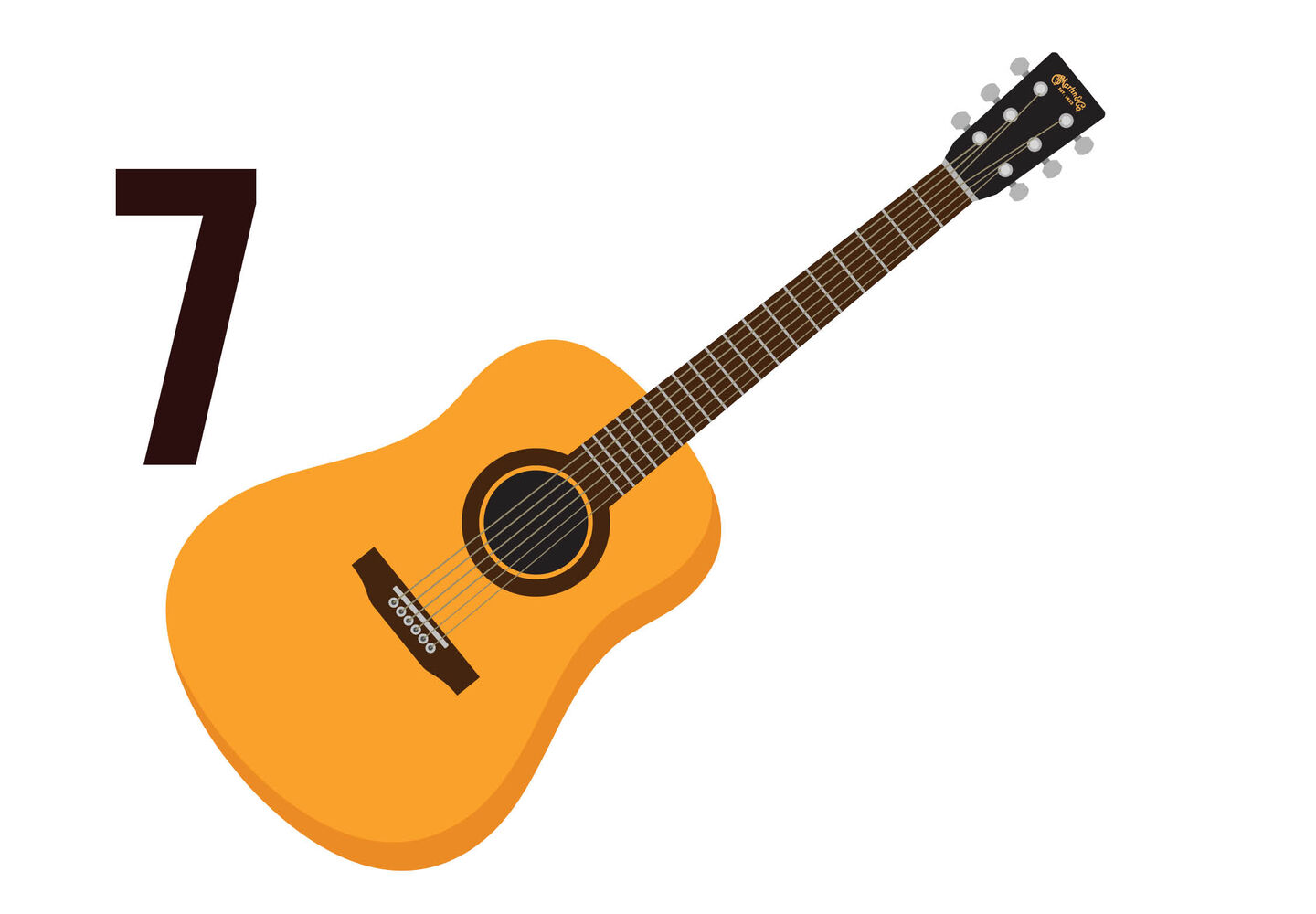 Enjoy
Enjoy your brand-new custom Martin guitar! It's made to be played for a lifetime. We build them one of a kind – one at a time.
Hopefully we've taken the mystery out of ordering a custom Martin guitar and you are now armed with the information you need to get started. If you still have questions, please feel free to check out the Custom Shop section of our website for more information.