From the Factory | August 25, 2023
The World's First Kovar Strings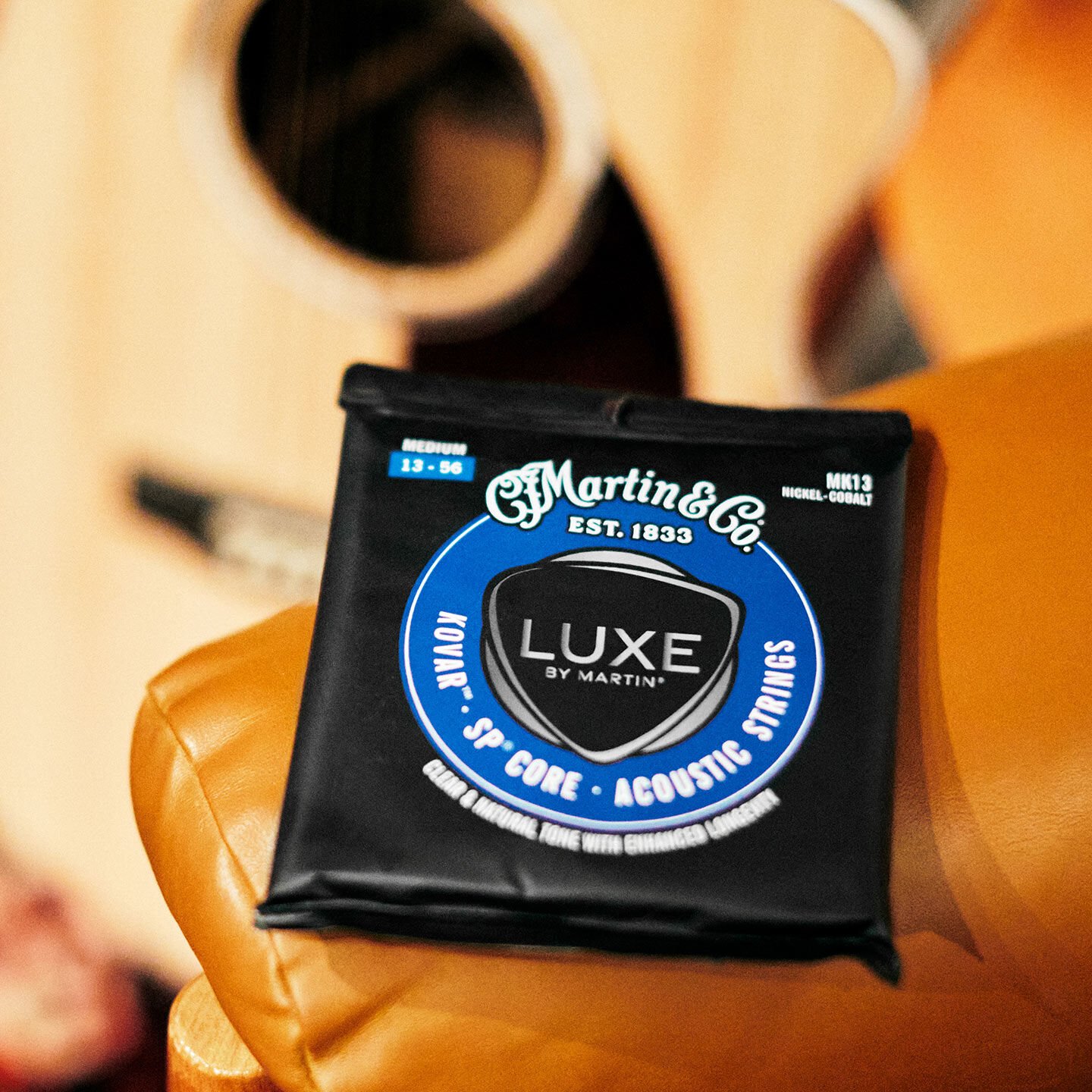 Hi friends. Today we are going to talk about an exciting new string product called Kovar, which join the LUXE BY MARTIN® product line in 2023.
To give you the full scoop on Kovar strings, we sat down with Martin Product managers Mike Zehner and Mike George, or "the pair of Mikes who share an office here in Nazareth, PA," as we like to call them. They have both worn their fair share of different hats while at Martin. "Which is by design," Zehner says. "Martin has been making guitar strings for a long time. And guitars for an even longer time. So, it helps us pair up the best strings to get the best tonality out of the instruments that we produce."
For those who might not know – the Luxe line is Martin's range of 'next-level' accessories. These are products that aren't essential for every player – but if you're looking for that one last push into acoustic perfection, the Luxe line has you covered. It would be inaccurate to say that every player needs the Liquid Metal bridge pins, or Martin's top-of-the-line plectrum – and in that regard, the new Kovar strings fit right into the luxe range, alongside Titanium strings, the other specialist string set in the luxe line.
However, the Kovar strings are a little more traditional-sounding – and a fair deal more affordable – than the Titanium strings. "Those are $40 dollars a set. Titanium has its great attribute, but there's limits to it from a performance standpoint," ​​Mike Zehner says. "So, we feel that this Kovar product is really a tried-and-true, but still premium, offering – a go-between at $20 a set."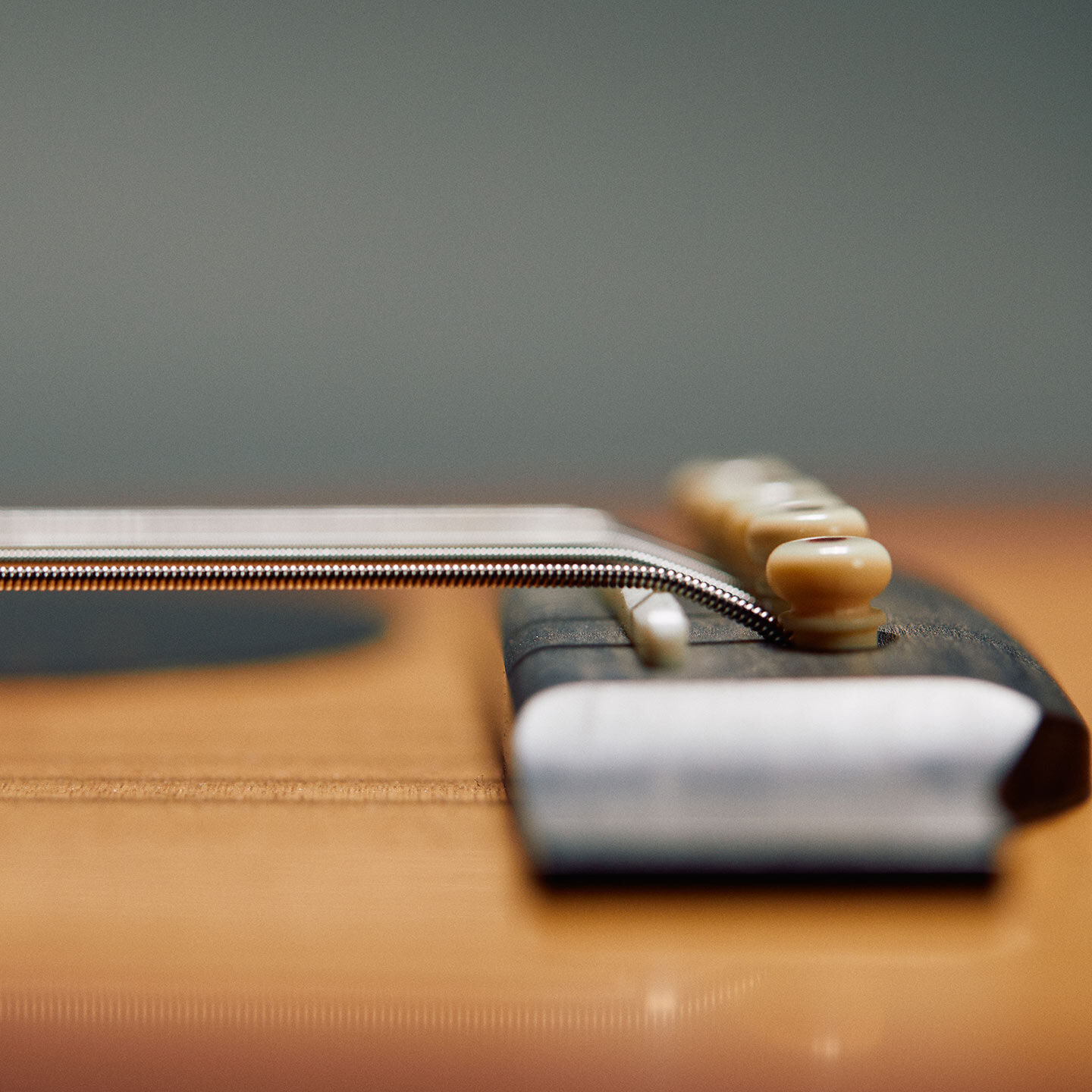 Kovar is a nickel-cobalt alloy. Like with the copper alloys found in Phosphor Bronze and 80/20 Bronze sets, Kovar makes up the wrap wire of the new strings alone – the core is the same high-tensile, tin-plated core found across the Martin String range.
Until now, Kovar hasn't been used in guitar strings. It was instead developed for a very specific use-case, as Mike George explains: "Kovar has almost the exact same thermal expansion as glass, so it's used to meet glass and metal together. Whenever the glass gets hot, the metal expands at the same rate – vacuum tubes, for example. For whatever reason, its properties work for a guitar string as well."
Martin has been making guitars for almost 200 years now, and strings for over 50. Across that time, of course, what processes and materials are used have changed massively. And that change isn't going anywhere anytime soon: outside of strings, for instance, sustainability concerns make some of the 'classic' tonewoods much less viable. "At Martin, we really pride ourselves on innovation," Mike Zehner says. "Our research and development department works very closely with the product team. We never stopped at 'good enough', right? We haven't built the perfect guitar yet. We're always seeking to do that. Same goes with our strings."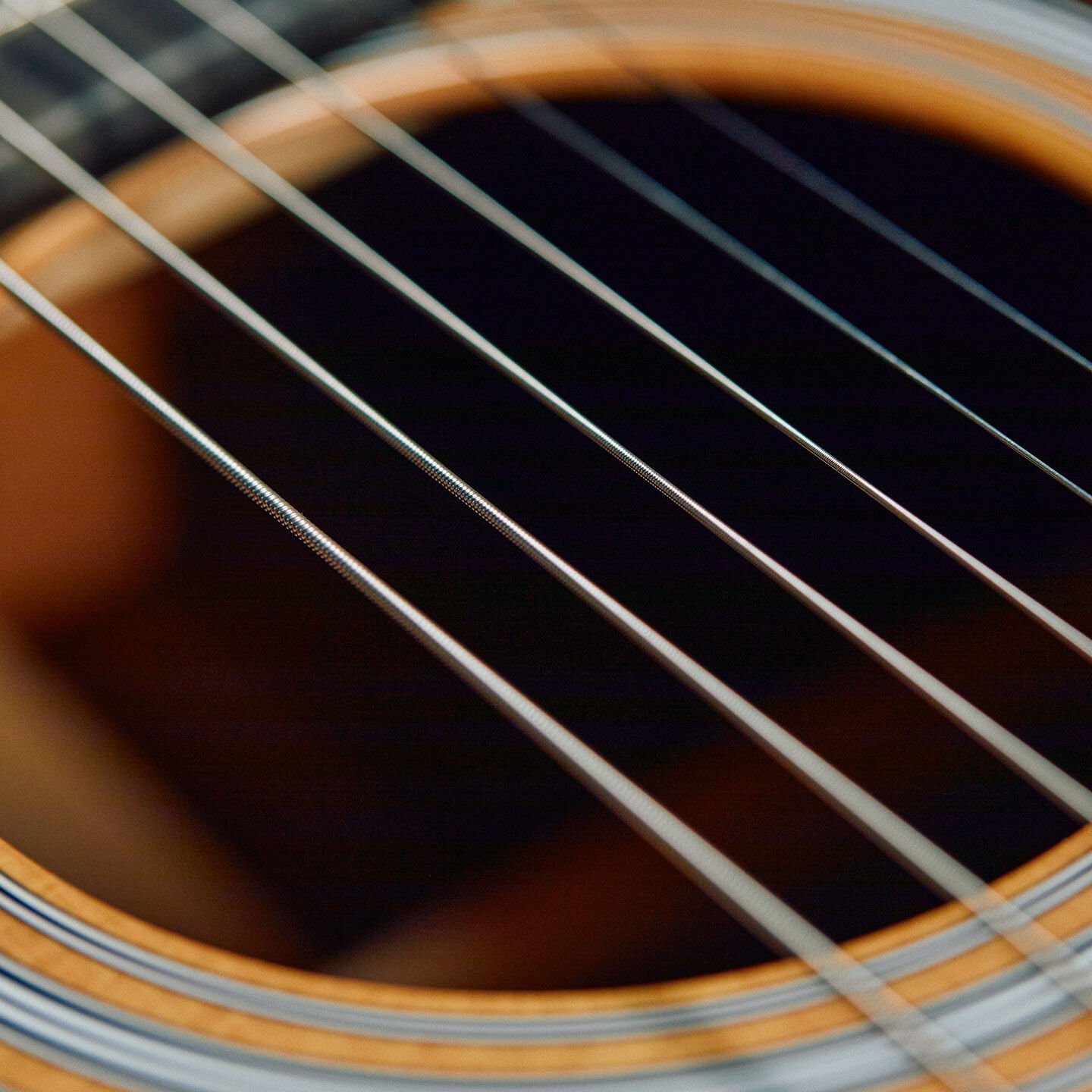 So, what makes the Kovar strings $20 a set, rather than, say, $10? Or $40? "On these, unlike the Titanium strings, we've kept the ball-ending process the same as our other strings. And the core wire is our standard high-tensile tin-plated core. So, then, the rest of the price comes from the Kovar."
Mike George jumps in to touch on the specific benefits of the alloy. "We're always searching for something that has the tonal properties of those copper alloys that we love – the phosphor bronze, the 80/20 bronze – but with corrosion resistance naturally built into it.
"We've got some other nickel alloys that are naturally corrosion-resistant, but maybe they're a little darker than some players would like, they don't have that natural, bright tone. But with Kovar – I think we've gotten pretty close to the sound of something like phosphor bronze, while keeping that built-in corrosion resistance. As an added bonus, due to Kovar's lower density than our other alloys, the set tension is reduced."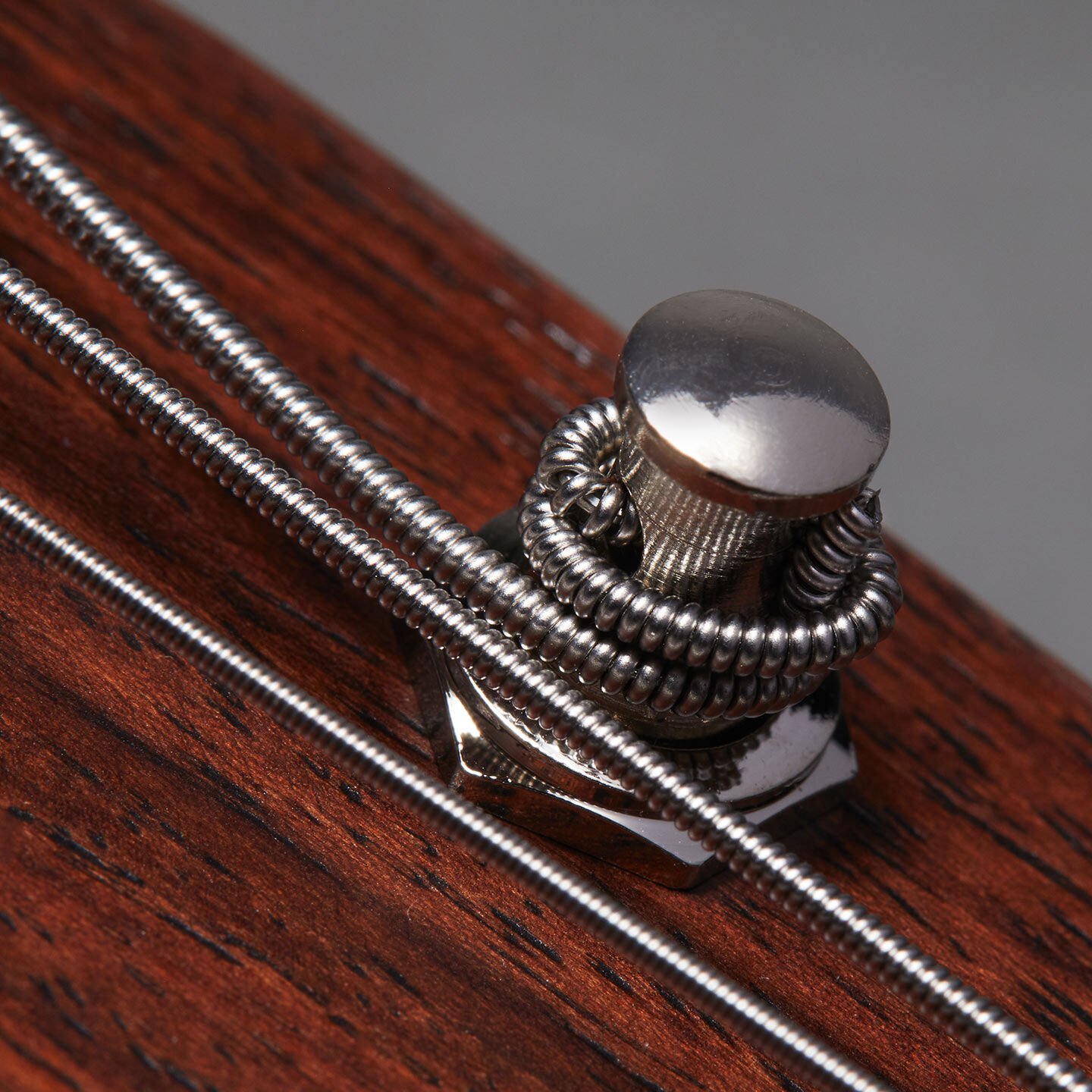 The corrosion-resistant properties of the string don't come from the ease of coating or treating them: instead, they just don't chemically react to sweat and moisture. "So, we don't have to treat it with our Lifespan 2.0 process," Zehner adds. But like anything, they're not indestructible. "You can pack the string up with gunk – the dead skin and so on – so you're going to have to change it eventually, but you just won't see that rust-like corrosion you would with some of the other alloys."
So Kovar comes close to the bright, harmonically rich sound of copper alloys, without risk of corrosion buildup. But the sound isn't a direct 'copy' of that of Phosphor Bronze. "Where something like our Retro strings aim for a nostalgic idea of how guitar sounds, this is maybe us using a material to take a step forward," Mike George says. "We're looking for the next thing for players to become comfortable with hearing."
And speaking of the next thing – corrosion resistance isn't the only benefit of Kovar. "We get feedback from players who try to use magnetic pickups with Phosphor Bronze, or 80/20 Bronze," George adds, "and it works pretty well, because the core wire is steel. But there the wrap wire isn't ferromagnetic. With this, the wrap wire is as well – so you can have very strong output from a magnetic pickup, where you don't with some of the other alloys on acoustic strings."
So, does that mean there's a set of Kovar electric strings on the horizon? Maybe not immediately, but Mike Zehner is optimistic about the expansion of the range. "I don't think it's limited to acoustic. We'll do a line extension, of course – I could see us offering it in a 12-string set, for example. But at the moment, I don't think we're painting ourselves into a corner by just having it as an acoustic set. I think we could go down the electric string route, maybe even bass. There are other avenues that we can adopt this same great material into as well."
Interested in giving Kovar strings a try? You can buy them here.