Just for Fun
Aug 11, 2020
Standard Series Desktop & Mobile Backgrounds
Allow these iconic Martin Standard Series instruments to class up your screens. We've created desktop and mobile backgrounds of four of our most popular Standard Series models that you can download for free! Enjoy!
D-28
The D-28 has remained the forerunner of Martin's product line for over a century. It has served as the quintessential workhorse of music legends like Hank Williams, The Beatles, Johnny Cash, Neil Young, Bob Dylan, and many, many more.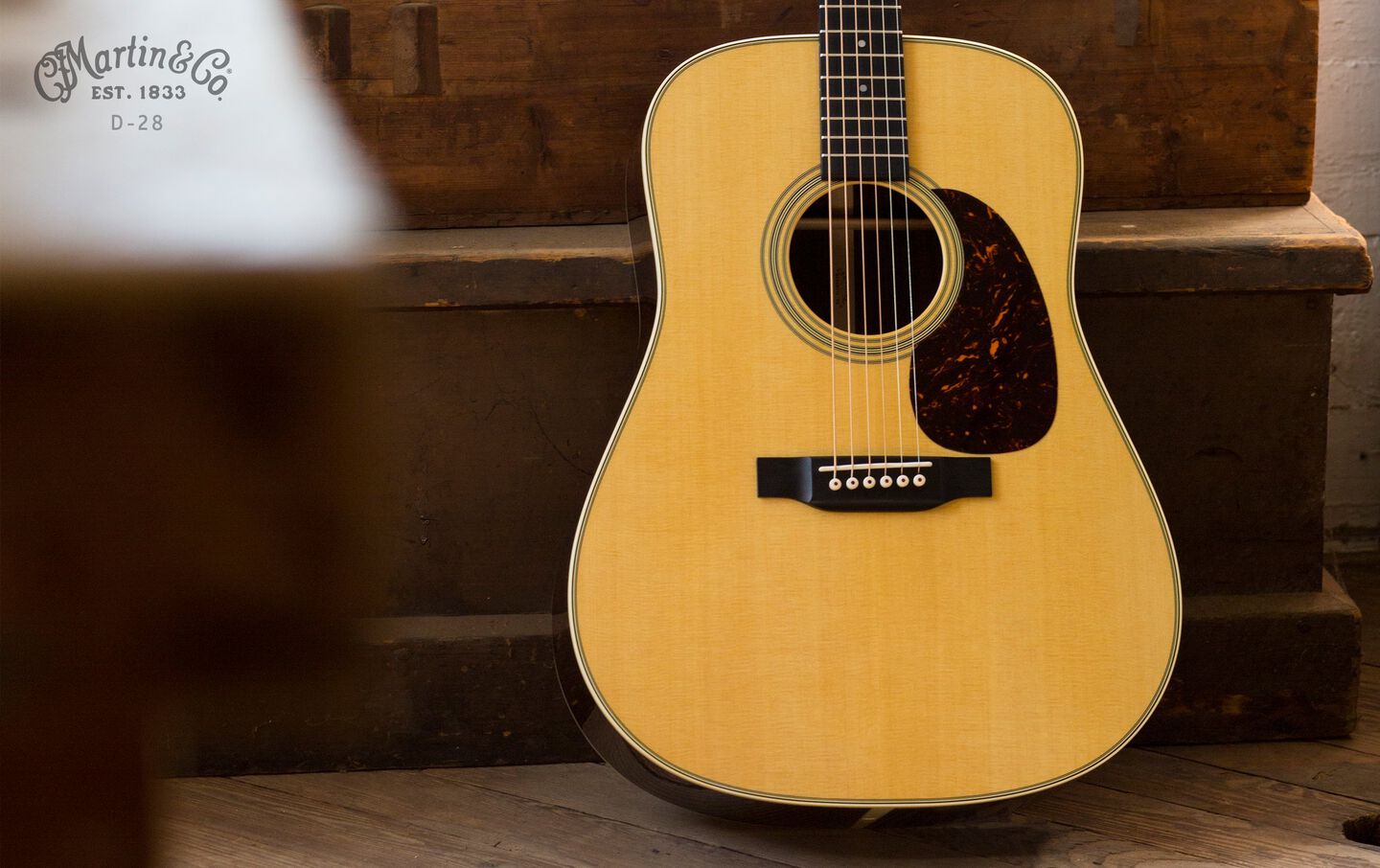 D-45
The D-45 is the most opulent of the Standard Series, with hand inlaid pearl on the top, back, and sides. It's been the guitar of choice for legends such as Gene Autry and Neil Young. Nothing says you've arrived like a D-45.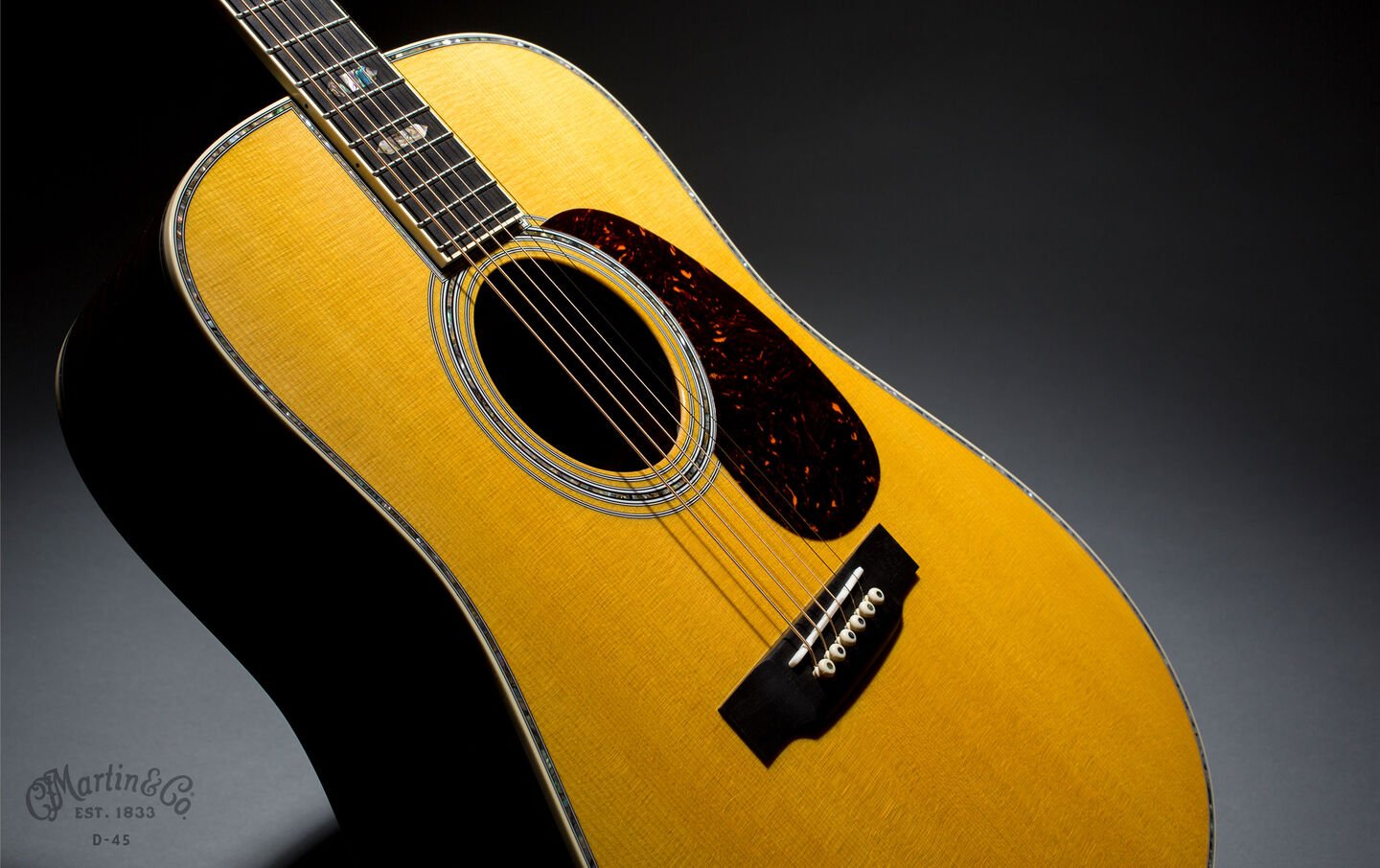 000-28
The 000-28 serves up the resonant tone of rosewood in a body style built for balance. Scalloped X-bracing, herringbone trim and antique white binding offers bold, complex tones and timeless style. Shown here with an optional ambertone finish.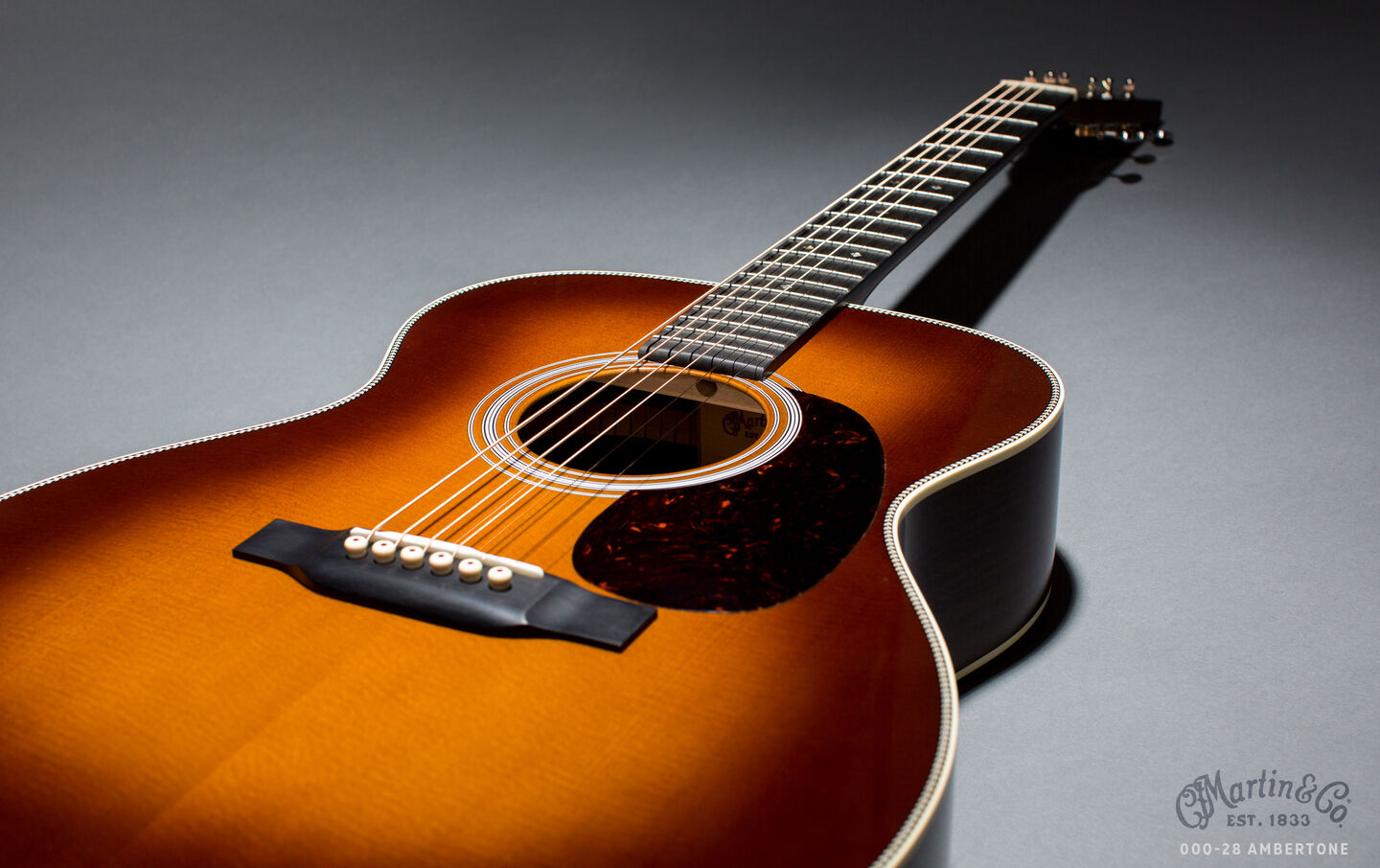 OM-28
Born for jazz clubs and blues haunts, the OM-28 delivers versatile sound that you can't put down. Perfect balance across all six strings make for a lifetime of enjoyable fingerpicking, strumming, or soloing.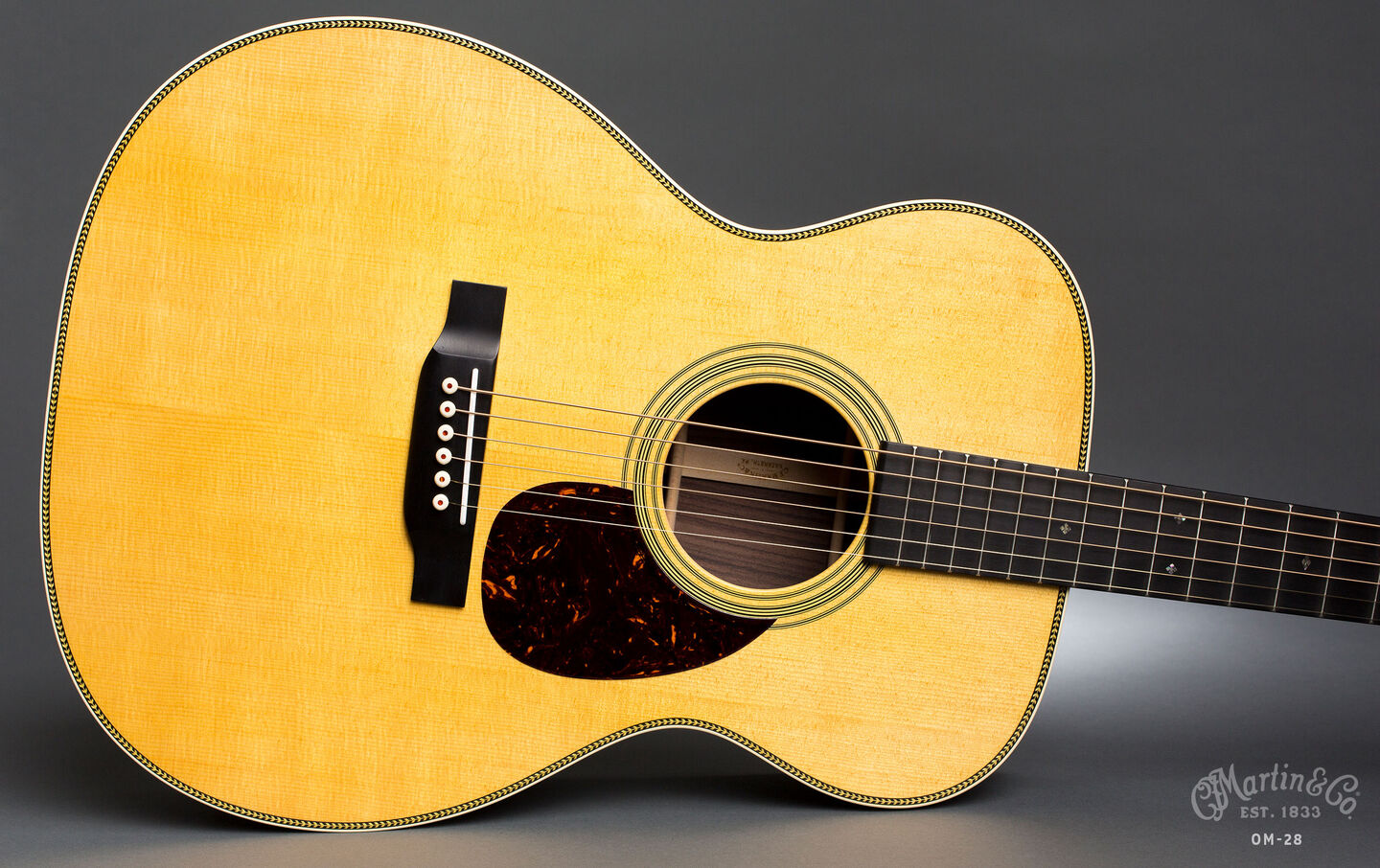 You can browse the entire Standard Series here.