Just for Fun
Aug 17, 2020
X Series Desktop & Mobile Backgrounds
Martin X Series guitars are made for musicians that want the freedom to play how, where, and when they want without breaking the bank. Delivering legendary Martin tone, the X Series will easily make the transition from the couch, to the stage, to the great outdoors.
We've created desktop and mobile backgrounds of four great-looking X Series models that you can download for free!
D-X2E Burst
Martin knows great tone. It is embedded in every instrument we make. Legendary Martin tone, plus, a stunning sunburst treatment and Macassar pattern high-pressure laminate (HPL) back and sides make the D-X2E Burst as impressive to look at as it is to play.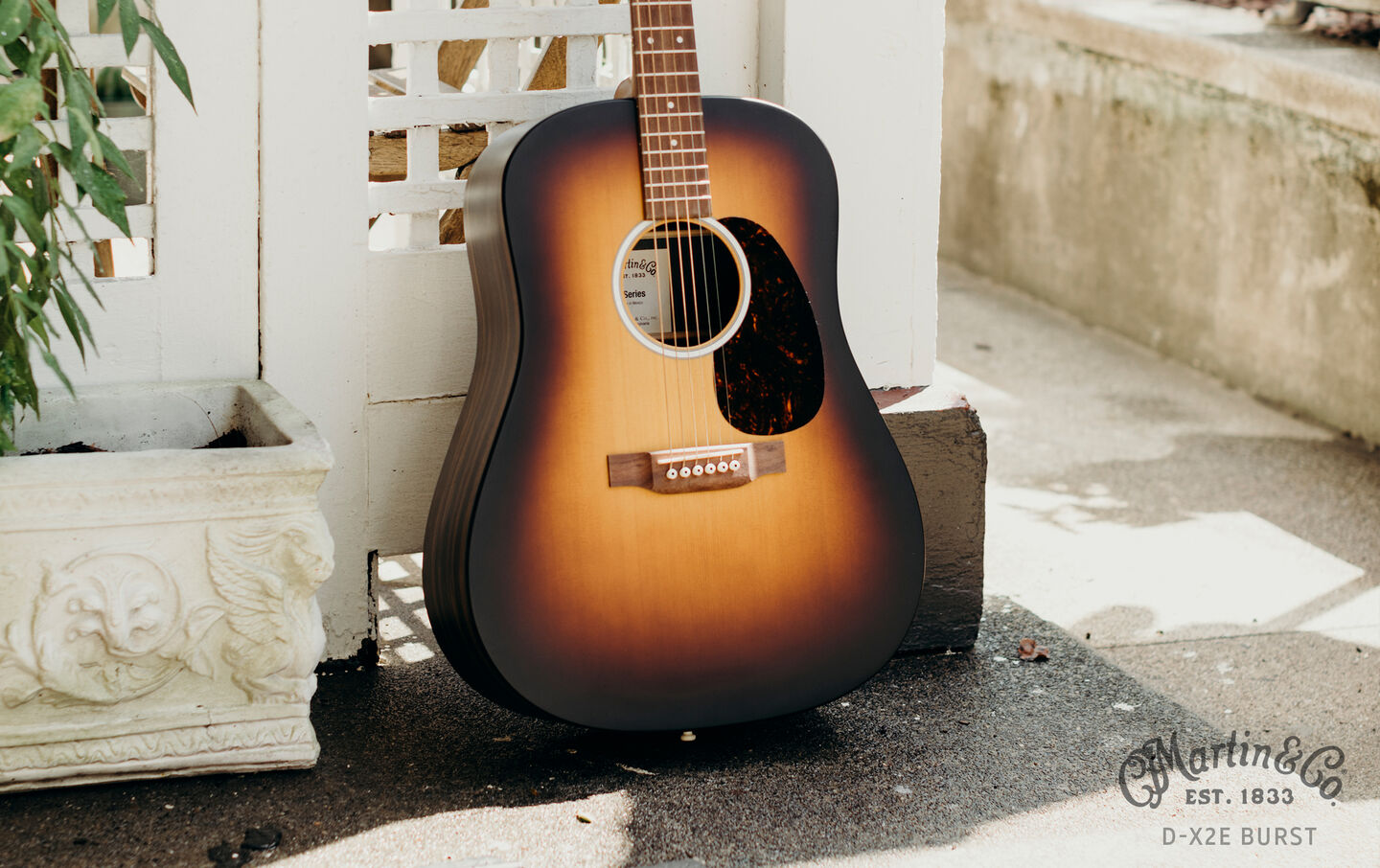 GPC-X2E Rosewood
The X Series was made to travel with durable high pressure laminate (HPL) back and sides, and all models come with a high-quality gig bag for safe transport. This sharp-looking grand performance cutaway model comes in rosewood, mahogany, or macassar pattern HPL back and sides. Shown here in rosewood pattern.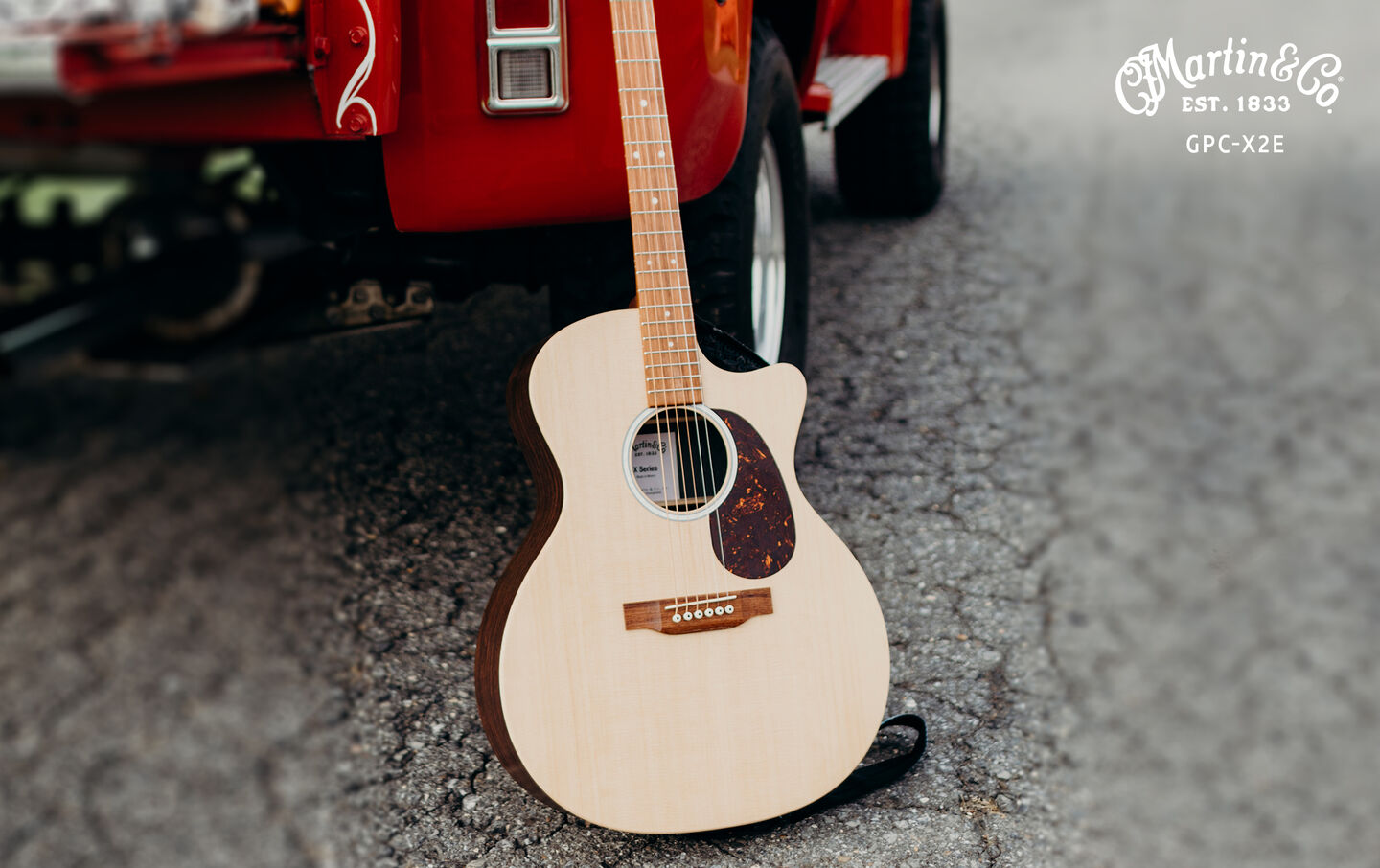 00-X2E
Pick up an X Series and you'll see why it checks the box for comfort. It's available in a variety of body shapes and styles for every player, and all models come with a comfortable, high-performance neck, making the X Series a pleasure to play. The 00-X2E is on the smaller side of guitar body sizes, perfect for smaller players.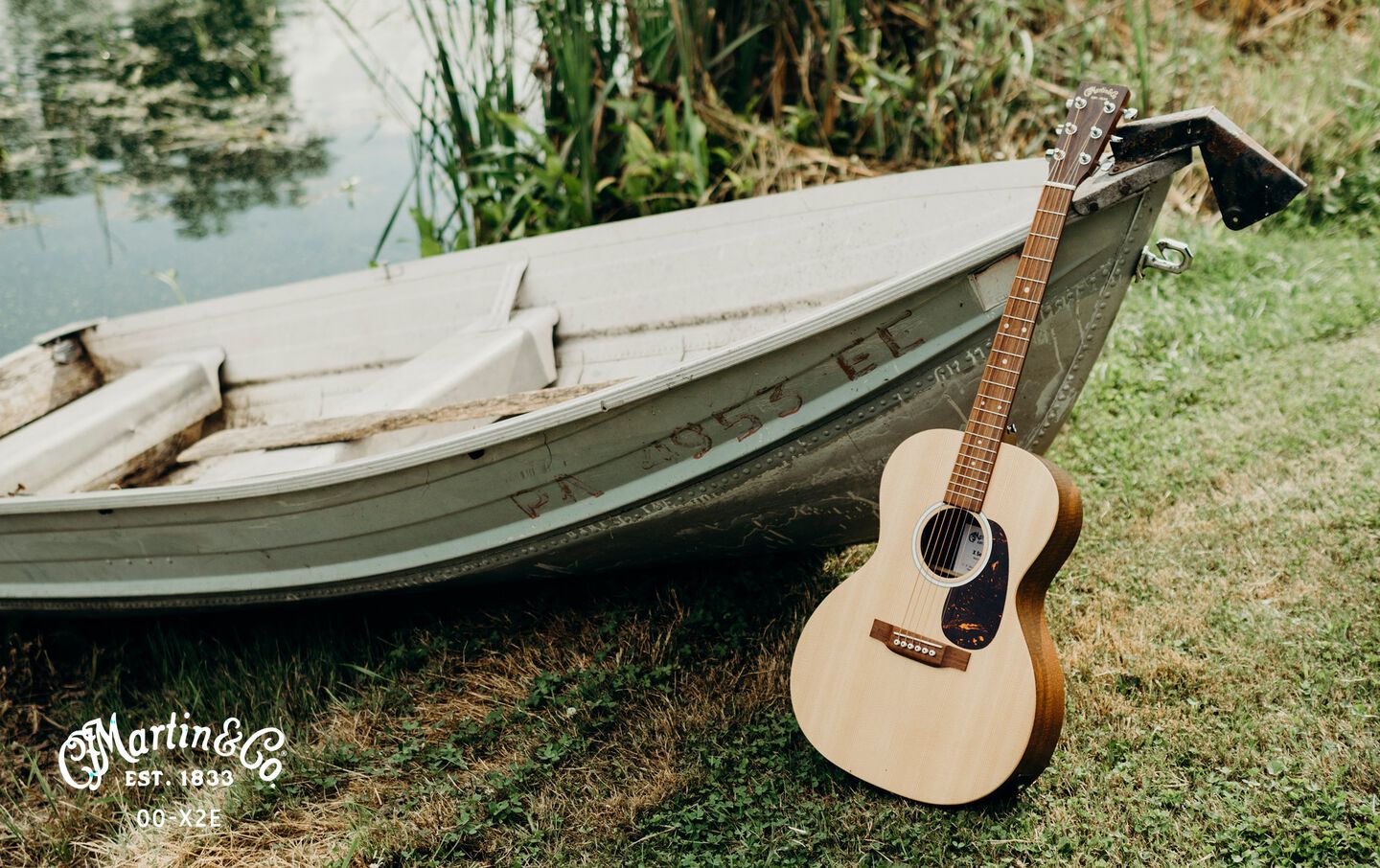 D-X2E 12 String
Featuring a two-way adjustable truss rod and setups aided by Plek technology, the X Series delivers the playability modern musicians need. The versatility of this X Series 12 string is something not to be missed.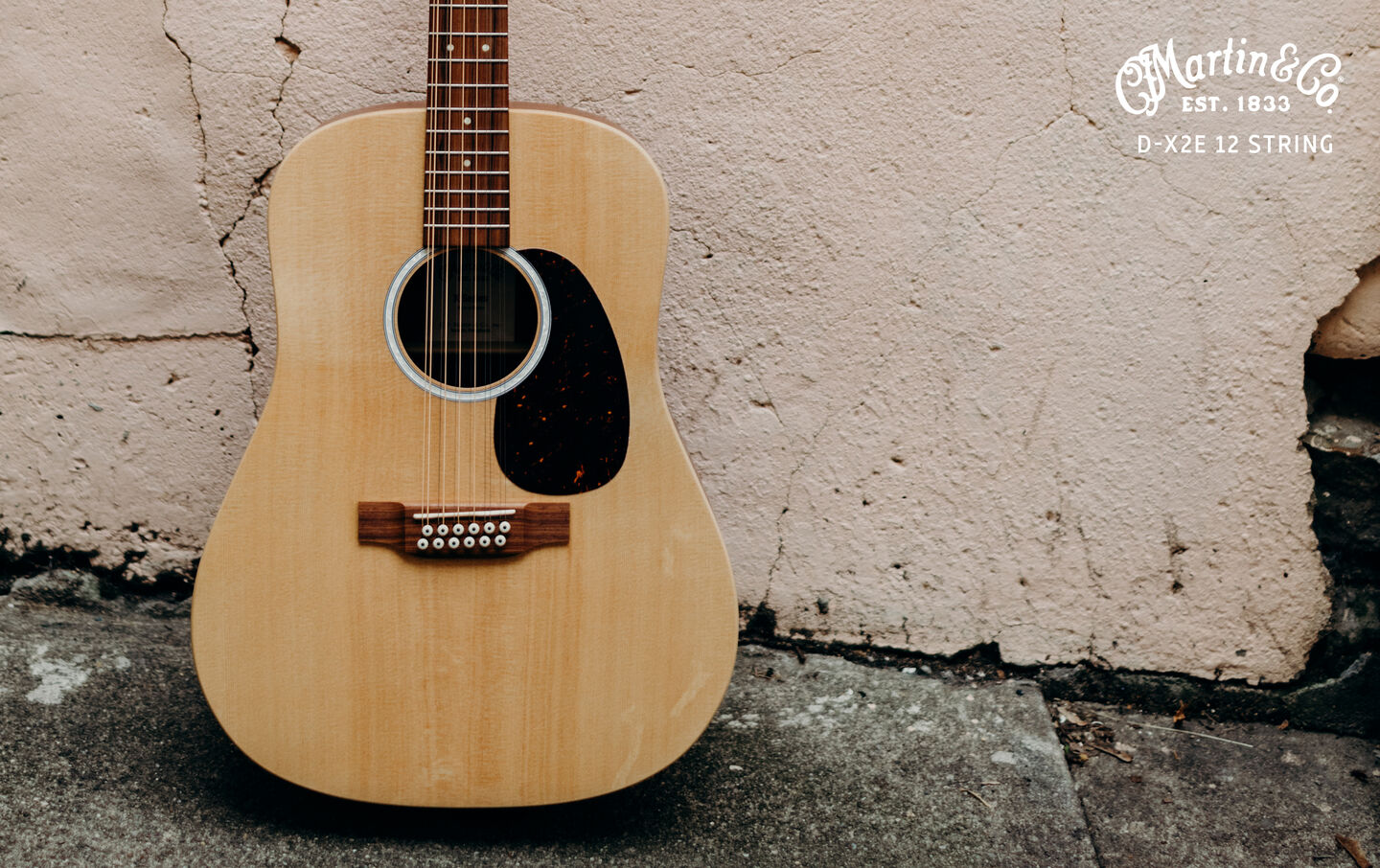 You can browse the entire X Series here.