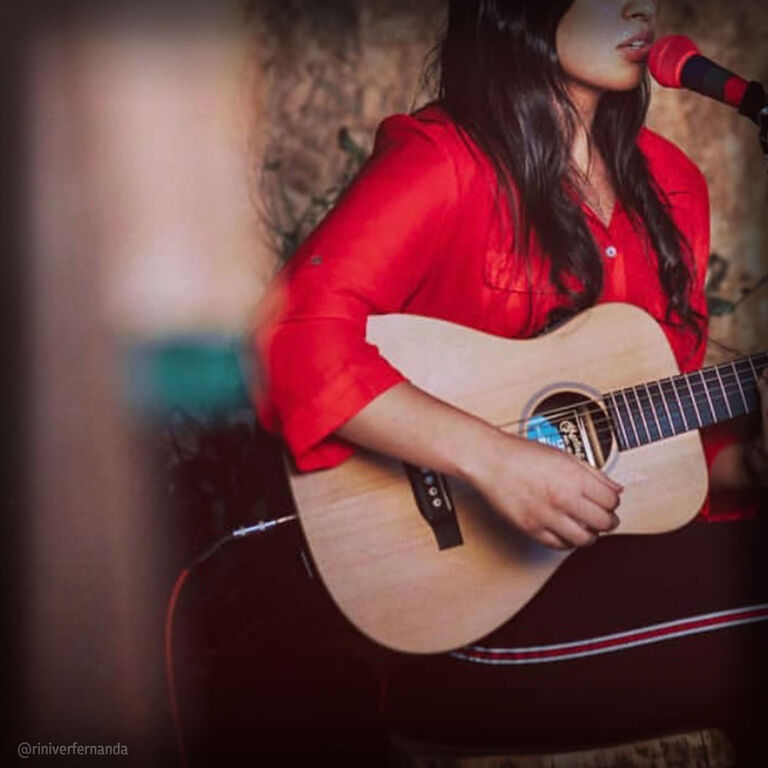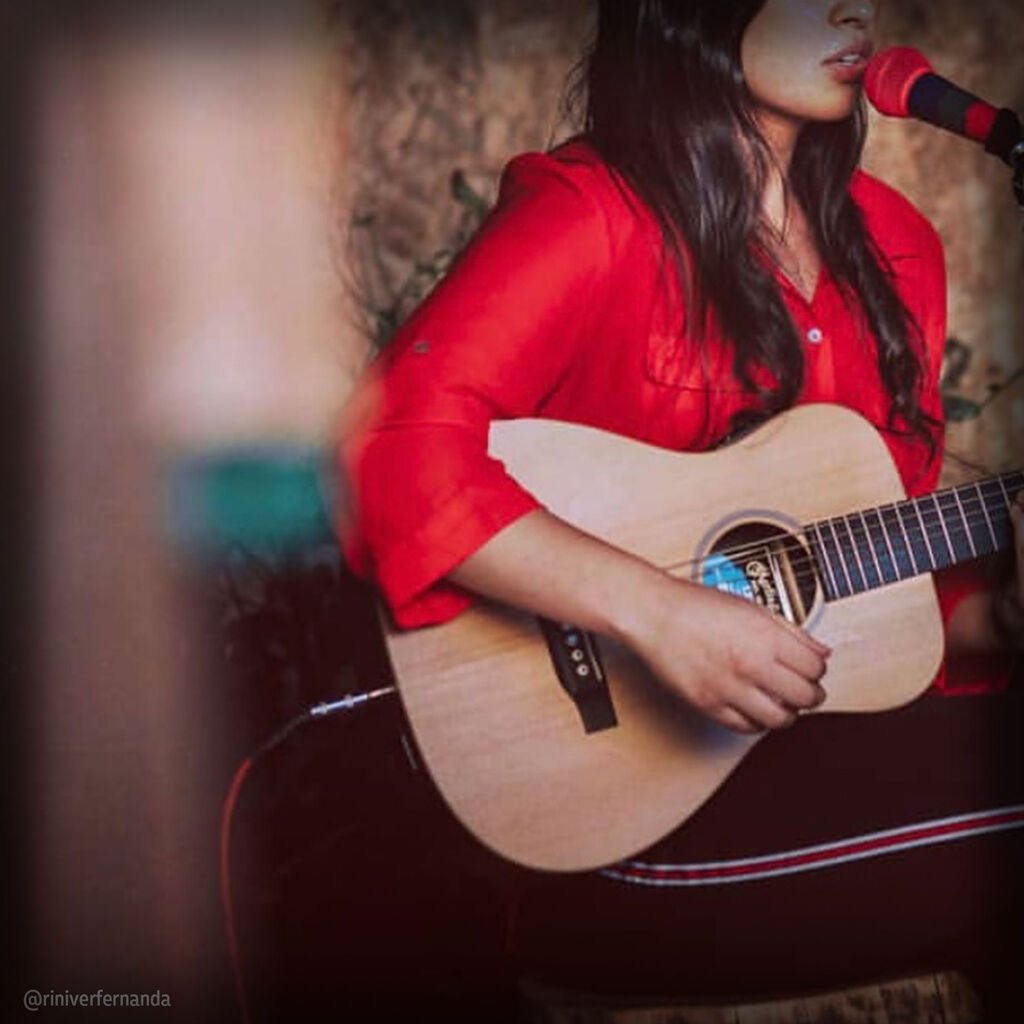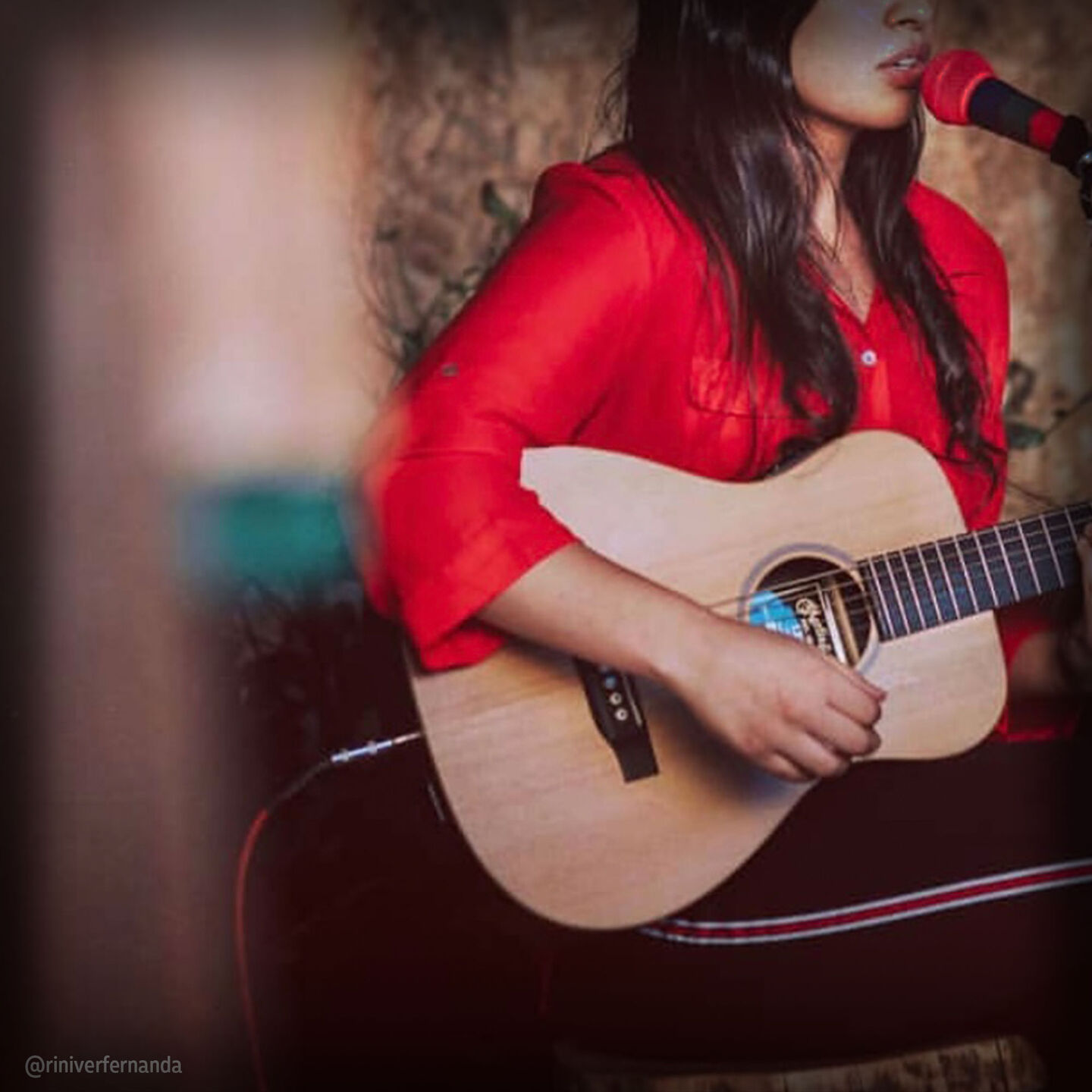 Jam in Place
Martin is proud to present Jam in Place, our virtual concert series, featuring Martin players performing from their own space.
Recent Jam in Place Performances
Frequently Asked Questions
At this time the Martin Jam in Place line up is full for the foreseeable future. Please continue to follow along and enjoy the music.
We are not accepting nominations for musicians but please continue to follow along on IGTV, Facebook, and YouTube. We have many musicians lined up that are not yet announced and hope to help you discover some new favorites.