From the Factory | January 4, 2022
Gone But Not Forgotten: Discontinued Martin Models
We've all been there. We find a product that we love, or someone recommends one to us, so we start on our mission to purchase it only to find it's been discontinued. Well, if this has happened to you while searching for a Martin guitar, we're here to help. In this post, we've listed the top 10 searched-for models that have been discontinued or sold out and we provided you with an alternative that we hope you'll love just as much. And remember, you can always build your very own model through the Martin Custom Shop.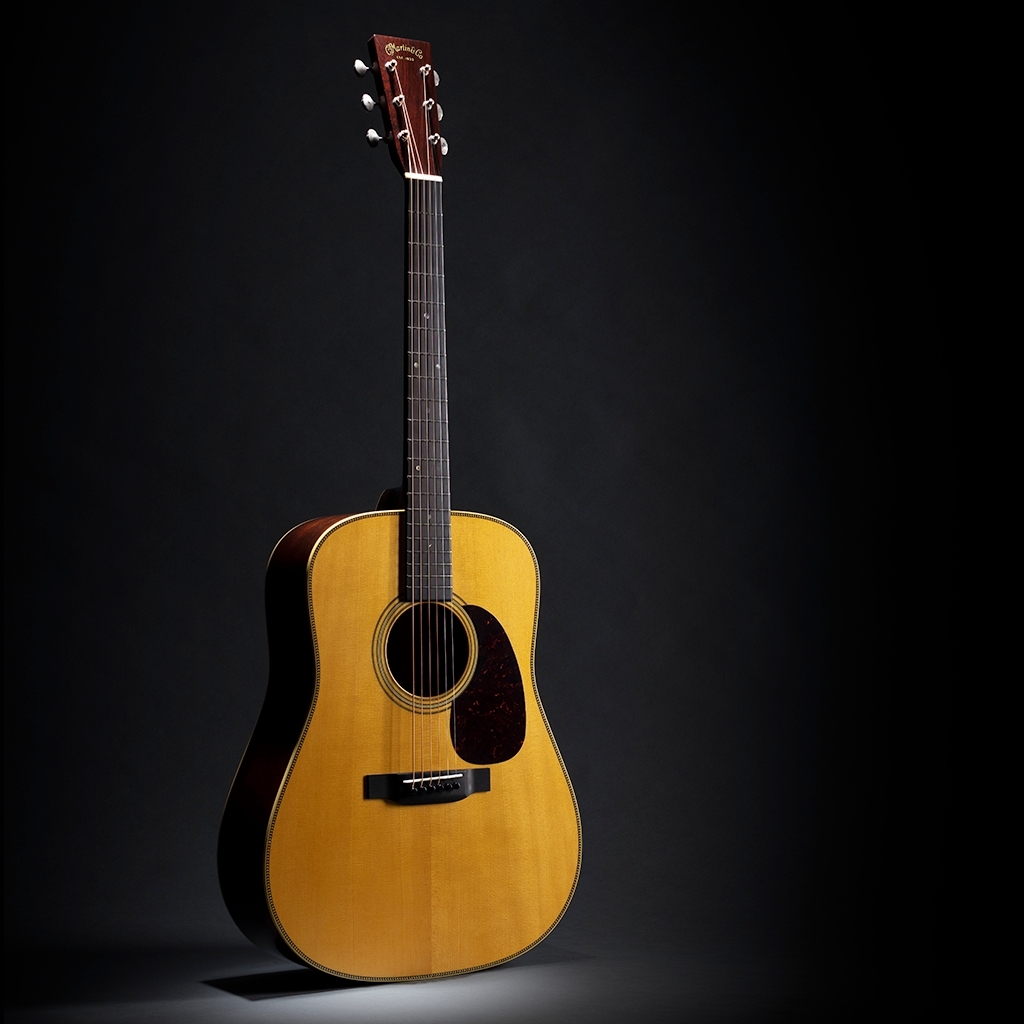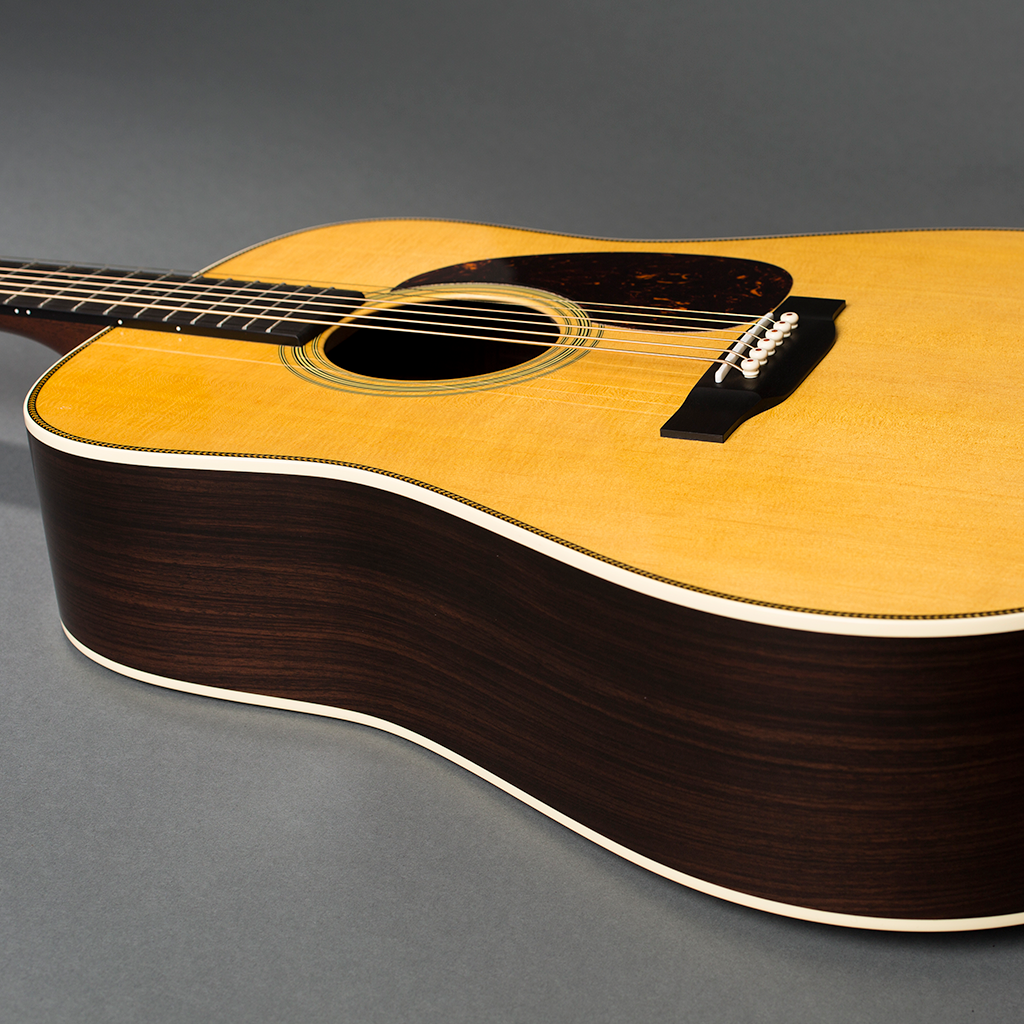 HD-28V
If you're looking for the HD-28V, have a look at the HD-28.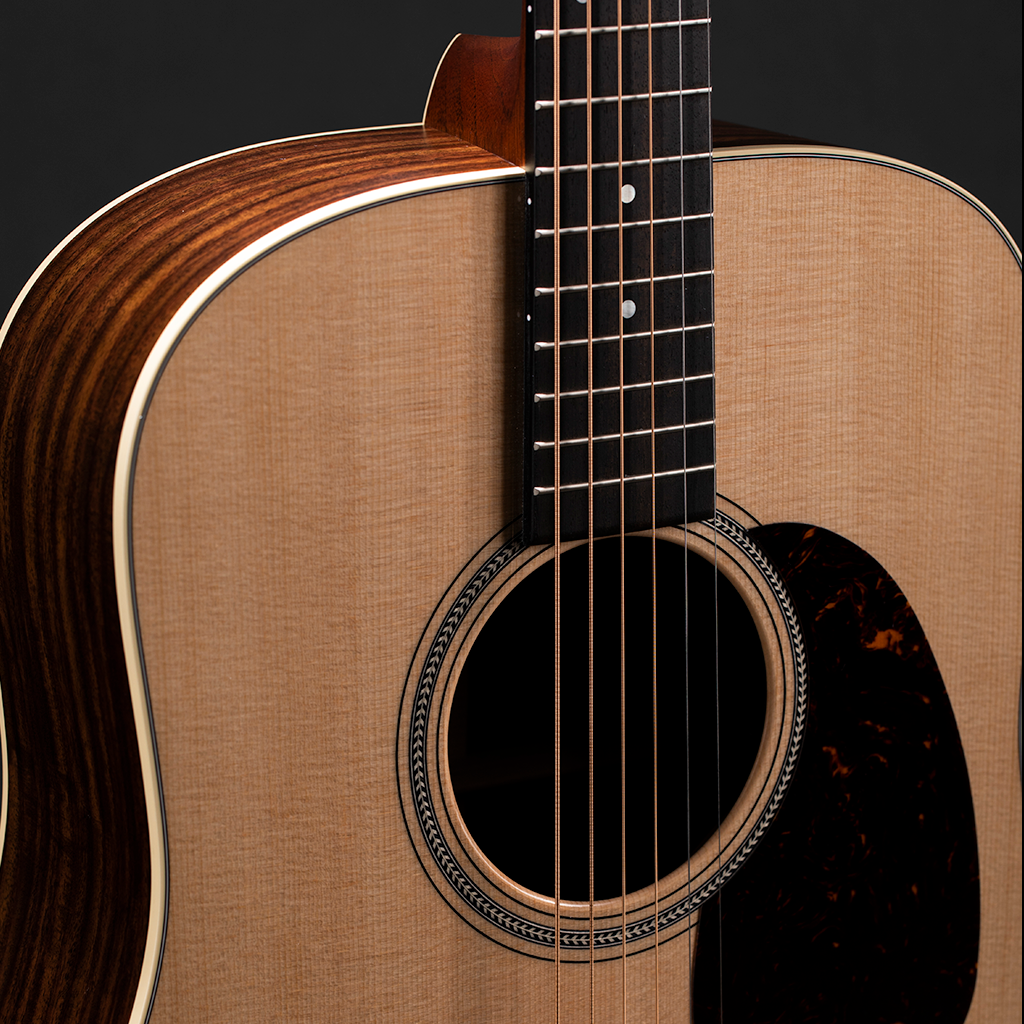 D-16GT
The D-16E is a great substitute for the D16-GT.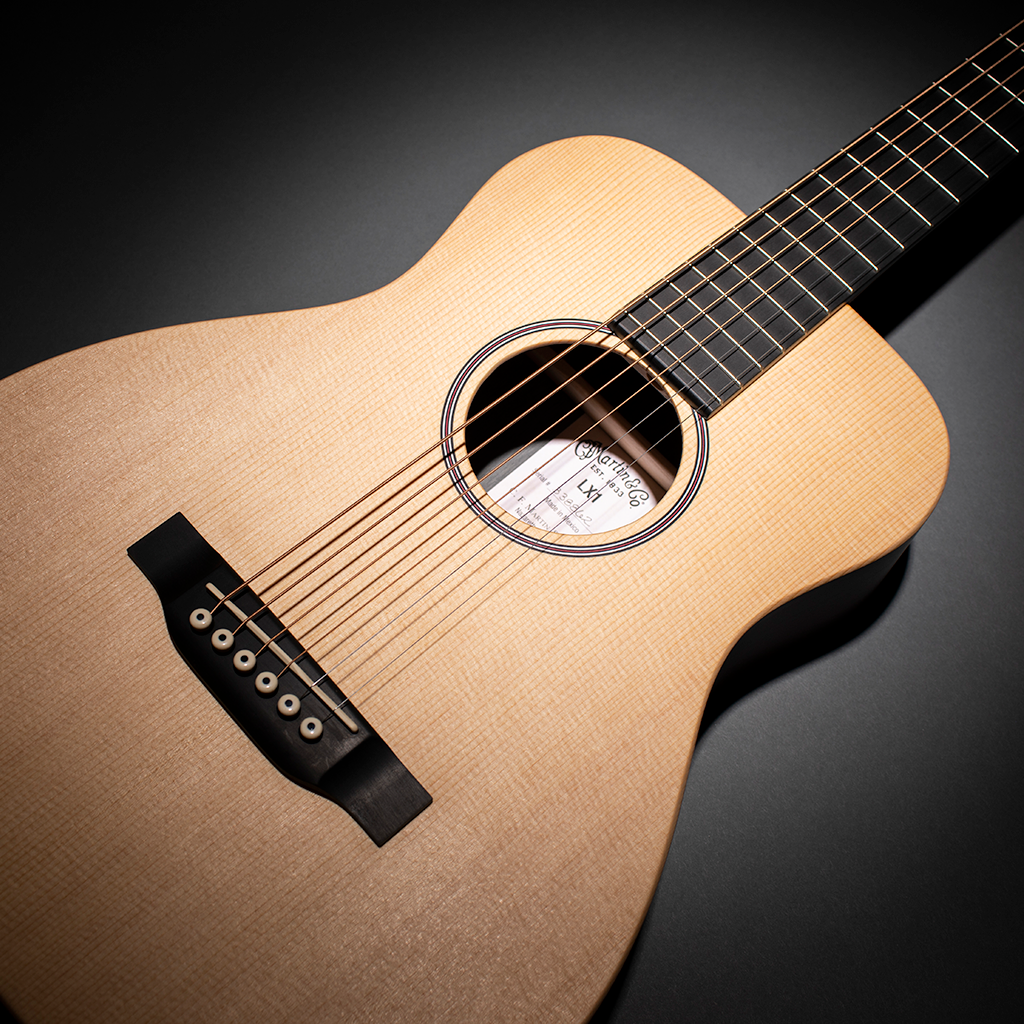 LXM Little Martin
We no longer make the LXM but we encourage you to try the popular LX1 which is made with mahogany and Sitka spruce patterned HPL. It looks the same as the LXM and the HPL makes it more durable and easier to travel with.


D-18E
If you're looking for a D-18 with electronics, we have great news. You can buy a D-18 and request whichever electronics package you prefer. Electronics are optional on all standard series guitars. Or you can step up to the D-18 Modern Deluxe which can also be purchased with electronics.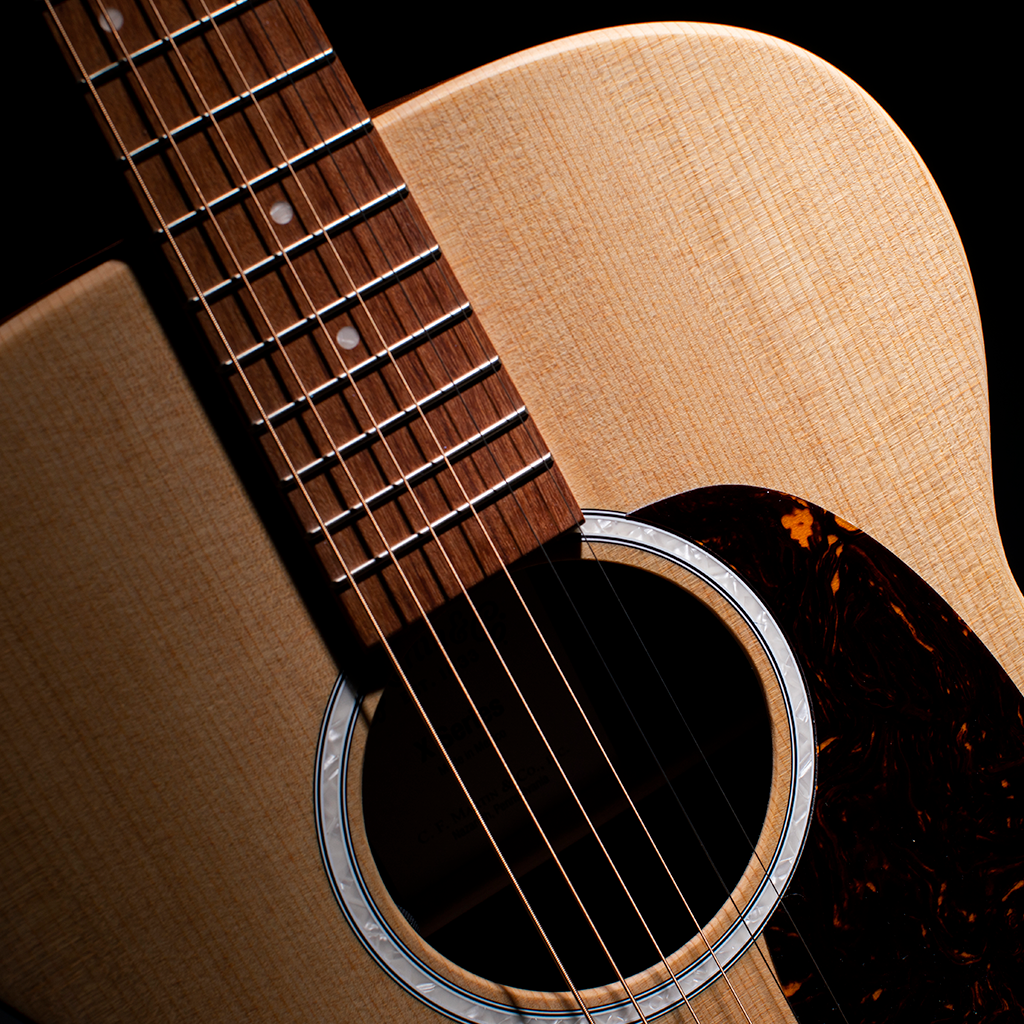 000X1AE
We have great news for you if you're looking for the 000X1AE because we have a nearly identical (slightly upgraded) model called the 000-X2E. Check it out!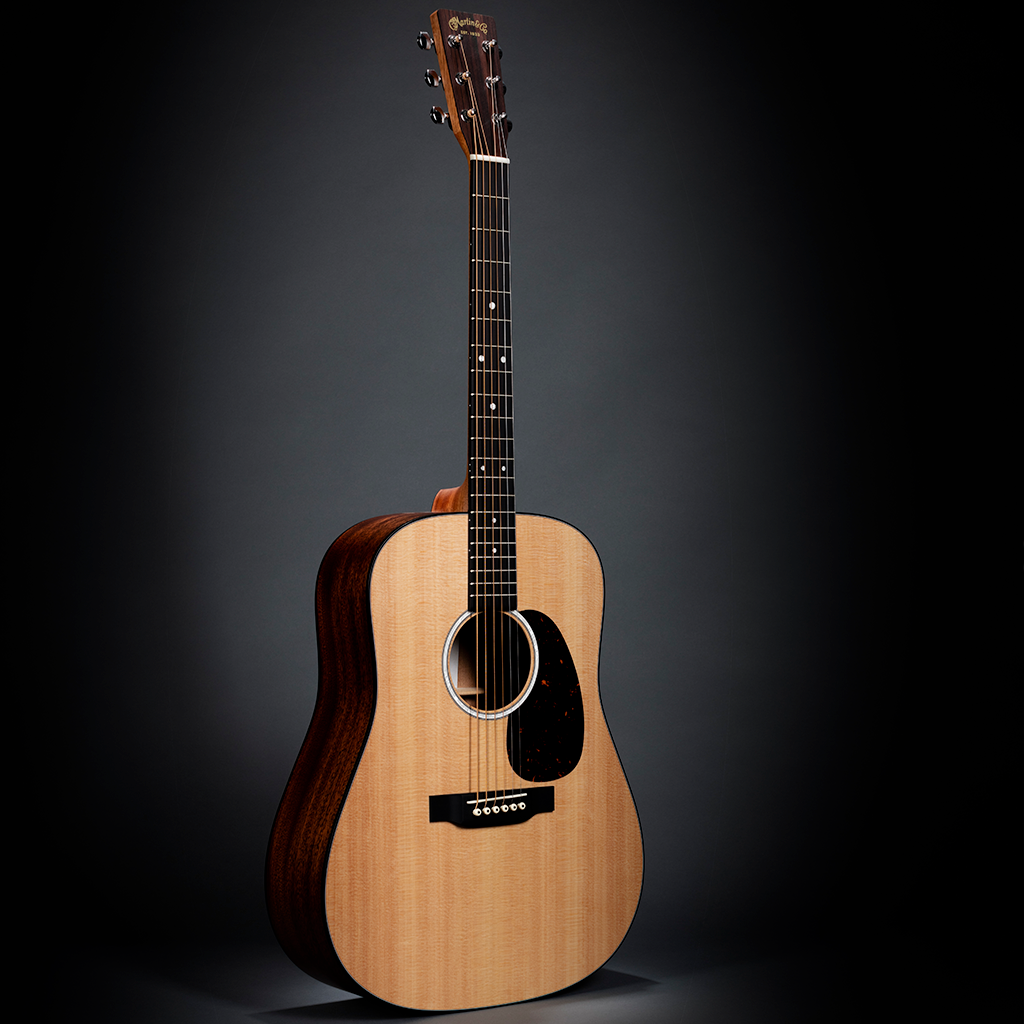 DRS1
We have even better news if you're looking for the DRS1 because it's still available in our Road Series and it's now called the D-10E.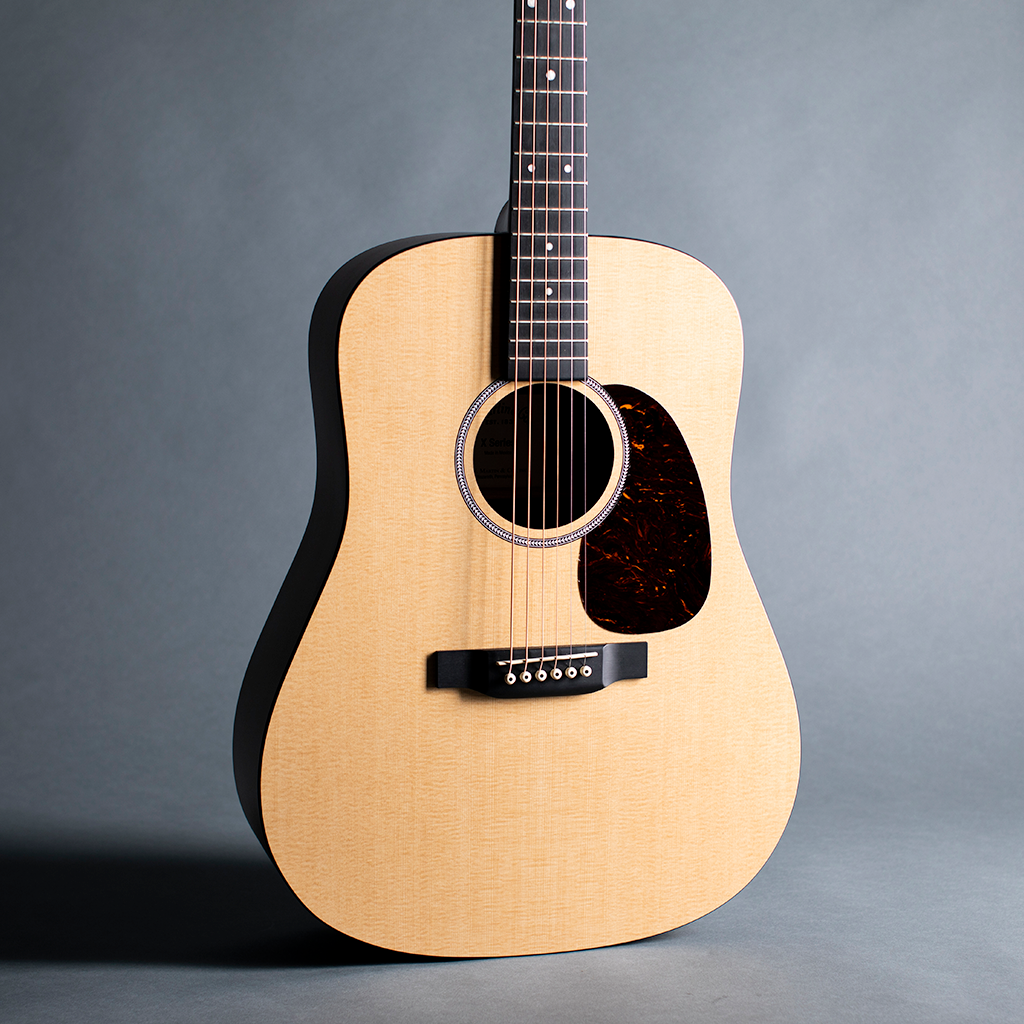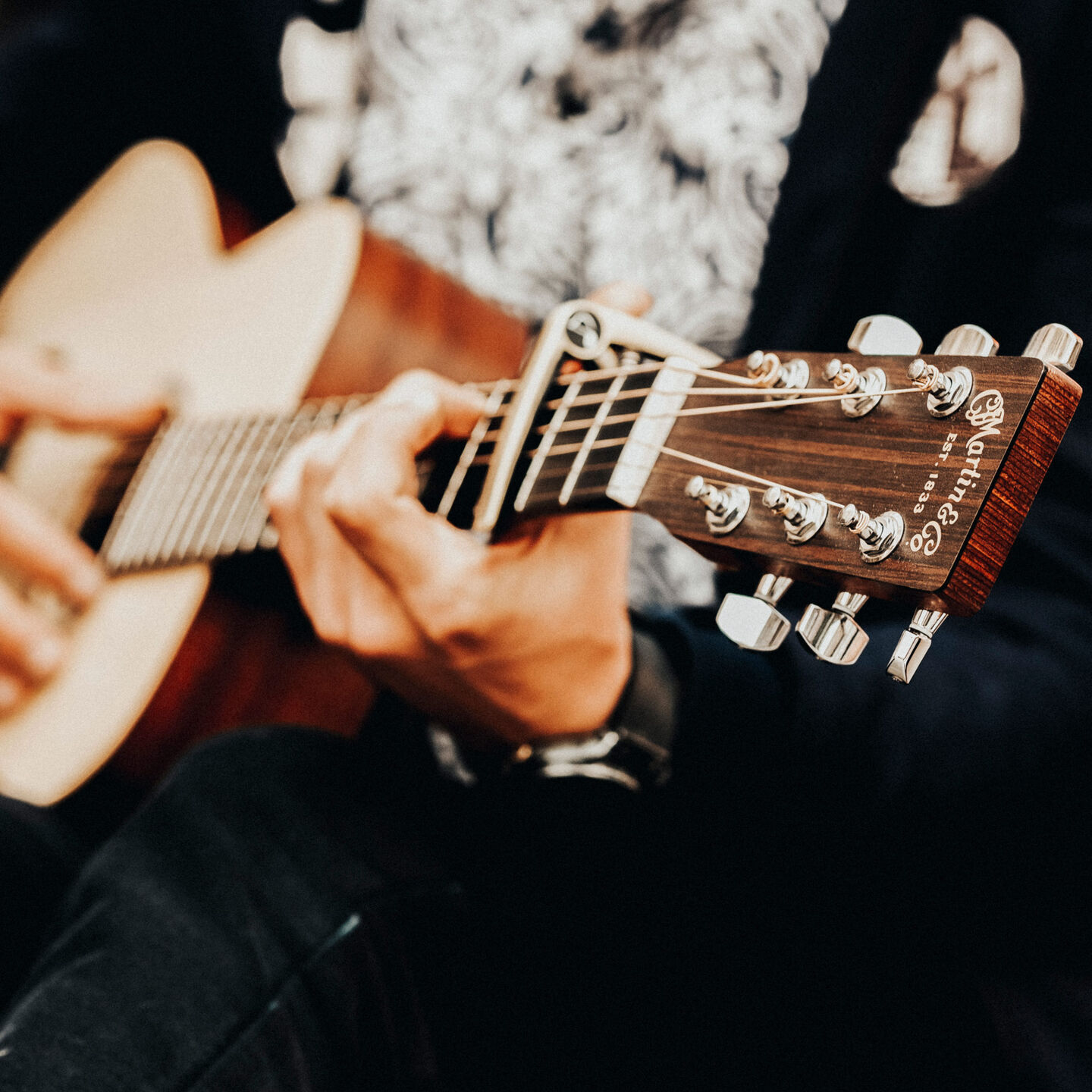 Ed Sheeran X Signature Edition
Who doesn't love Ed Sheeran, am I right? Well, his signature models may be sold out but that doesn't mean you can't play one of the Little Martins that inspired them.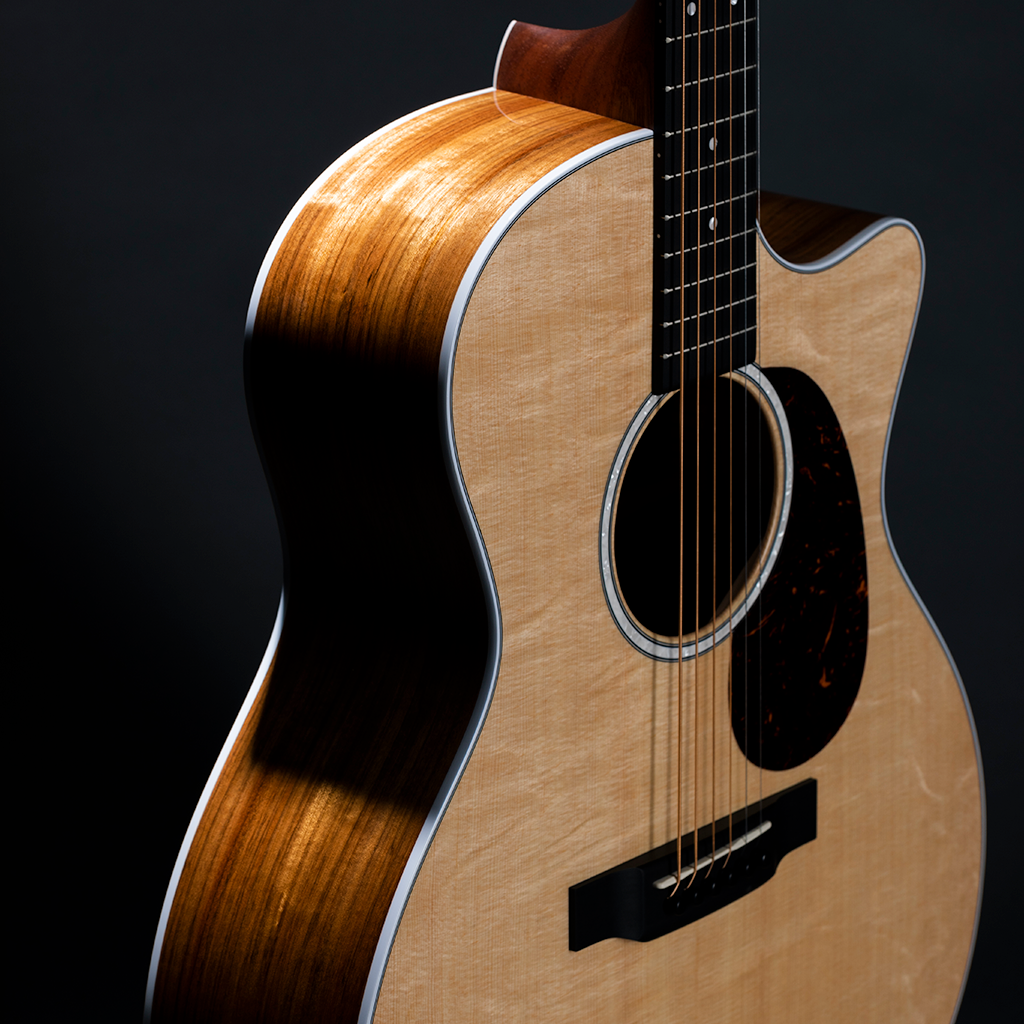 GPCPA4
If you're searching for the GPCPA4, you've got great taste and an eye for value. We recommend that you check out the full-gloss GPC-13E in our Road Series. It's available in two styles and you won't be disappointed.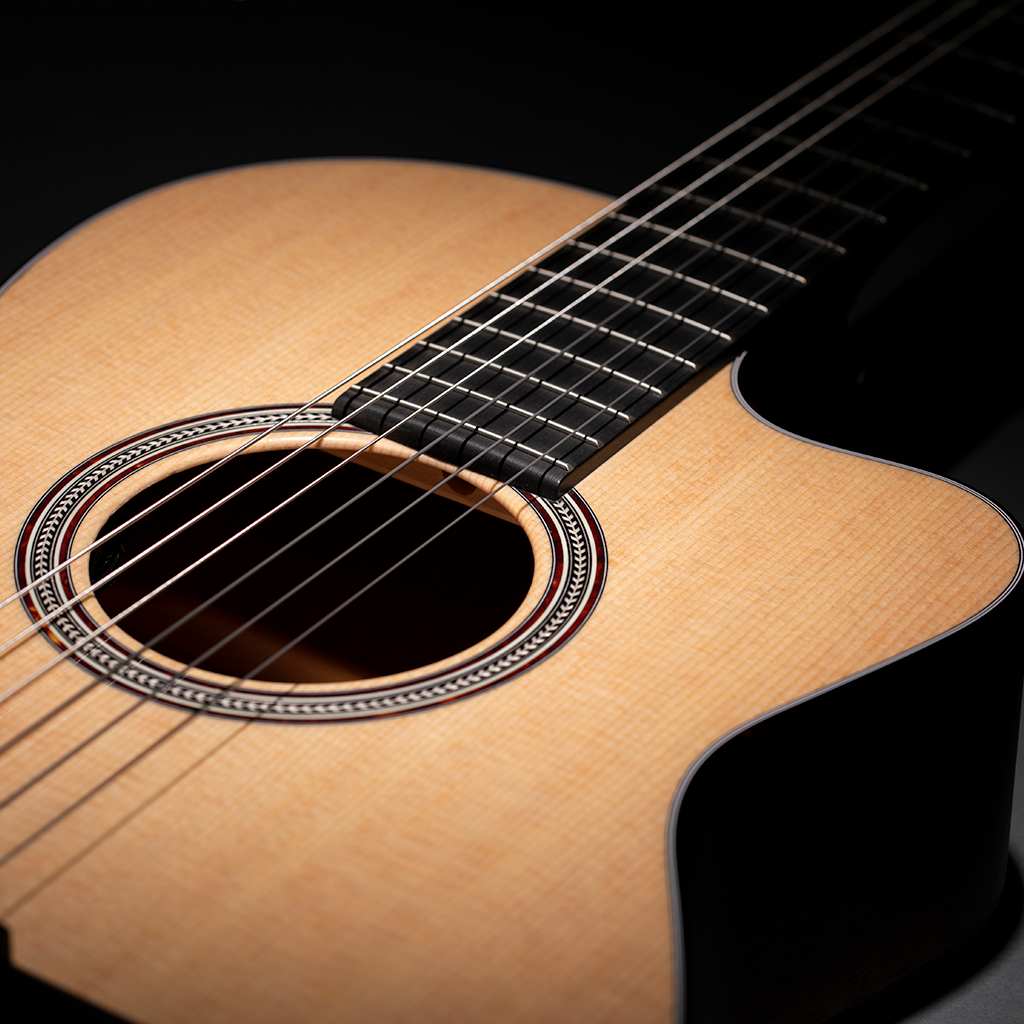 000C Nylon 12 Fret
Classical guitarists rejoice! We have a fine option for you if you're searching for the 000C Nylon 12 Fret. We recently released its replacement which is called the 000C12-16E Nylon. It's part of our 16 Series and it's gorgeous.