About John Mayer
There's nobody quite like John Mayer. He has emerged as a GRAMMY® Award-winning artist, celebrated songwriter, and iconic guitar player all at once. The Bridgeport, CT native introduced himself on the quintuple-platinum Room For Squares in 2001 and has earned three #1 debuts on the Billboard Top 200 with the triple-platinum Heavier Things [2003], double-platinum Battle Studies [2009], and gold Born and Raised [2012]. In addition to selling over 20 million albums worldwide and gathering billions of streams to date, he has garnered seven GRAMMY® Awards, including "Song of the Year" for "Daughters," and has earned a record seven U.S. No. 1s on Billboard's Top Rock Albums chart and 25 entries on the Hot Rock Songs chart, the most for any solo artist. In 2015, Dead & Company was founded, with Mayer on lead guitar as well as vocals.
Exclusive Behind the Scenes Tour Photos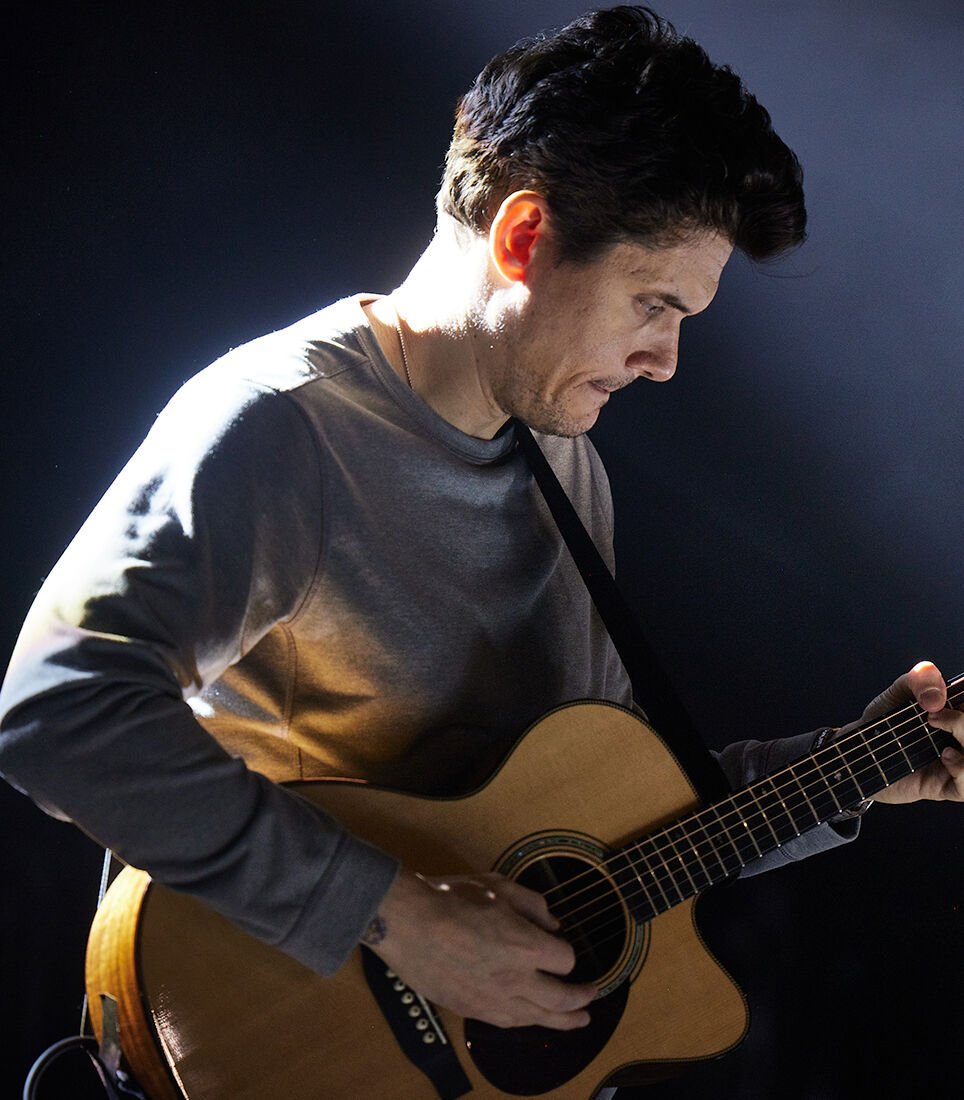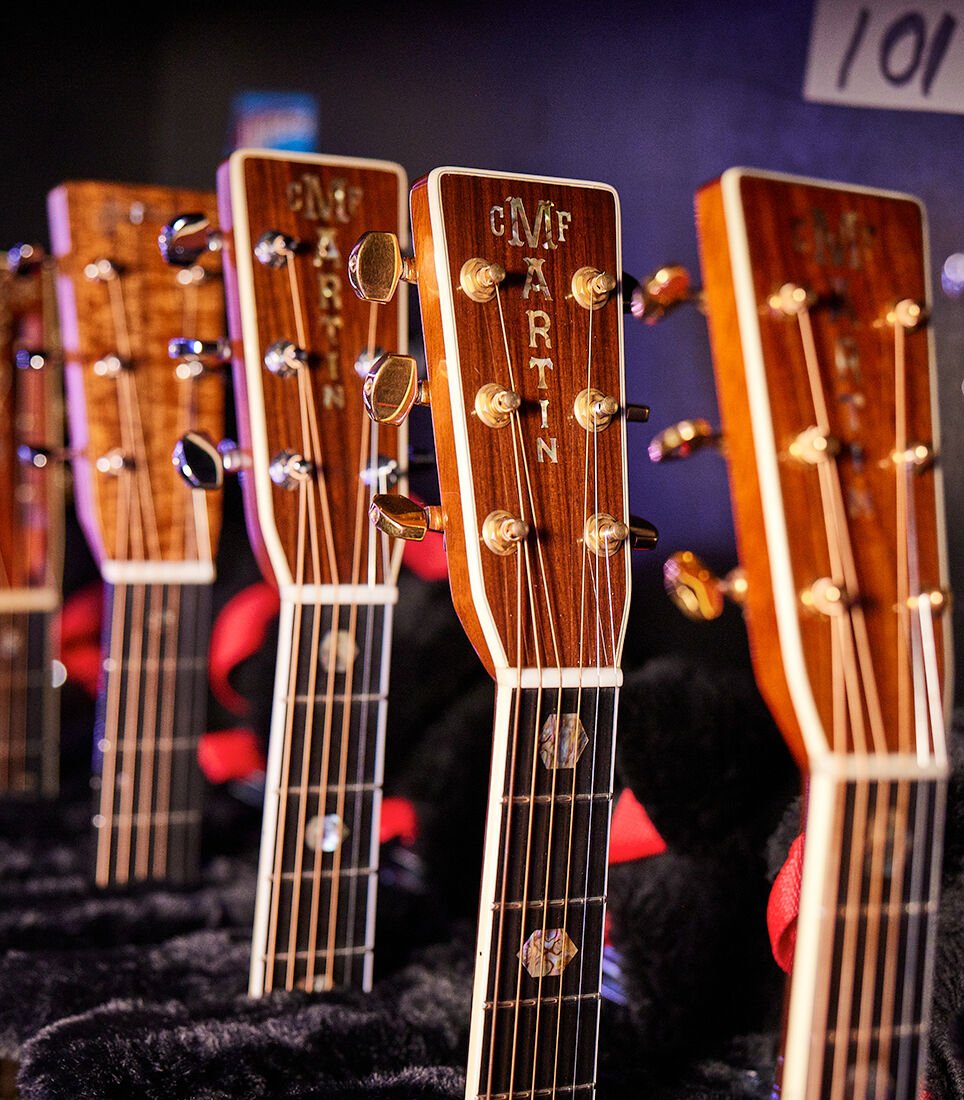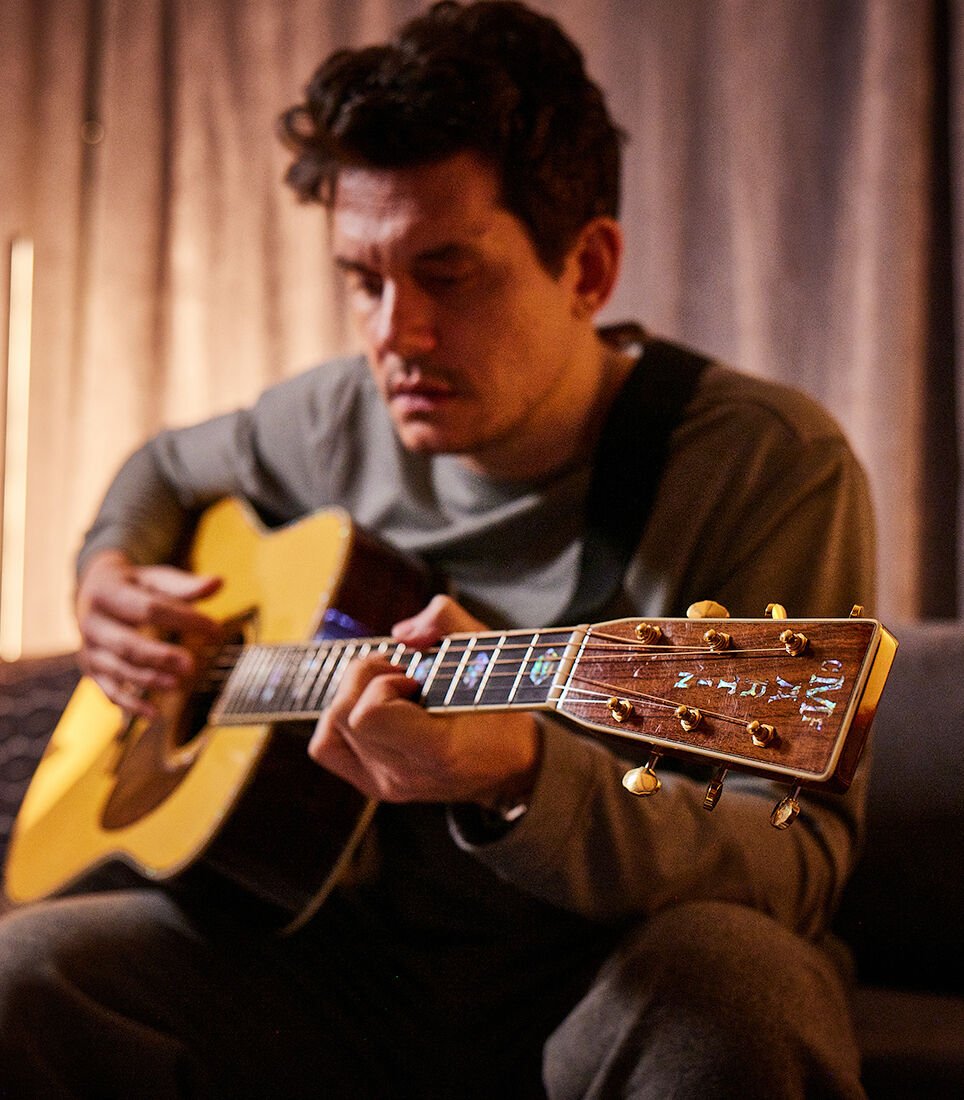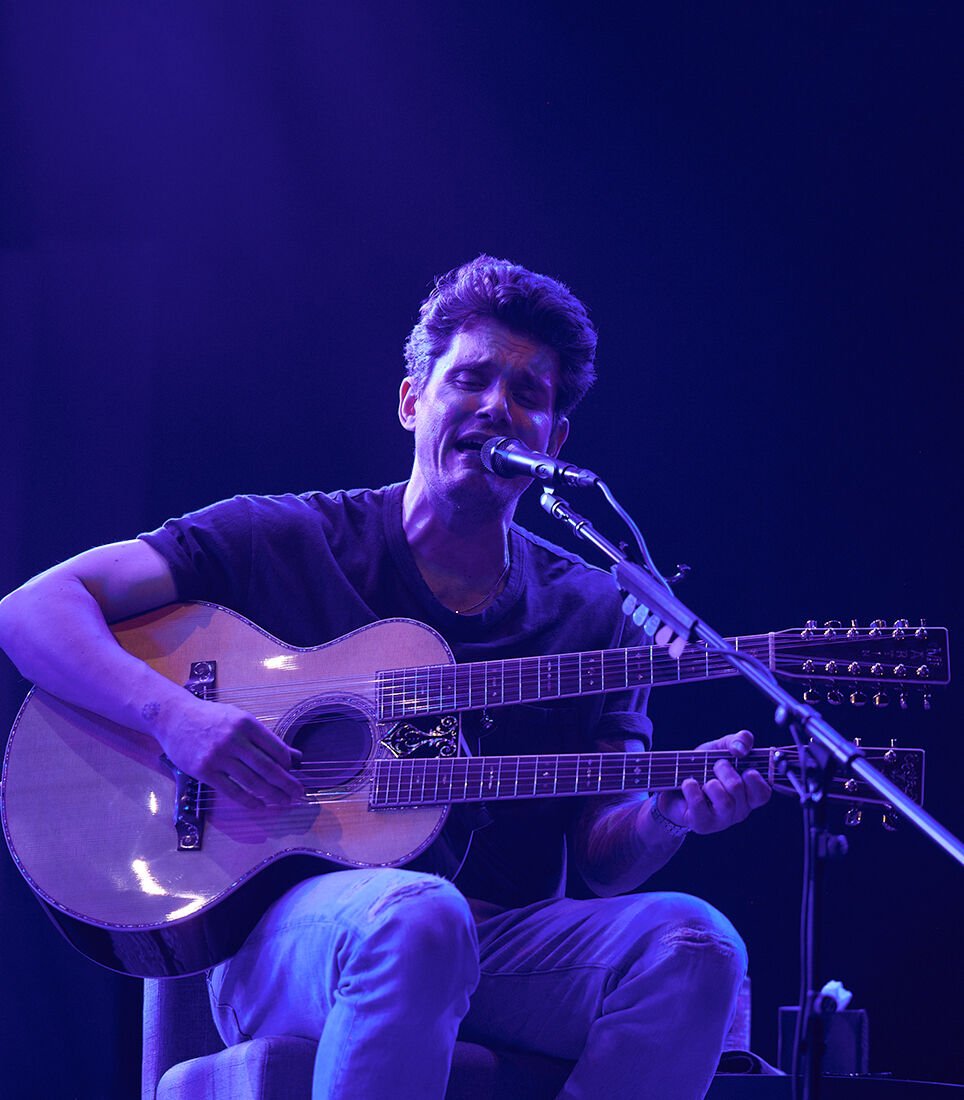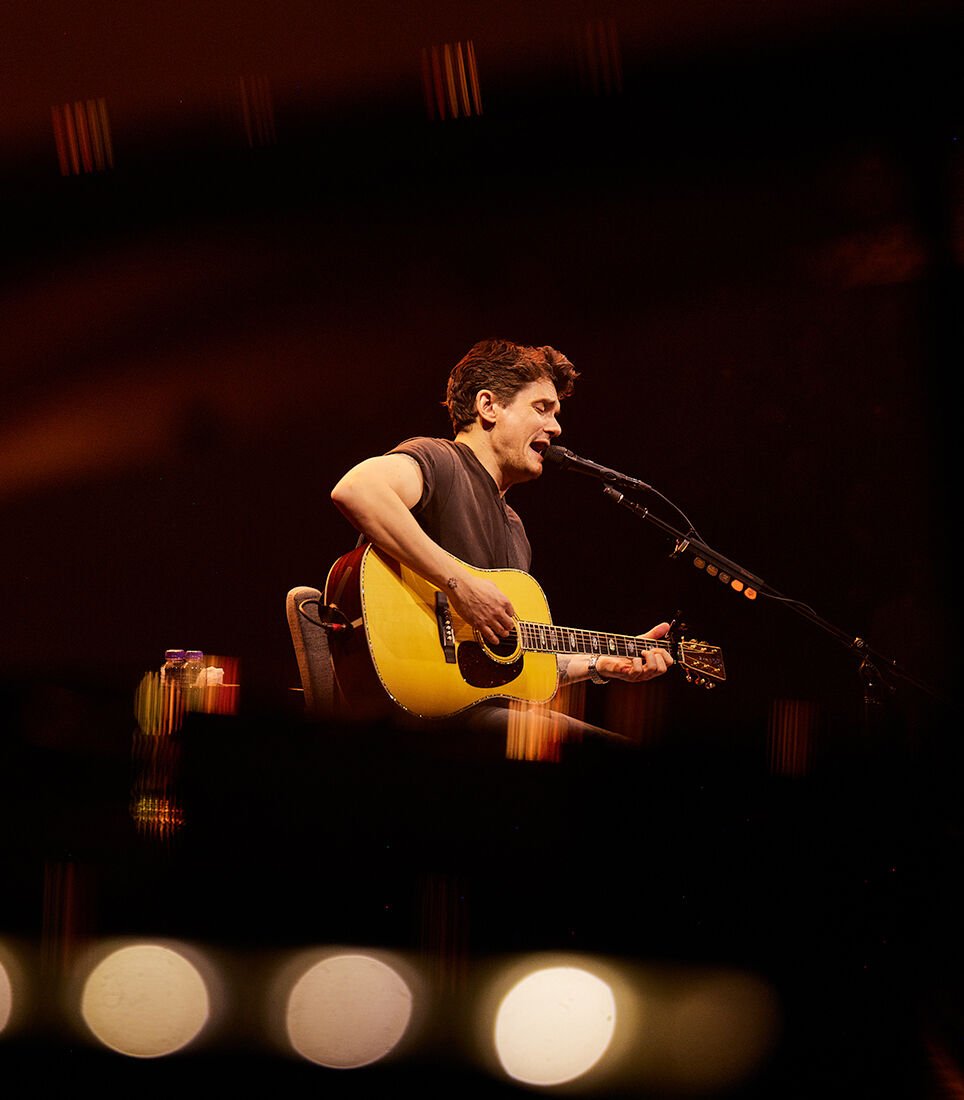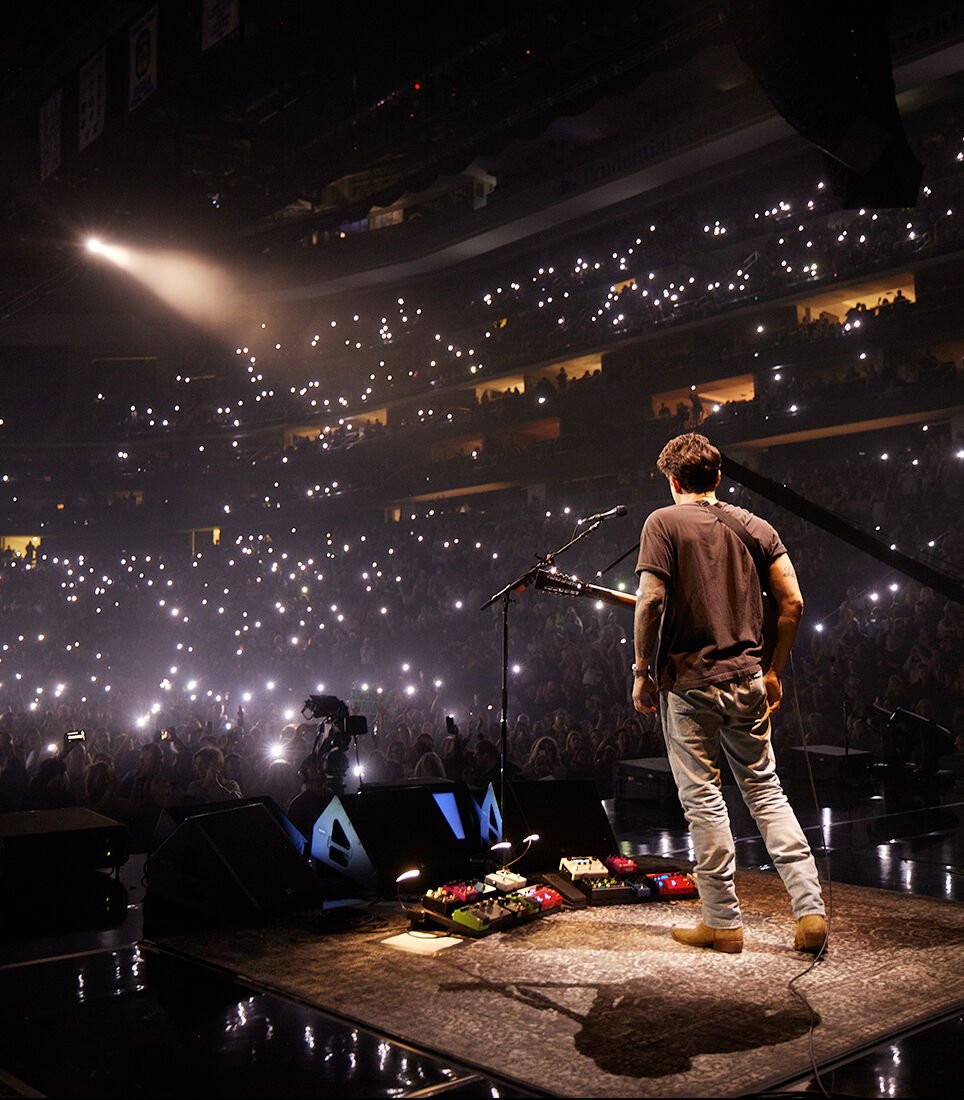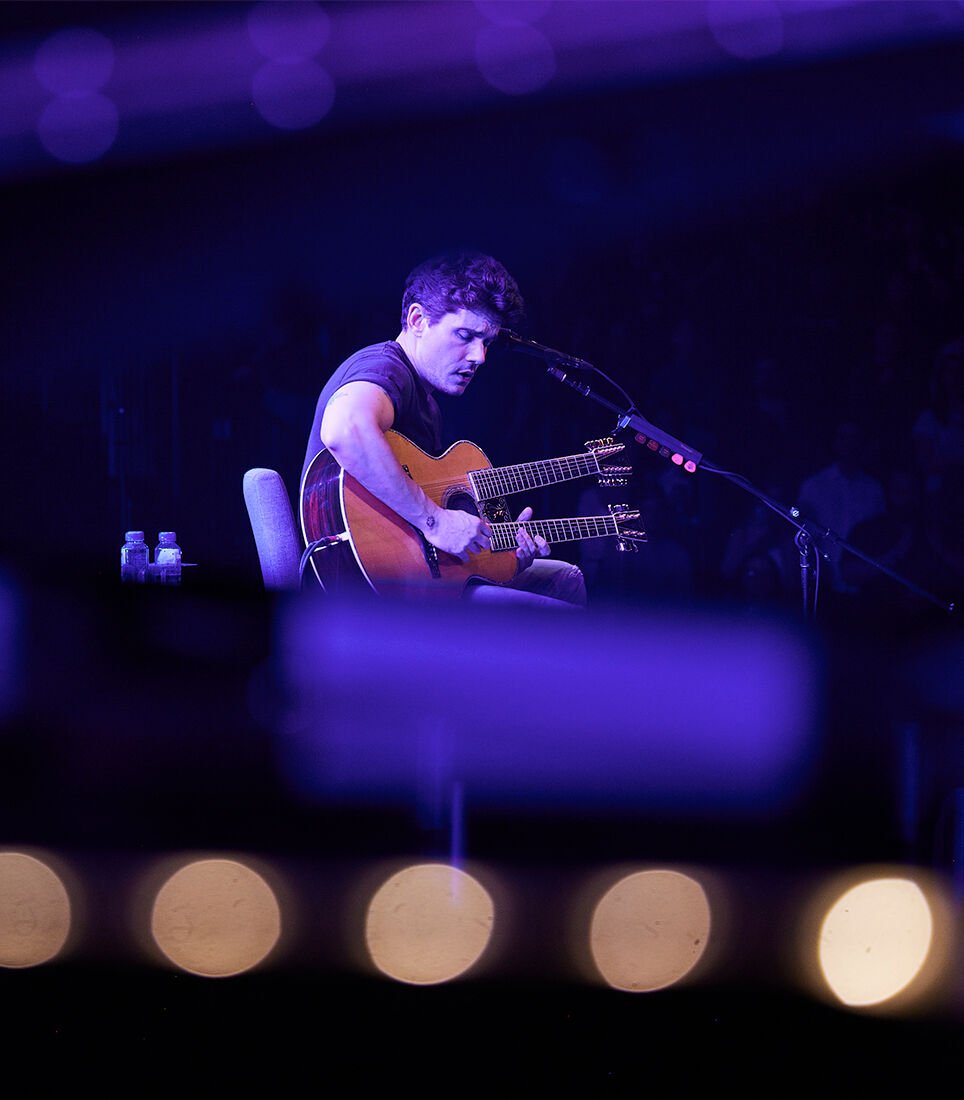 John Mayer & Martin's History
It's been a remarkable 20 years since John Mayer first became a Martin signature artist and Martin unveiled the first John Mayer acoustic guitar, during which time he's gone from an up-and-coming songwriter to one of the most important and influential guitar players of his generation. In that time, Mayer has produced a variety of John Mayer signature guitars – from his trademark OMJM to mighty Dreadnoughts and one-off custom models. But two decades qualifies as a milestone to celebrate.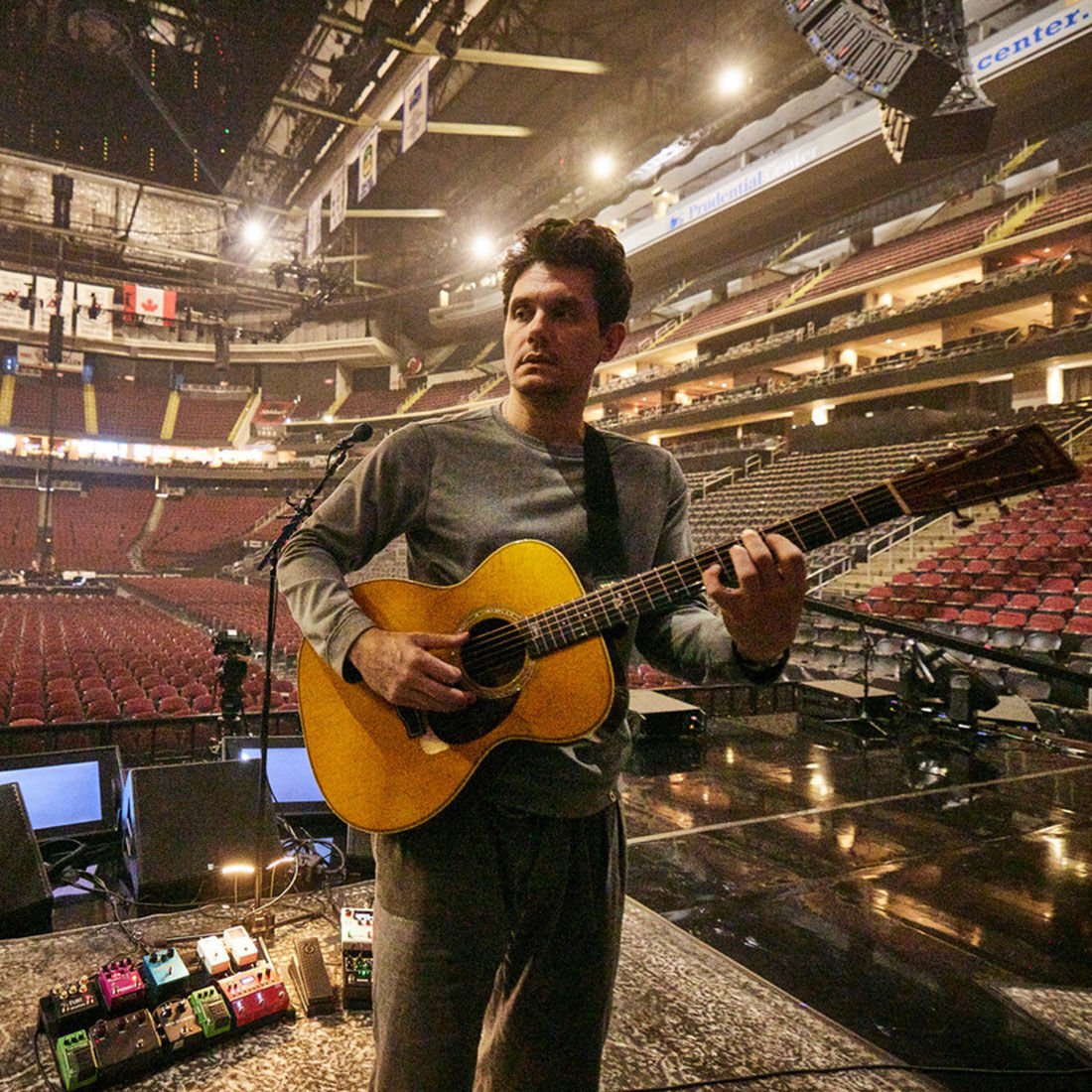 More from John Mayer and Martin Guitar
0042JM-C John Mayer Crossroads