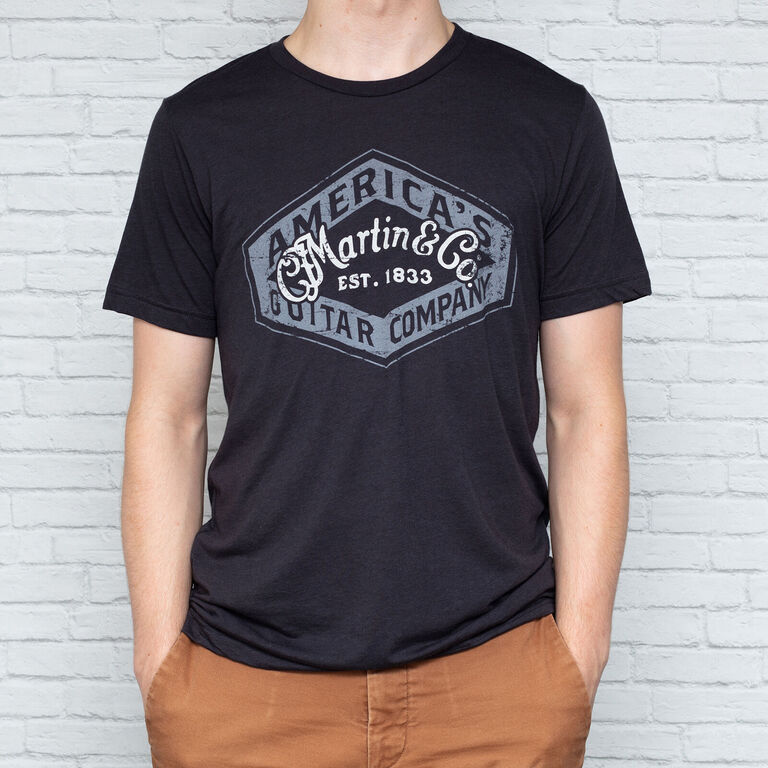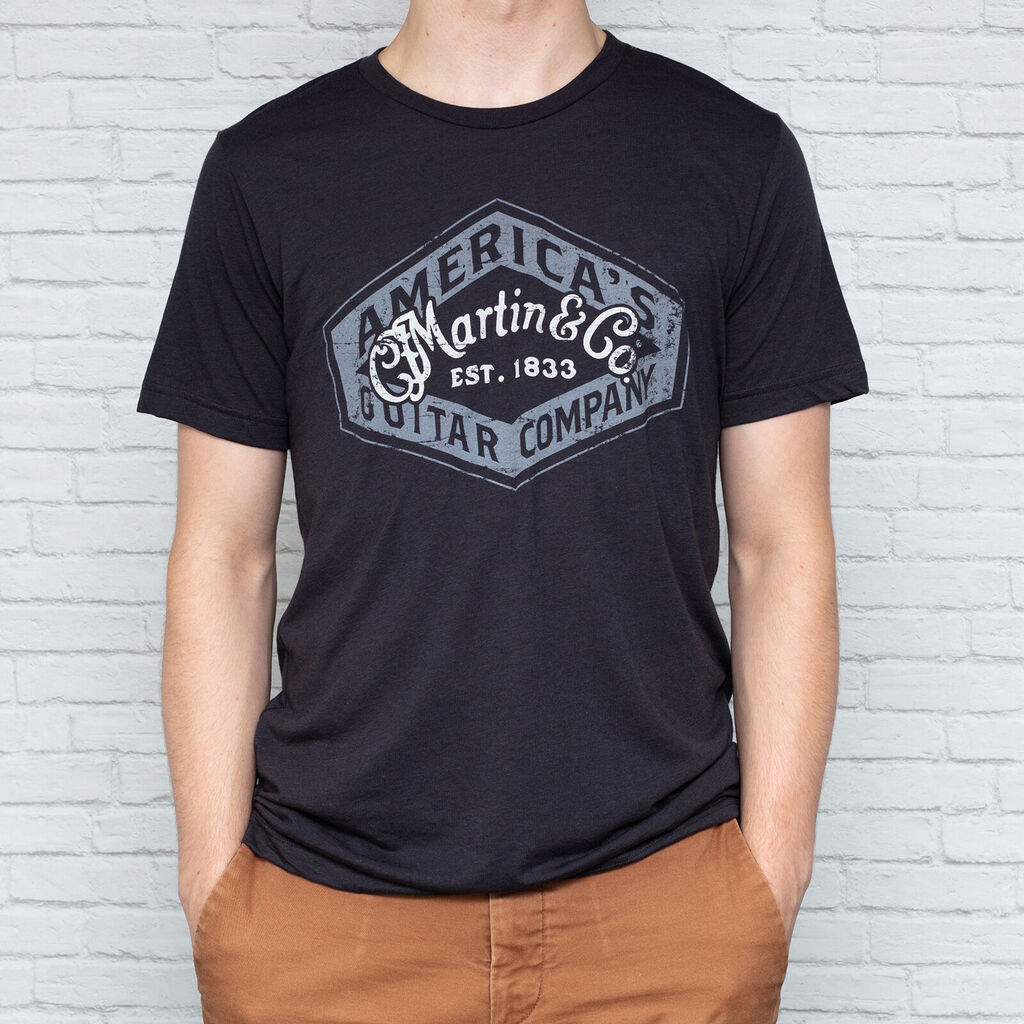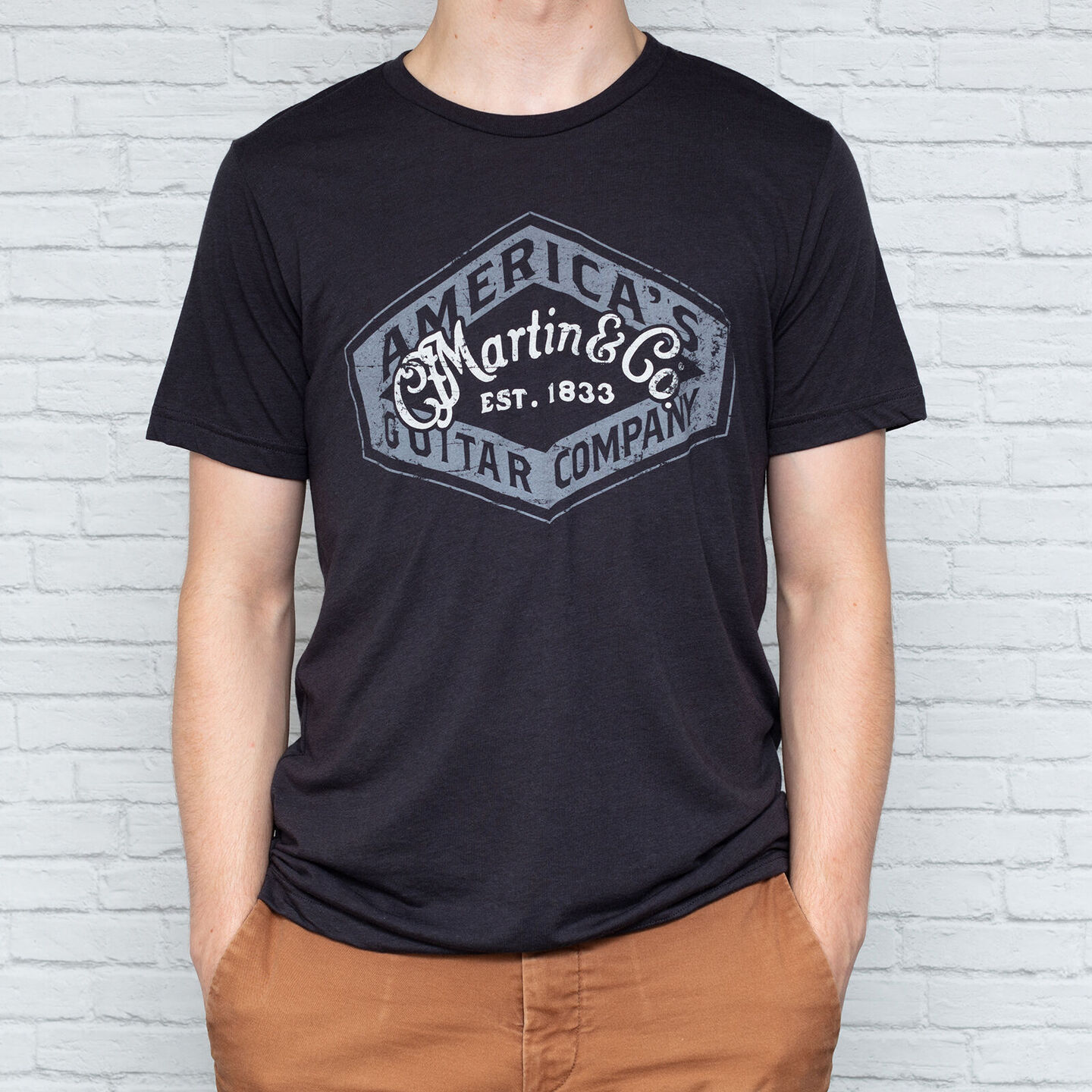 1833 Pop Up Shop
Now Open in Nazareth, Pennsylvania
We miss seeing you around the factory, however, we aren't quite ready to open our world famous visitor's center to the public just yet! So, we've temporarily moved our gift shop across town to our historic North Street facility at 10 W North St., Nazareth, PA. Stop by and check out our wide selection of Martin Guitar strings, apparel, novelties, books, and more.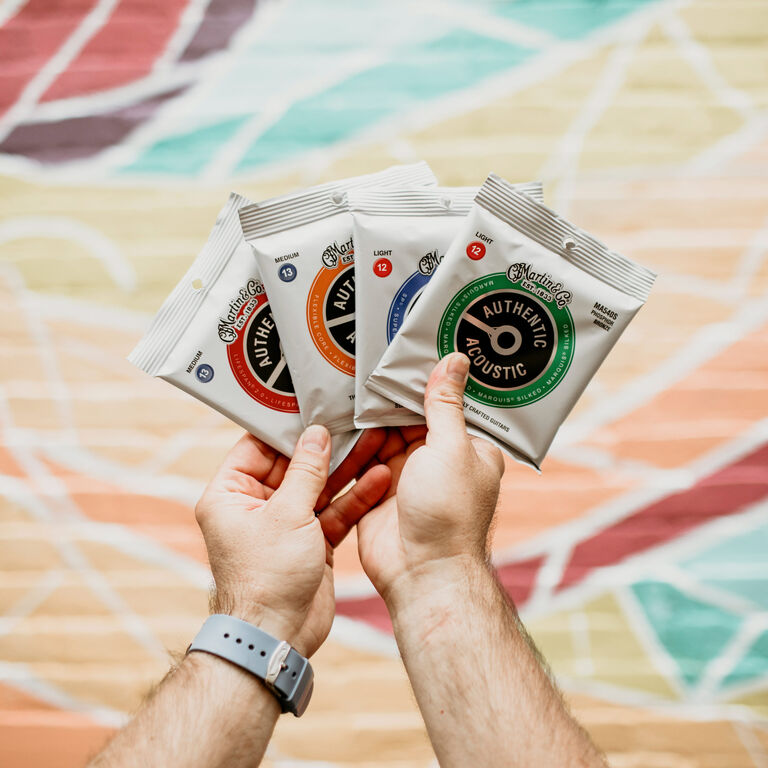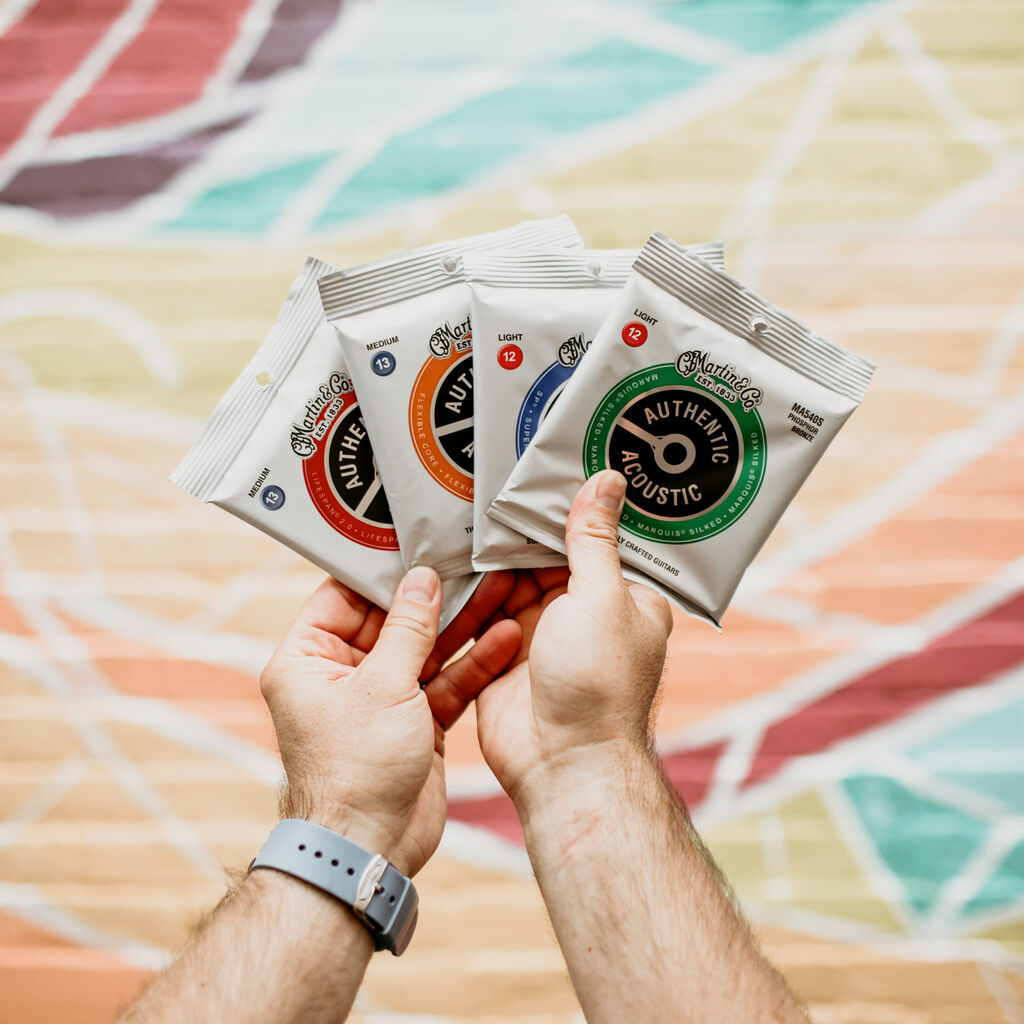 1833 Pop Up Shop
Hours
Monday - Friday 10 am - 4 pm
Closed from 12 - 12:30 pm


Location
10 West North Street
Nazareth, PA 18064
What to Know Before You Visit: FAQs
Strings, apparel, novelties, books, and more are available for purchase at the 1833 Pop Up Shop. Guitars, kits, parts, and tools are not currently available.
Street parking is available.
All shoppers and employees must wear a mask before entering.
We will only be accepting credit cards including VISA, MASTERCARD, DISCOVER, and AMERICAN EXPRESS. We are not able to accept cash, checks, or other forms of payment.
All items may be returned for a refund or replacement in original, unaltered condition with the original receipt within 30 days of purchase. All prices and product specifications are subject to change without notice. All specials and closeouts are subject to availability.
No. While North Street is the original Martin Guitar factory, only the retail space is accessible to visitors.