Martin's Sycamore Street Visitor Center remains closed to the public
Due to the ongoing COVID-19 Pandemic, The Martin Guitar facility at 510 Sycamore Street in Nazareth, Pennsylvania remains closed to the public. This includes Factory Tours, the Visitor Center, the Martin Museum, the 1833 Shop, the Martin Repair Shop, and Guitar Makers Connection.
However, we have opened a pop-up shop across town at our historic North Street facility. The pop up shop is now open to the public. Please learn more about the pop-up shop here.
Additionally, we are available to connect with you in the following ways:
Martin sales and customer service teams are working remotely and will remain available to assist you in any way they can. To contact a customer service representative, please visit the Contact Us page.
You may browse and place 1833 Shop orders online.
The Martin Custom Shop is open for business. Please contact your authorized Martin Custom Shop Expert to discuss your custom.
The Repair Shop is currently accepting repair work, subject to availability. Availability changes frequently and appointments should be scheduled through our Customer Service department. Please contact us to inquire about Repair Shop availability and schedule an appointment.
We appreciate your loyalty and wish you and your families all the best of health during these challenging times. Please check back with us here for updates.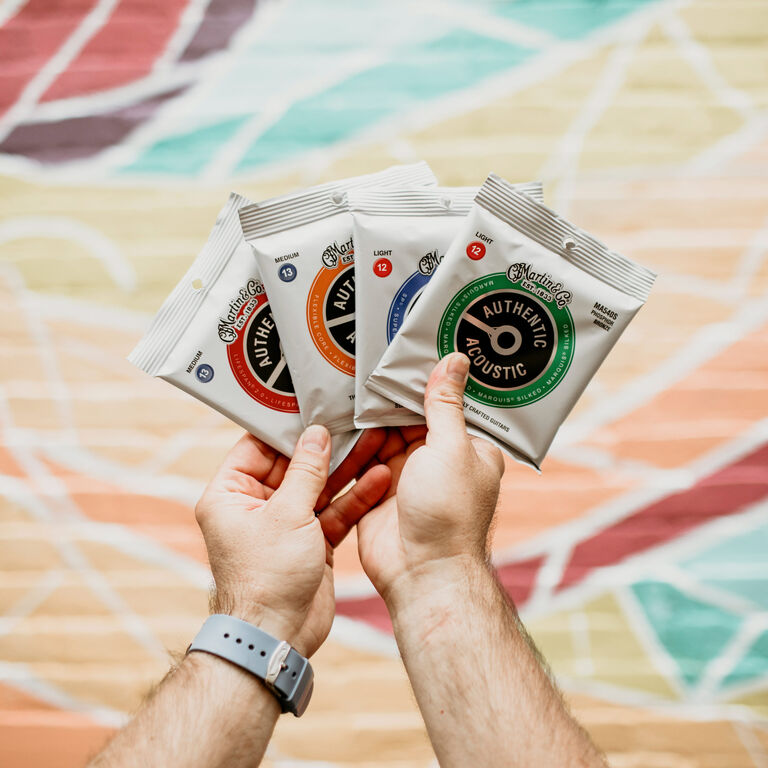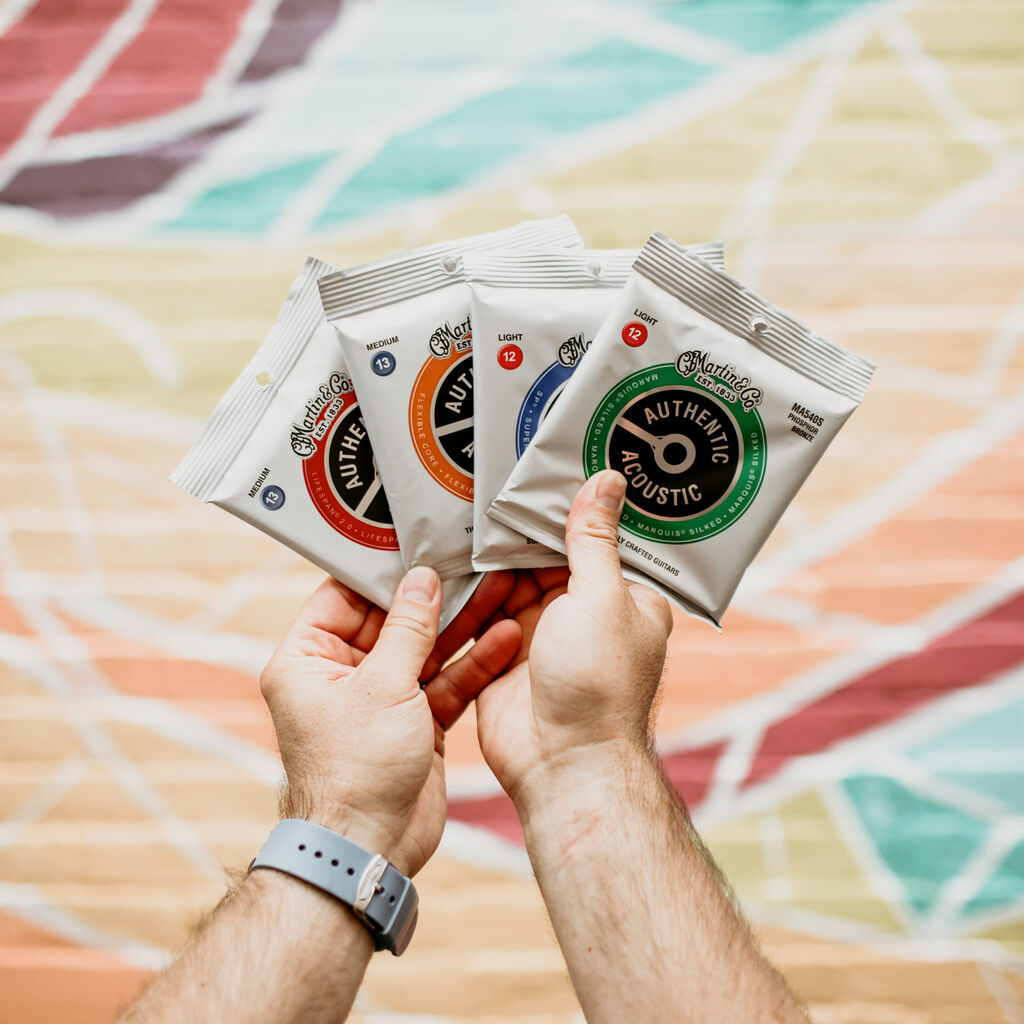 1833 Pop Up Shop Now Open
We miss seeing you around the factory, however, we aren't quite ready to open our world famous visitor's center to the public just yet! So, we've temporarily moved our gift shop across town to our historic North Street facility at 10 W North St., Nazareth, PA. Stop by and check out our wide selection of Martin Guitar strings, apparel, novelties, books, and more.