From the Factory | September 14, 2022
5 Things Not To Miss When You Visit The Martin Factory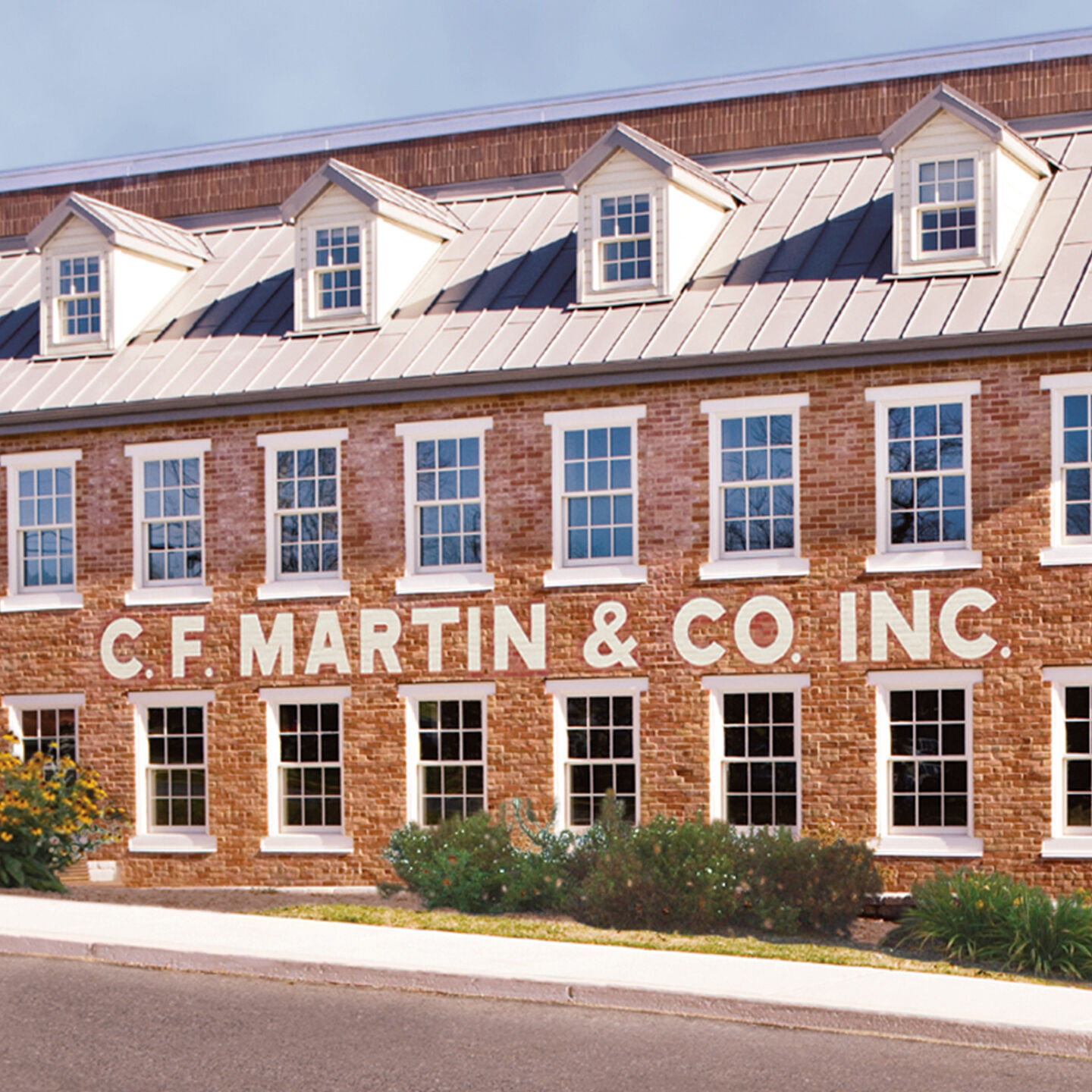 For some, visiting the Martin Guitar factory in Nazareth, Pennsylvania has been a lifelong dream; a chance to see where their beloved Martin was born – we have been building guitars on this very spot for over 185 years, after all. For others, it's an interesting, fun, and family-friendly outing. Either way, if you're considering visiting for the first time or making a return trip to our factory, here are a few things you don't want to miss.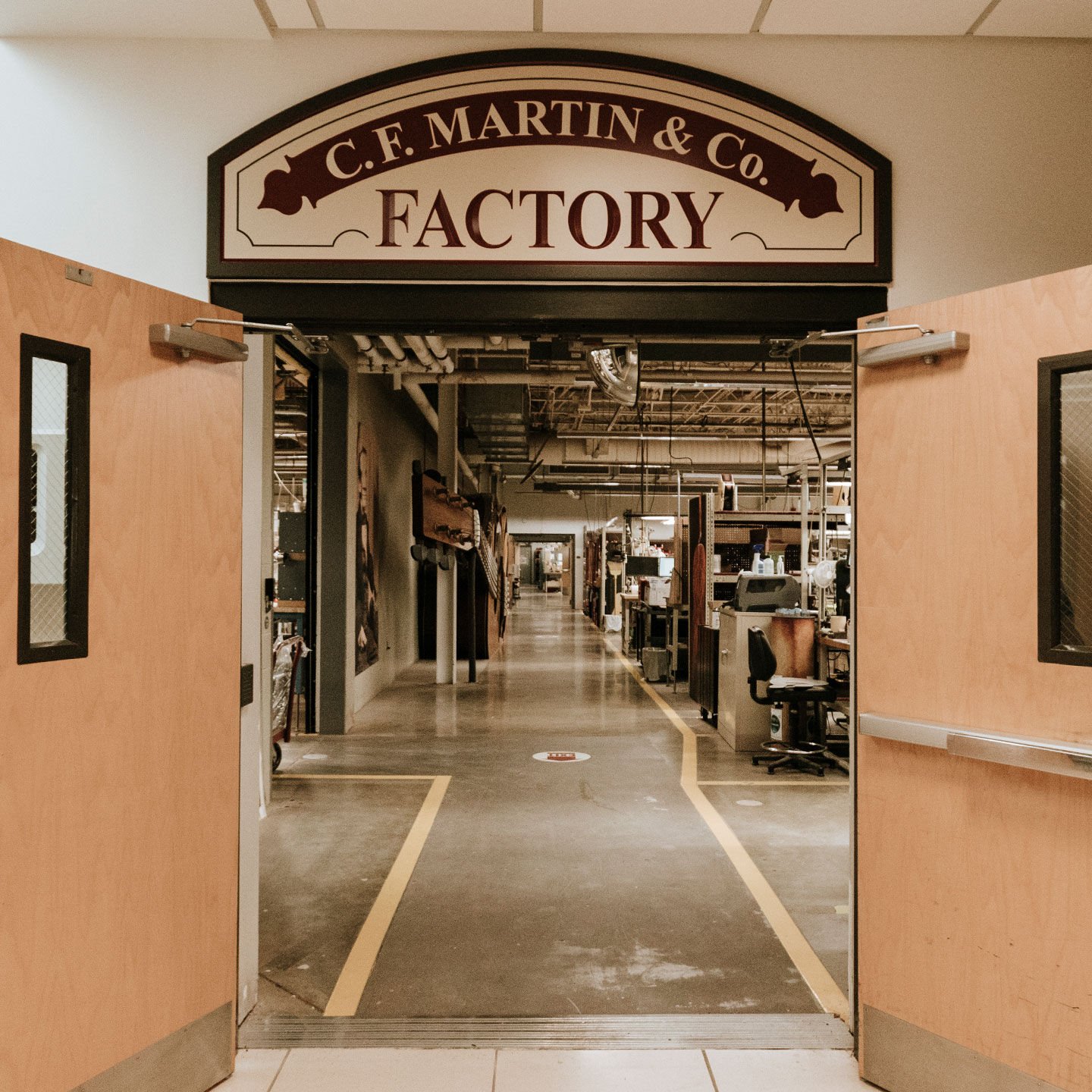 1. Take a Tour
The Martin Factory tour is a guided, one-hour walking tour through our world-renowned factory. Experience first-hand the handmade craftsmanship that goes into every instrument we make and learn about our history and culture. The tour is fully accessible and we welcome adults and children alike. The cost of each tour ticket benefits the Martin Guitar Charitable Foundation.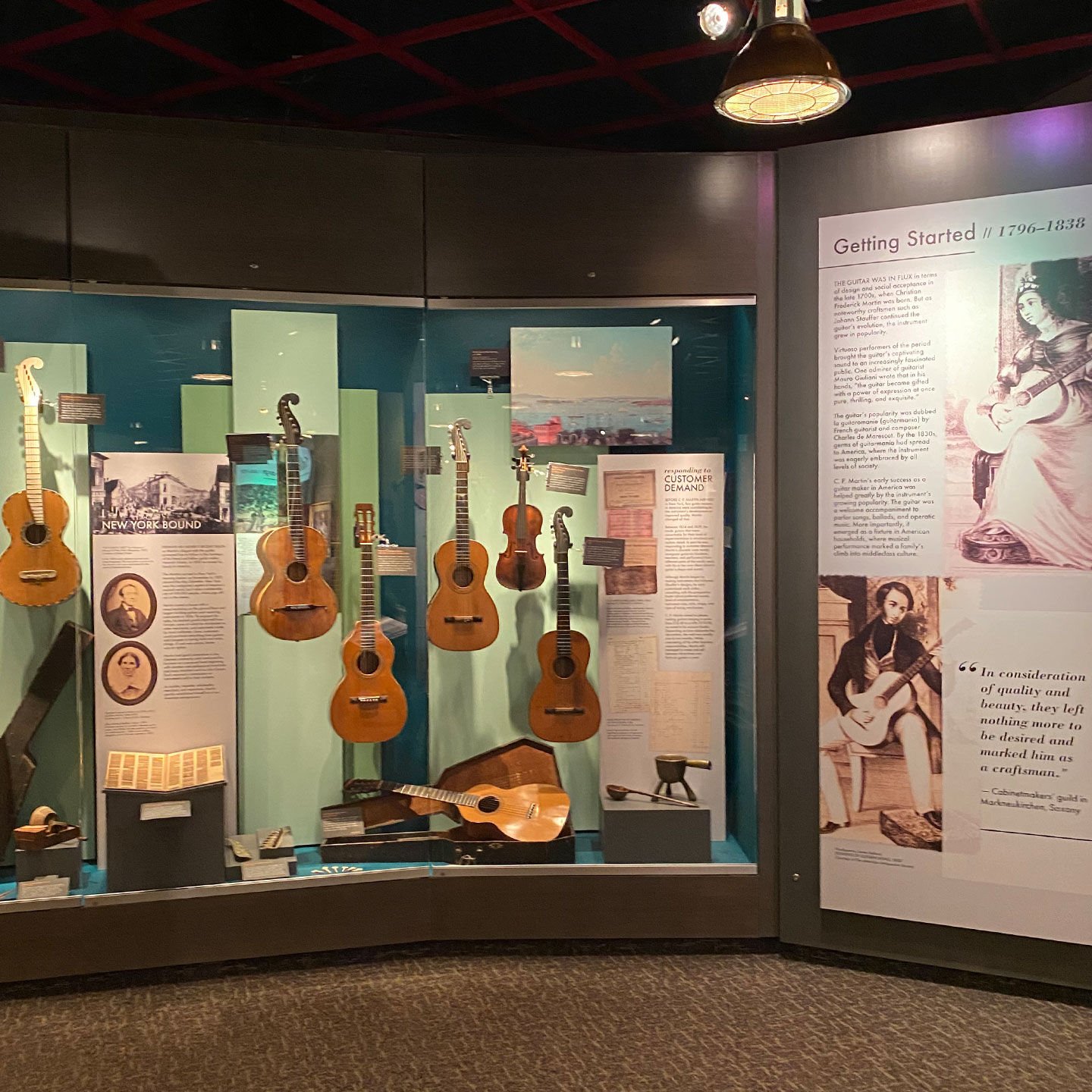 2. Visit the Martin Museum
From the earliest known Martin guitar to the world famous Dreadnought, the Martin Museum has well over a hundred guitars on display. Whether you want to look at antique gut string models, an ultra-rare 1930 OM-45 De Luxe or Kurt Cobain's D-18, we have almost two centuries of the finest hand built guitars on display. The museum also showcases our history in ukulele and mandolin building, our most elaborately inlaid milestone guitar models, and early hand tools and ephemera from the earliest days of C.F. Martin & Co.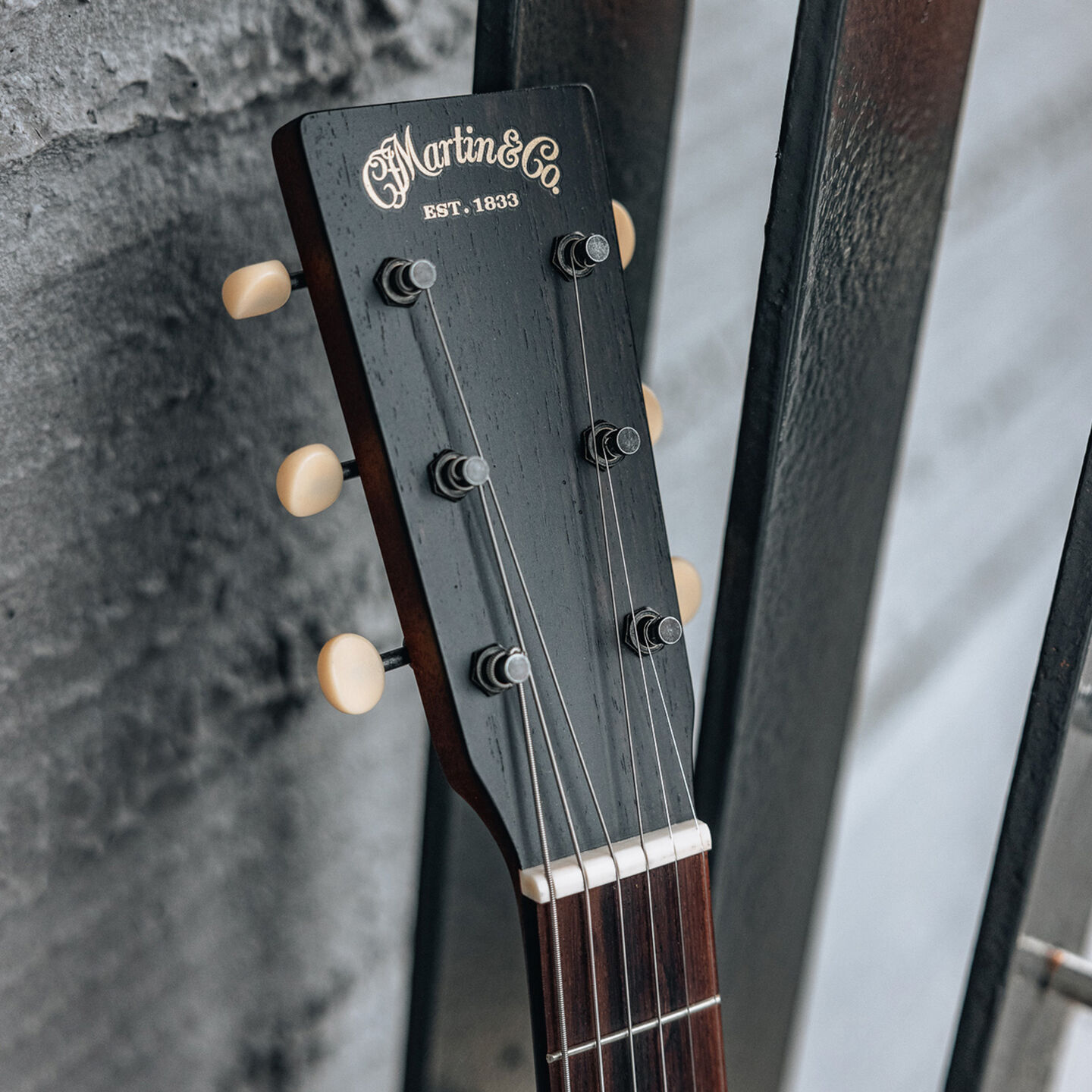 3. Strum some guitars from our guitar wall
We keep our Visitor Center stocked with some of our most popular and newest models that you are welcome to pick up and play. The selection is always changing, and impromptu jam sessions often break out amongst visitors and Martin employees.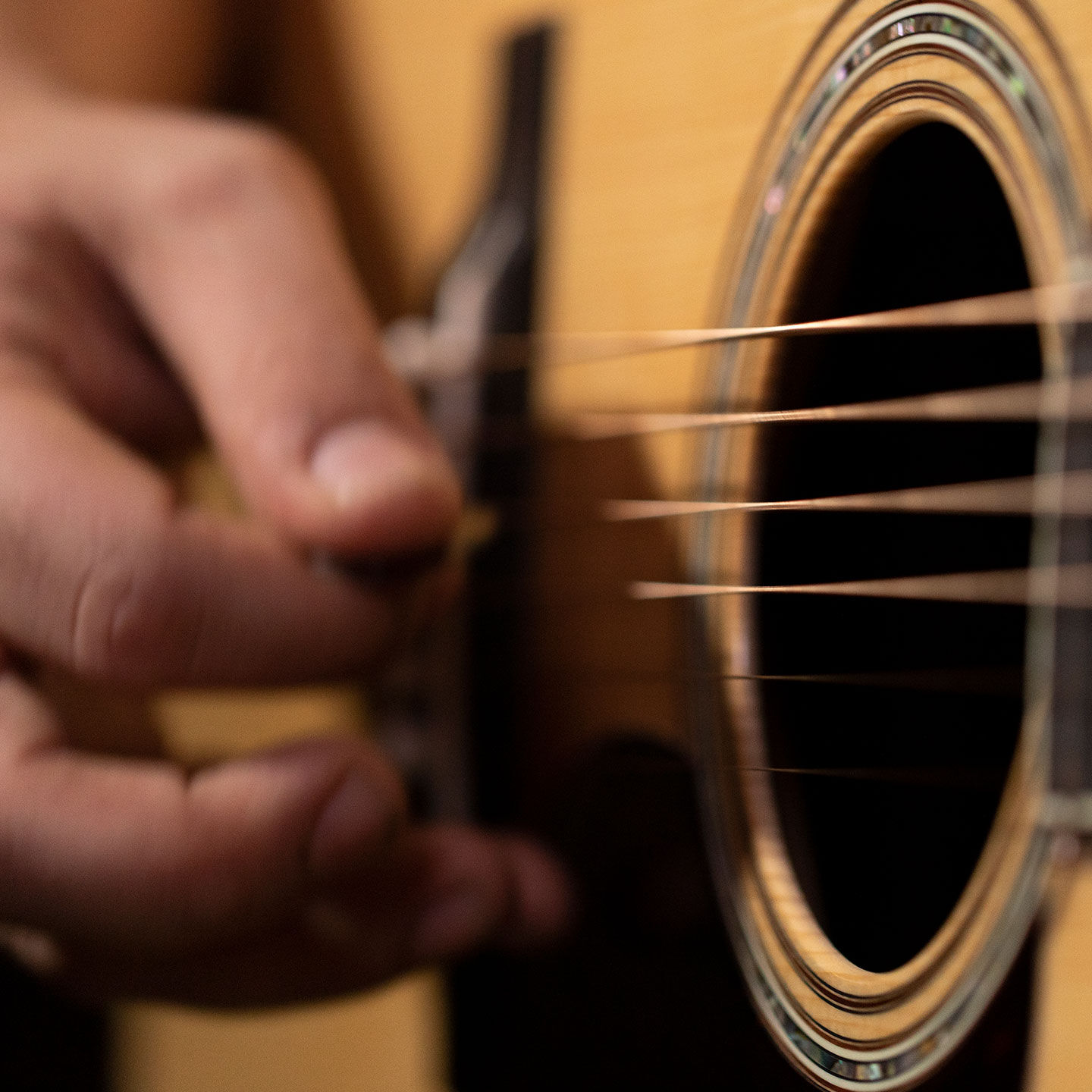 4. Take a home a Martin guitar
If your visit inspires you to take home a Martin of your very own, select models are available for you to purchase directly from our factory. Just let our front desk know you're interested in purchasing a guitar and they will arrange for a sales associate to meet with you during your visit.
5. Stock up on Martin gear
Visit our gift shop where you can stock up on Martin gear for yourself, friends, and family including a wide selection of apparel, housewares, novelties, and guitar accessories like straps, picks, and care and maintenance items, just like we use in the Martin factory. You can also purchase from our own line of Martin strings including acoustic, classical, ukulele, mandolin, banjo and Darco electric strings.
If you can't wait though, and need to shop right now, visit our online store.