Tips & Tutorials
Aug 17, 2020
Tips for Lefty Guitar Players
It's estimated that 10% of the world's population is left-handed. If you're left-handed, but have been hesitant to start learning guitar, we want to encourage you to give it a try. Here are our top five tips for lefties:
Do not turn a right-handed guitar upside down or string it in reverse.
While some left-handed guitarists manage to learn this way, and it's quite an impressive talent, right-handed guitars are set up for right-handed players and we recommend purchasing a guitar that is made specifically for left-handed players. If purchasing a left-handed guitar isn't an option and you're having to make do with a right-handed guitar, be sure to have a luthier or technician replace the nut and saddle. Otherwise, the guitar will not fret or intonate properly, meaning it will never sound right.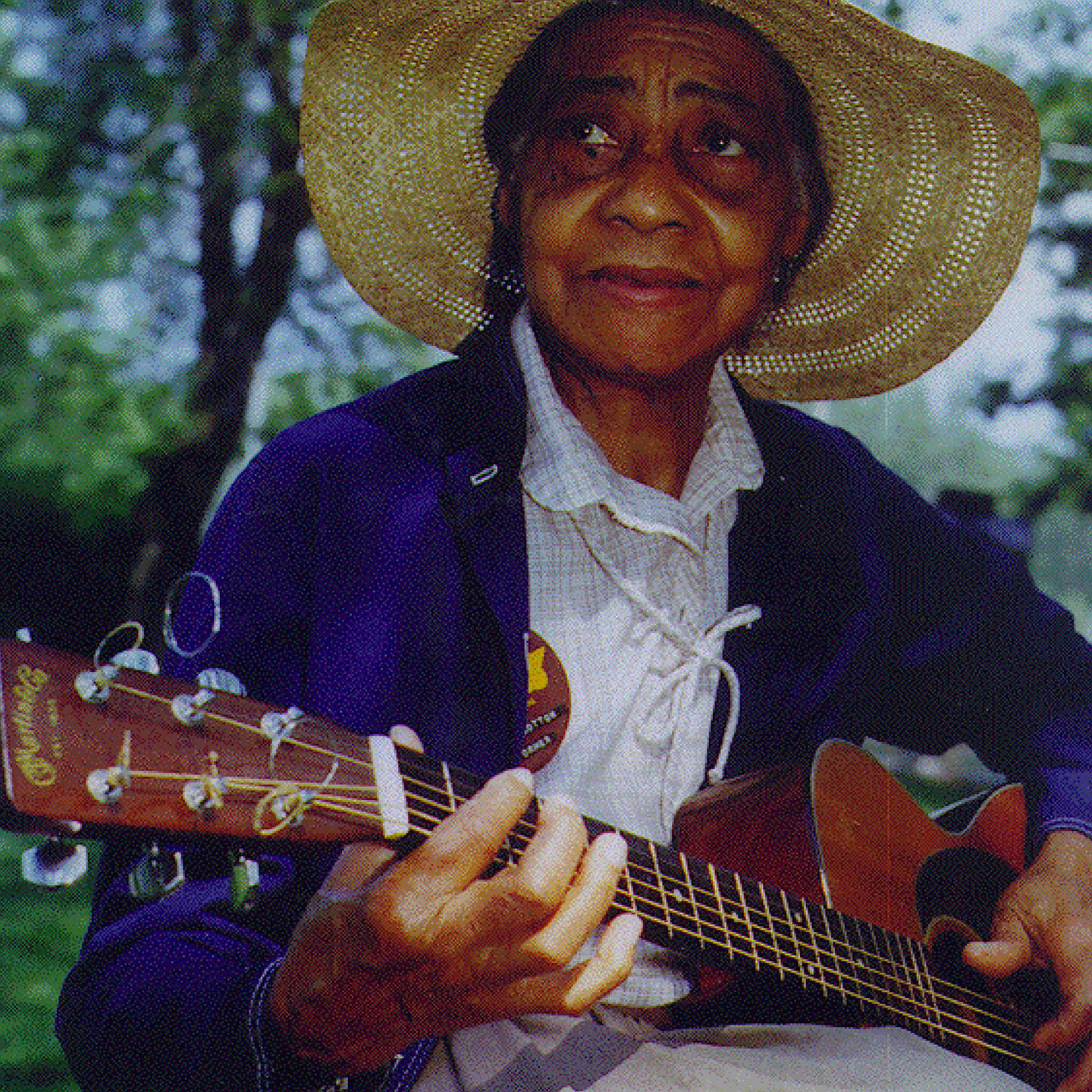 Elizabeth Cotten: 1893 - 1987
American blues and folk musician, singer-songwriter, and a self-taught left handed guitarist. Cotton played a guitar strung for a right-handed player upside down. Thankfully, today's lefty musicians have more options!
Use tutorials and chord books specifically for left-handed players.
Learning to play guitar can be difficult enough without having to try and read upside down chords on a standard chart. Publishers like Hal Leonard and Mel Bay have a wide range of left handed instructional materials for multiple skill levels which can be found in print or audio.
Don't get discouraged – Look to legendary lefty players for inspiration.
There are many left-handed guitarists across pretty much every genre of music to look to for inspiration. Here's a list of some lefty players to check out: Jimi Hendrix, Paul McCartney, Kurt Cobain, Elliot Easton (The Cars), Tony Iommi, Albert King, Otis Rush, Dick Dale, Zacky Vengance (Avenged Sevenfold), Slim Whitman, Elizabeth Cotten, Tim Armstrong (Rancid), Cesar Rosas (Los Lobos), Malina Moye, Al McKay (Earth, Wind & Fire), Ben Howard, and Mac Powell (Mac Powell and the Family Reunion; formerly of Third Day).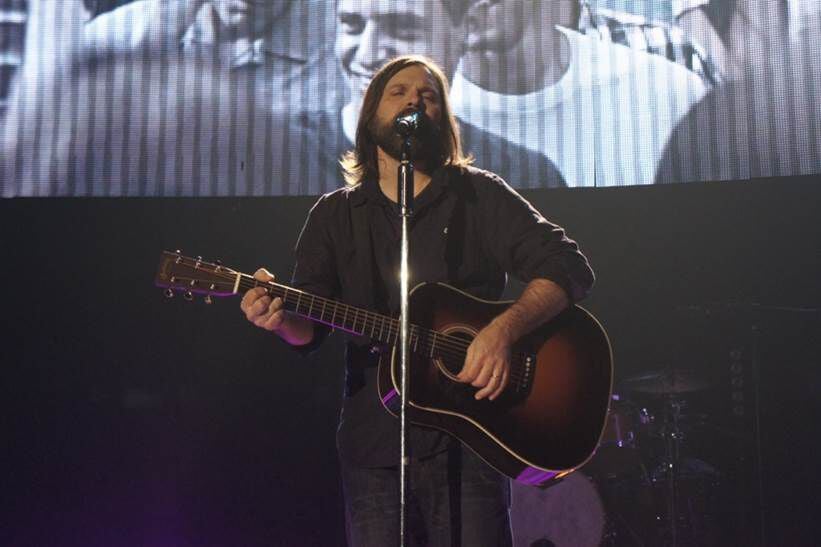 Mac Powell, American singer-songwriter and left handed guitarist, of Mac Powell and the Family Reunion. Formerly of Third Day and 4 time Grammy winner, 1 time American Music Award winner, and 24 time Dove Award winner.
Reference websites dedicated to left-handed guitarists.
The digital age has made it easier than ever to locate resources for left-handed guitarists of any skill level. Whether it's lessons, chord charts, tips, or gear, there are entire sites dedicated to helping you play better. Two good places to start are leftyfretz.com or guitar-skill-builder.com.
Mind where you stand when you play.
When you play on stage with a band, make sure you stand stage right which means you stand to the right side of the stage when you are facing the audience. That way your guitar's neck will be pointing to the wings and not your band mates – it's known as the Hendrix/McCartney position!
Lefty Martin fans will be pleased to know that virtually every guitar in the Martin line up is available to order as a left-handed version. Browse our instruments here and look for the Left Handed Availability indicator in the specifications. If you don't find the right model for you in a lefty, consider working with the Martin Custom Shop.
Other Guitar Tips: